Go Virtual: Your Backup Plan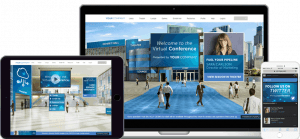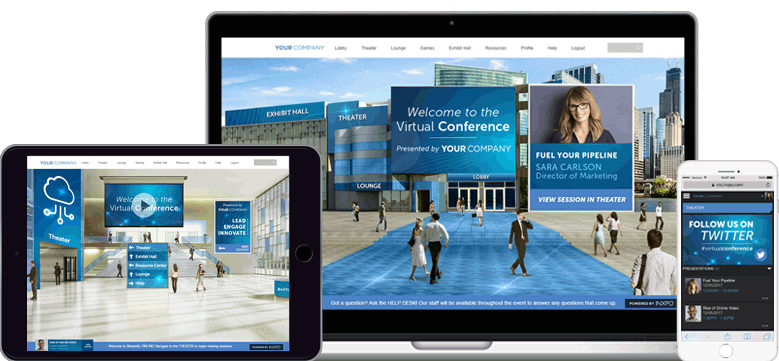 Need help NOW? Our team will be in touch with you shortly. Give us a call at 973-313-9800.
If the pandemic has taught us anything, it's the idea that meetings need a back-up plan.
Some groups will look to the future to postpone the event. However, many of us are working toward business continuing, and even working virtually. Team members still need inspiration and educating content to help organizations innovate and discover opportunities. 
Every event is planned with intent, although things like a pandemic or even a weather related storm can change that. Meeting planners want to book in-person events, but how do you build a back-up plan? We recommend considering a virtual event clause in your agreement. By doing this, you are thinking ahead to what "might" happen, instead of leaving only one option. The more important thing is that your team and group still want value and in some cases, like the pandemic, they need inspiration and innovative ideas even more. 
Have the discussion internally what it would look like as a back-up plan – to see if it's even possible. Naturally, you'll want to know all of your contractual obligations when it comes to hotels, food, staff, and transportation. While you can postpone hotels and flights, why not continue forward with the presenters to help your organization. In some cases, if it's determined in advance, there could be a slight fee decrease.
Before booking, see if this is an option that is right for your group. Why not make that determination now and sleep easier knowing that you have everything covered?
What you do is important and we want to make sure that you're covered. Connect with us to begin collaborating. Here are some virtual tips in the meantime!