Top Engaging Virtual Promos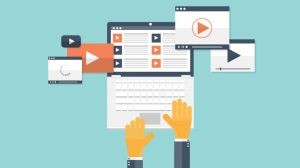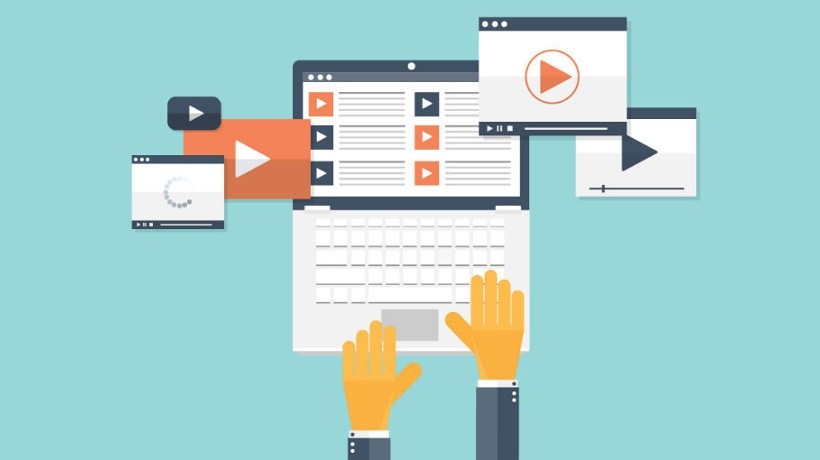 Need help NOW? Our team will be in touch with you shortly. Give us a call at 973-313-9800.
When organizations are integrating any type of presenter virtually, whether it's for a online conference or during a team meeting, we are often asked what the presentation will look like. 
Because we have so many connections to speakers around the world, on any subject, we thought it would be helpful to highlight some speakers we think are providing, not only fantastic content, but an amazing experience for your attendees.
Going virtual is truly awesome and the creativity is only limited by the imagination. We recommend connecting with us to begin collaborating on how we can provide someone who can help you re-imagine what's possible with your company.