Virtual Executive Learning & Coaching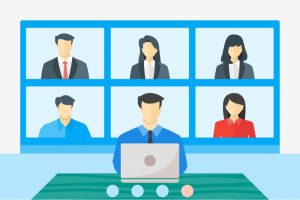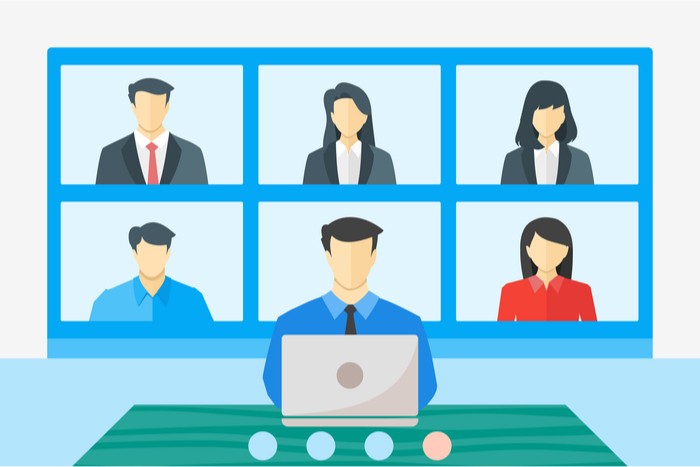 Leading a company is not easy. If it were, then everyone would do it.
You probably realize that leadership is not just a title, it's a role that is filled with moves that will impact everybody, from your employees to the boardroom. However, while your team relies on you for guidance and advice, who do you go to?
Virtual Executive Learning/Coaching might be the solution you're looking for to make you better. Getting the right coach can make all of the difference in the world, so why not do it virtually to work with your schedule? 
Do a program that makes sense. Consider one that helps you with decision making, how to prioritize, or how to better engage with your team. You know that connecting with employees, a "one size fits all" approach rarely works. Well, it's the same for coaching. You need to find a program that can get the best out of you and get you better results.
Reach out and begin your first step in getting the learning/coaching you need from people who understand your needs. This direction may also be good for managers in your company that you think would benefit from this kind of learning.
Connect with us today to begin building your program.
Need help NOW? Our team will be in touch with you shortly. Give us a call at 973-313-9800.