Not all keynote speakers have to be expensive. In honor of Women's History Month, we are showcasing a few affordable female speakers who give great presentations at a lower cost. If you are booking an event on a budget, we have some female speakers that won't break the bank. The quality of the content will not diminish. You can rest assured that your event will be just as great as you imagine. 
Meet Some Speakers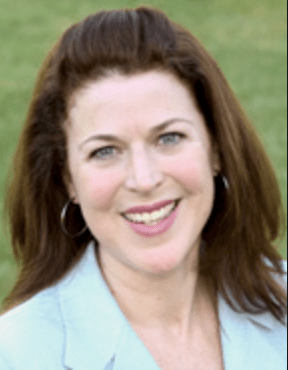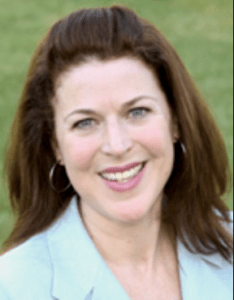 If you are looking for a speaker for your next business conference, Karen is your woman. Sharon has a background in communications, sales, marketing, leadership, professional development and overall customer service. She is guaranteed to connect and motivate your audience.
She is an award winning International Speaker. Her particular expertise is in how language affects emotions. Karen knows how to connect with audiences in ways few can. Above all, as a communications expert, Karen teaches the audience how to communicate the right way. She teaches which words and phrases undermine activity and cooperation. She shows how to replace certain ways of thinking.
Karen has a Bachelor's Degree in Business and a Master's Degree in Public Policy. In addition, she has over 25 years first-hand business experience. She guarantees that all attendees will receive useful material. It will be given in an engaging way and with practical tools to use in and out of the office. 
With a slew of whirlwind reviews, including, "refreshingly honest," "breath of fresh air," and giving "real answers to real life," she is just what you are looking for.
A fun fact about Karen is that she also holds the title of being a 3-time game show winner!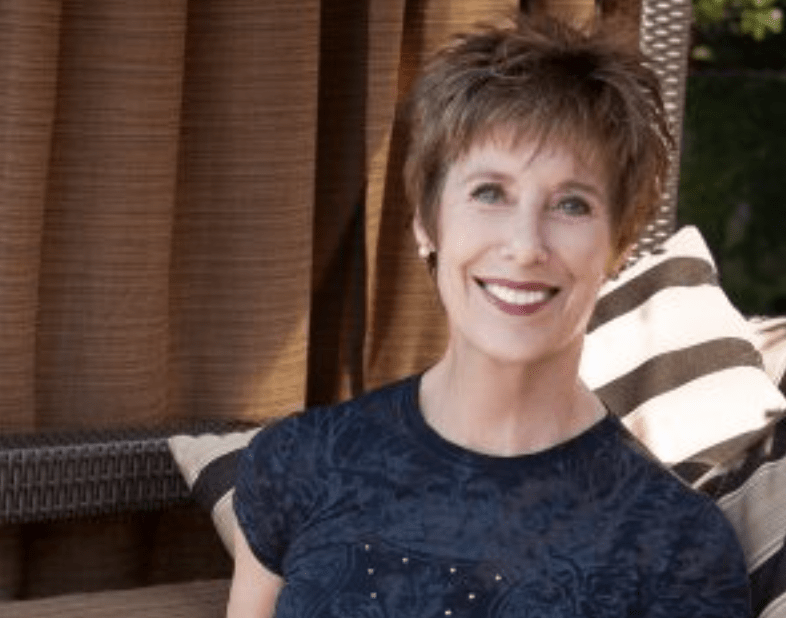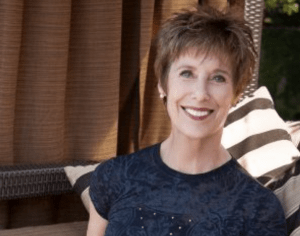 Joan offers an innovative platform that builds healthy mental habits by stretching the mind of any audience member. She is an expert in health/wellness. She puts a strong emphasis on lifestyle changes, mindfulness and work/life balance.
As a fun performer, Joan's signature headstand is not the only thing that leaves audiences in awe. She commands the stage with her delightful humor, raw energy and wealth of life experience. 
Joan uses improvisational techniques to break old mindsets. In doing so, this creates new attitudes toward work and life. She empowers employees, business leaders and fellow go-getters nationwide with a program for daily mindfulness. 
As an active blogger and 5 time book author, Joan knows a thing or two about connecting with an audience and helping them achieve their best self.
Annie Korzen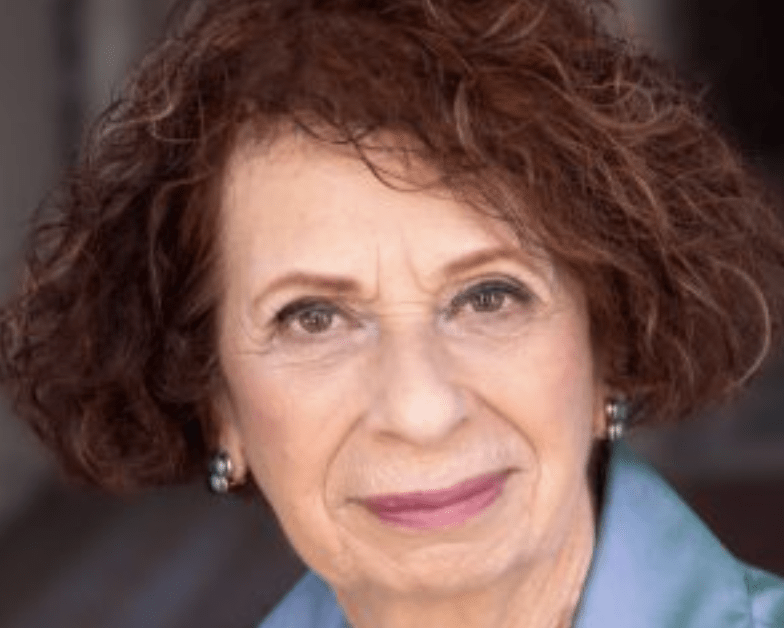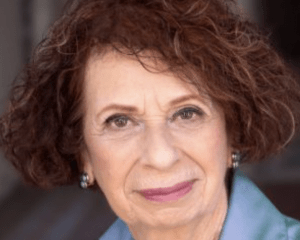 As an actress, Annie as a speaker is more than just a woman on stage. Annie is first and foremost, a storyteller. You might remember her from Seinfeld as Doris Klompus, Jack's equally hilarious wife. 
Annie has a storytelling evening called "Tales from the Mouth: Comedies of Errors." It is a simple program, but littered with laughs, music and a couple of tears. The audience will be doubled-over in laughter. Annie expresses worry over her son's too-Jewish wedding, recounts eating all the free food when she's a guest on Oprah and finds humor being a patient in a loony bin. 
If you need a woman who knows how to have a good time and connect with an audience, Annie is your answer. She is perfect for any budget. She has two humorous and informative speeches that can be programmed as workshops.
Join Annie in her struggles, fails and yearning to do the right thing. By the end of this program, the audience will feel overjoyed, giddy with laughter and know that messing up isn't the end of the world.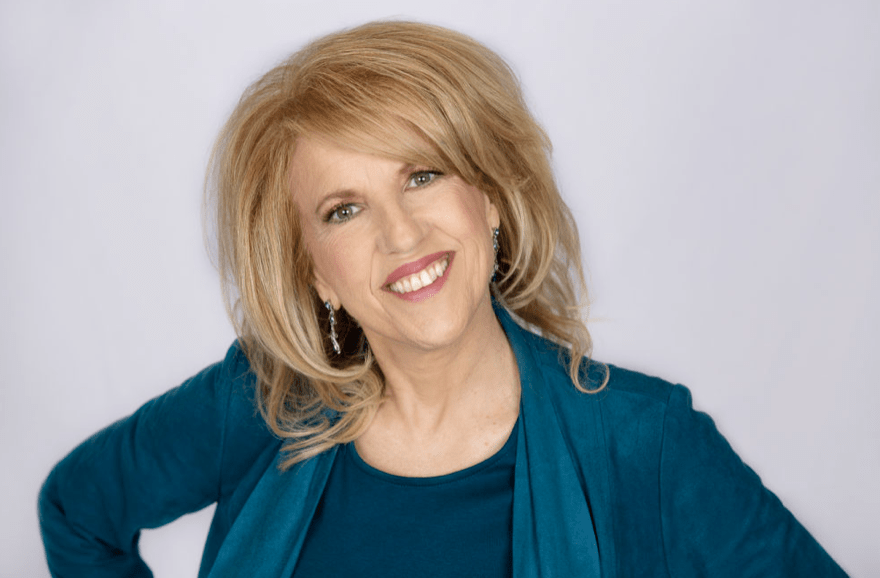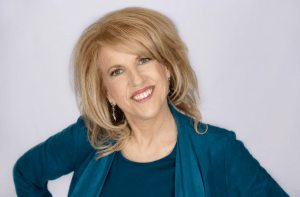 Does your audience need help with work/life balance? Is day-to-day life starting to feel like too much for some of your employees?
Carol Ann's Laughter with a Lesson helps employers and employees break away from the monotony of everyday life. It teaches you how take a step back and actually enjoy the workplace. She is a stress and work/life balance expert. Karen focuses on employee engagement. This creates a positive work force and increases your bottom line.
She offers her audience unique perspectives on the benefits of finding humor in the workplace and everyday life. This helps to improve morale and productivity. 
Before Carol Ann became a professional speaker, she was a court stenographer. However, she decided being the quiet one wasn't for her. She has worked for Fortune 500 companies and in higher education. Carol Ann is a stress and life balance expert. In addition, she is a motivational humorist and author. She imparts wisdom with a twist of real-life humor. 
In short, she will have you from wired and tired to newly inspired!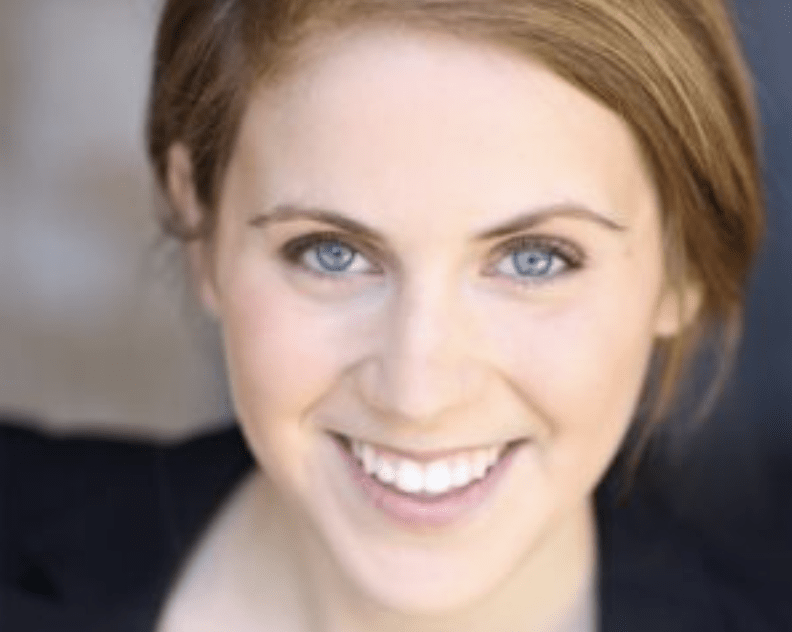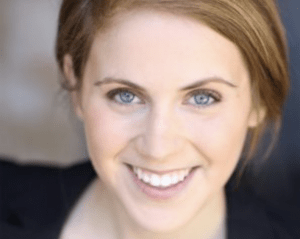 Are you looking for someone who can speak about bridging generational gaps? Do you feel like upper-management staff and millennials just aren't connecting?
Amelie's presentation would be perfect for you. Her presentation gives practical strategies and valuable insight for attracting and retaining millennials in the workplace. She talks from real world experience.
Her passion for being on stage and storytelling is what led her to become an International Millennial speaker. She is also a consultant. She realized that her generation and previous generations view the world differently. Amelie's in-depth interest in the generational divide between Baby Boomers, Generation X and Generation Y has fueled her career. 
She wants to teach an audience who millennials are and how they can be beneficial to your company. There are strengths and weaknesses for millennials in a workplace. Amelie breaks that down for you. 
Amelie describes this as the "changing of the guard" in the workplace. Boomers are retiring at a quick rate. Generation X and Millennials are taking those places. She talks about how critical it is that generations are respected for their unique contributions and differences.
Do You Want To Book A Speaker?
Of course there are other great, affordable female speakers that you can book on a budget. Getting the right affordable female speakers for your industry and your event is easy with Eagles Talent. We have remarkable speakers available to suit your needs and your budget.
Tell us what you need. Tell us how much you want to spend. We will work with you. We use our 40+ years of experience to simplify the process. It includes getting the speaker to you and having him or her deliver the inspiring, thought-provoking, entertaining experience that will help transform your event.
You can trust us to provide you with the very best talent for your every need. Reach out to work with us today.
Are you ready to bring affordable female speakers to your event? Call us at 1.800.345.5607, email us at [email protected], or use the contact form on our website to let us know what you need.