In the U.S., one in five adults experiences mental illness, according to the National Alliance on Mental Health (NAMH). This equates to 43.8 million adults struggling with mental illness in a given year. Although so many people experience mental health issues, many choose to stay silent.
Mental health is a complex topic that needs to be discussed and understood, yet many people avoid the conversation altogether. When it comes to your mental well-being, we must begin by opening a dialogue and holding an informative discussion — and what better time to do that than Mental Health Awareness Month?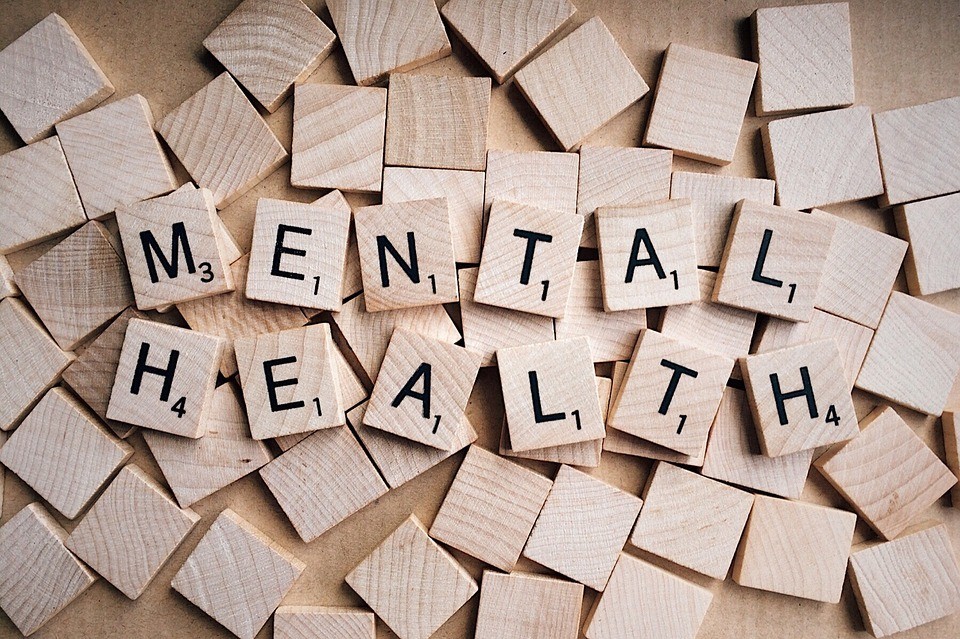 Each speaker below has a unique experience with mental health. As a result, they not only understand the struggles, but also know how to best manage mental health issues. Although this discussion isn't necessarily an easy one, these speakers can spark dialogue and help start the conversation that others may be afraid to lead.
Mental Health Advocate: Kevin Hines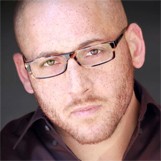 In the hopes of saving the lives of others, Kevin Hines uses his uplifting story to teach others that they are not alone. At 19 years old, Kevin was diagnosed with bipolar disorder. Just two years later, he jumped off the Golden Gate Bridge in an attempt to take his own life. Kevin is one of only 36 people to survive the fall, as well as the only survivor who uses his story to spread a message of living a mentally healthy life.
As an advocate for mental wellness, Kevin reminds audiences: "Life is a gift, that is why they call it the present. Cherish it always." He effectively inspires audiences to care for their mental wellness. Through his inspirational story, he has helped millions start the conversation on mental health. As a result, he has helped save the lives of many.
From Substance Abuse to Success: Francine Ward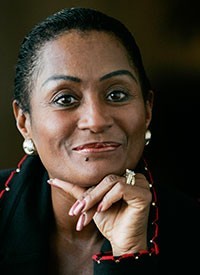 From substance abuse to success, Francine Ward teaches audiences that they can overcome any obstacle if they put their mind to it. She reminds audiences that sometimes, the biggest obstacle they must overcome is themselves.
Francine's rags to riches story is an inspiration to many. Working as a prostitute and struggling with substance abuse, Ward lived her life with a one percent chance of survival. With the help of a powerful support group and useful tools for living, however, Francine has turned her life around and teaches attendees to do the same. Her inspiring message of hope motivates audiences to build their self-esteem as well as the life of their dreams.
Mindful Leadership Expert: Pandit Dasa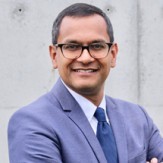 As a former monk, Pandit Dasa teaches audiences how to lead by example, communicate mindfully, and manage their emotions. His engaging keynote helps attendees develop positive leadership qualities, lower stress and anxiety, increase productivity, and boost emotional intelligence. He walks attendees through breathing and focusing exercises that they can use anywhere.
As mental health and life balance speaker, Pandit promotes mental wellness through meditation and mindfulness. Successfully opening a dialogue on mental health, he teaches audiences different ways they can improve their mental wellness through self-care.
---
This month, don't forget that #MayIsMental. If you want to start the conversation on mental wellness, please visit eaglestalent.com or call 1.800.345.5607 to book one of our mental health speakers.