Throughout the entire month of November, Eagles Talent will be participating in our very own #BISIW Thanksgiving Challenge. All throughout November we will send out hand-written Thank You notes to all of the wonderful individuals who have had an event with us this past year. Through this small gesture we want to show each of you how thankful and grateful we are for the relationships we have made and developed this year.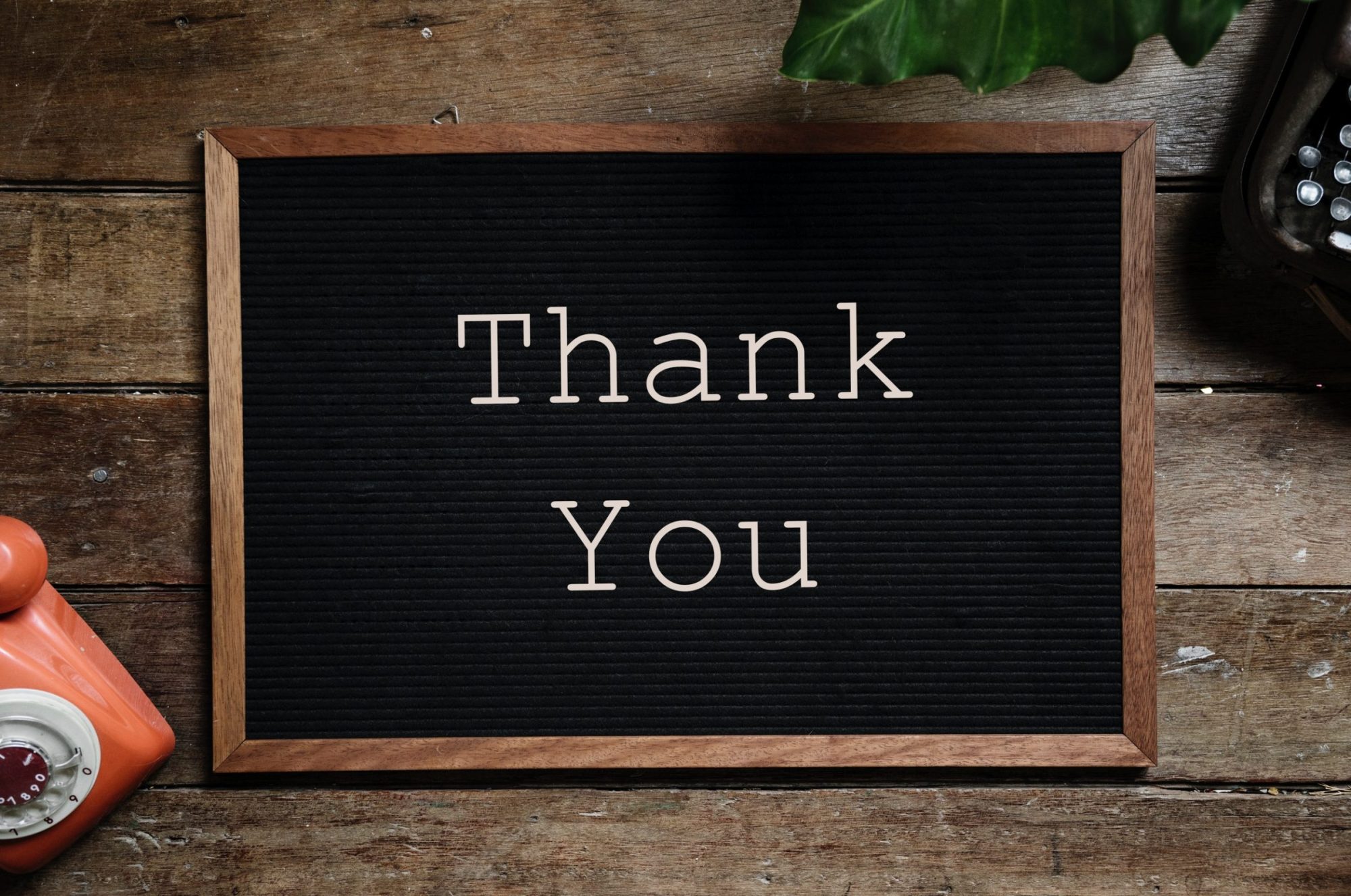 Now you may be wondering, what #BISIW stands for?
The answer: Because I Said I Would. Our challenge is inspired by Keynote Speaker and Humanitarian Alex Sheen's social movement and nonprofit Because I Said I Would–which is dedicated to the betterment of humanity through promises made and kept. Our upcoming exclusive podcast interview with Alex motivated us to create a promise that we are determined to fulfill.
Our promise: If you had an event with us in 2018, a member of our Sales Team will hand-write a Thank You note just for you.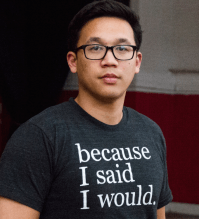 Because I Said I Would's goal is to build a community of people who are driven to help others through the strength of determination and we hope that our determination and dedication to our Thanksgiving Challenge will inspire you to give thanks to the people in your life. Remember, even the tiniest of gestures can put a smile on someone's face.
For more information on Alex Sheen, visit his Eagles Talent Speaker page, and be sure to check out our upcoming podcast interview with him–premiering this month! In the meantime, catch up on all of our podcast interviews on our ETSB Soundcloud page.
---
Interested in Alex? Call us at 1.800.345.5607 or email info@eaglestalent.com to book.