These past few years showing or expressing patriotism in the United States has become a controversial topic. Families, friends, and co workers have been divided in their beliefs about whether it is a good or bad thing. Regardless of what side you fall on in that argument..
…it's important to talk about patriotism!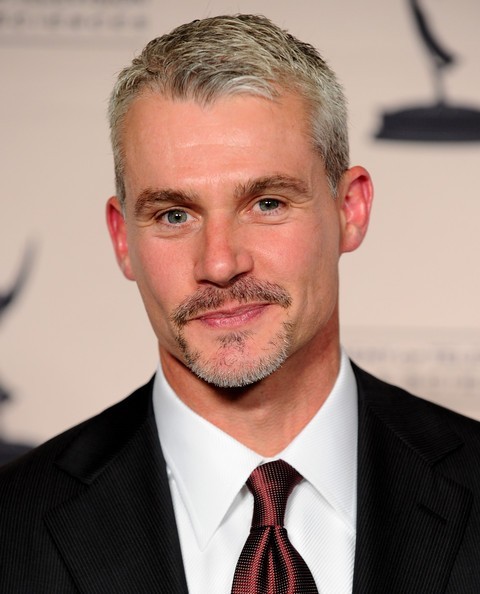 Retired military Lt. Colonel Michael Strobl developed a new found perspective on patriotism, after his journey accompanying the body of a fallen soldier. While in transit, Strobl observed small acts of kindness, that can be useful in your professional life.
One example he shares is how the remains of a deceased solider were cared for, — despite knowing the funeral would be a closed-casket ceremony, the staff put such care and respect into dressing the remains.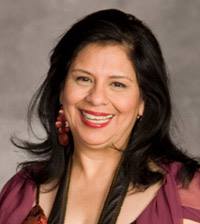 According to Webster Dictionary, patriotism is defined as love for or devotion to one's country. No one expresses their love of country more enthusiastically than leadership expert and retired Lt. Colonel Consuelo Castillo Kickbusch.
She has such an energetic way of sharing her patriotic attitude that, it has become infectious to audiences. Proud daughter of a poor Mexican family, she learned early how to be rich in values! Her family-taught love of country, is based on creating opportunities from hard work.

Benefits to Being Patriotic:
Professional Opportunities: Doing the right thing is a benefit in itself, Strobl explains, "In our professional lives we frequently have the opportunity to make decisions when no one is looking, and if you do the right thing, you never know what it will lead too." 
Inspiring the Work Ethic of future Generations: Consuelo was fortunate enough to inherit her family's respect for country and pass it on to the next generation. She often works with youth organizations to help inspire them to do their best in life. Kickbusch belives, "we have to take pride in giving young people the tools and spirit they will take into the future."
---
For more information on booking a  speaker on Patriotism, email [email protected] or call 1.800.345.5607