We might be wrapping up February, but Black History Month doesn't have to end there.
Black history month may be closing out, but that doesn't mean we need to stop celebrating here. These talented speakers are musicians and entertainers that can bring the right mood to any audience. African Americans have contributed a lot to the music scene. These three have changed the music industry and have entertained audiences for years.
Black History Month Featured Speakers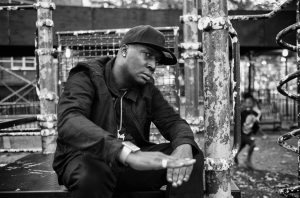 As one of the most well-known hip-hop artists in history, Grandmaster Flash, has entertained audiences with his DJing skills for years. He is creative, willing to take risks and created some of the most iconic beats that are still regularly played today. Grandmaster Flash is not only known for his shows and music, but also his role in on Netflix's "The Get Down." He is a storyteller, historian and cultural force. 
In his presentations, he shares his personal history with music, the art and science of mixing and inside stories of the music business. Grandmaster Flash and the Furious Five became one of the biggest names in music history. They were also the first hip-hop group to be inducted into the Rock n' Roll Hall of Fame. These lessons learned and secrets to tell are entertaining and give insight into Grandmaster Flash's life. 
Kai Knight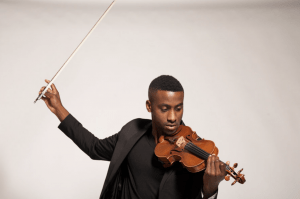 What isn't Kai Knight? He is a world-class violinist, composer, entrepreneur and innovator. He is not a triple threat, but a quadruple one. On top of his classical music background at the Kennedy Center Opera House Orchestra, he also attended Stanford University to study design and engineering. 
A fun fact is that his favorite composer is Bach, because of the soul riveting harmonies and improvisational rhythms. He currently composes his own music using his original style on the violin. He mixes classical techniques with rhythms and textures from genres of hip-hop and jazz. 
In his keynotes, Kai's goal is to inspire professionals or anyone entering the work world to reach their full creative potential. He gives examples of his personal life, his very diverse background and talks about how innovation is one of the most important things you can give an industry.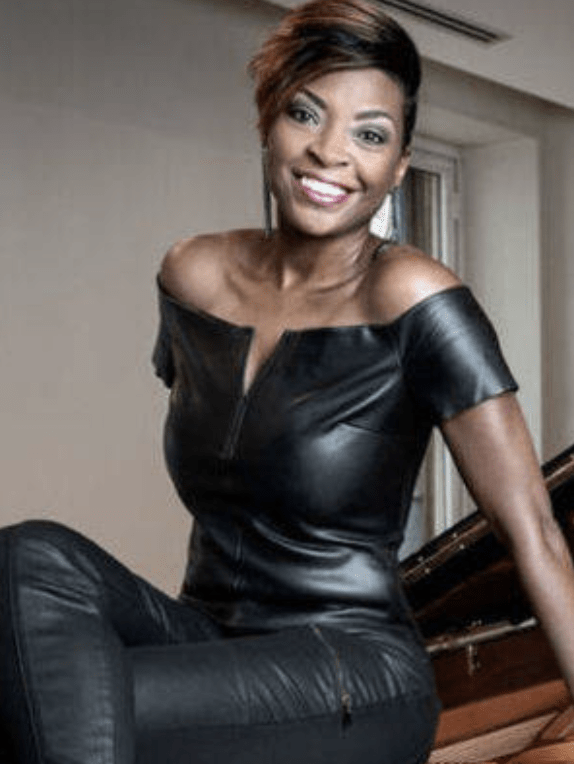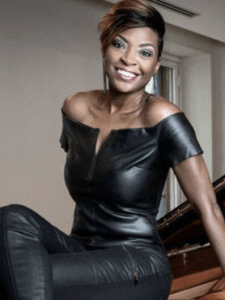 As a rockstar pianist, Jade Simmons commits to expanding the boundaries of classical music. This past year she was named one of the "Best Keynote Speakers of 2019" (Northstar Meetings). She had spent the early years of her career only as a classical concert pianist. 
After years of performing in the same way, she decided to take a chance and up her musical capabilities. She went from just playing the piano to impressing audiences, using the piano as a tool to provide inspiration and fully entertain. You really need to hear her play to see what we mean!
Jade is one of the most versatile concert artists in the modern world. However, she is not just a great pianist. Her speaking capabilities are phenomenal. She knows how to truly connect with any crowd. Jade discusses topics that include transformative leadership and innovation. Her keynotes give insights on how a unique leadership brand can inspire the creation of ideas that will have a lasting impact on any industry. 
You can catch her recording motivational videos on her YouTube channel as well. 
---
Looking to book one of these musically talented speakers, or looking for someone else?
Visit EaglesTalent.com or call 1.800.345.5607 for more information.
---