In celebration of International Day of Human Space Flight, we are featuring three astronaut speakers. These speakers are out of this world talented. 
Mike Mullane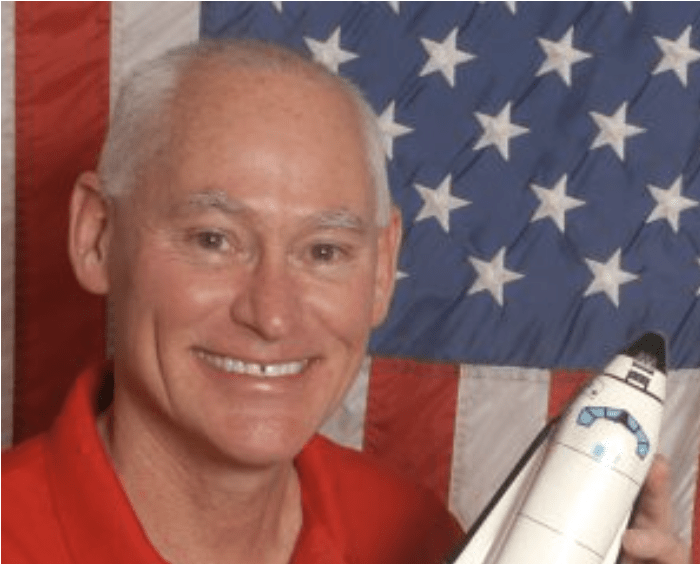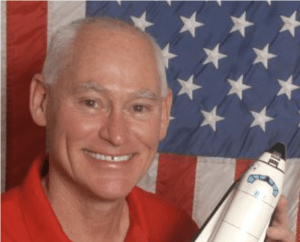 Mike joined NASA in 1978 as part of the first group of Space Shuttle Astronauts. Three space missions aboard the Discovery (STS-41D) and Atlantis (STS-27 & 36), he retired in 1990. He has a spot in the International Space Hall of Fame. He has also fought in 134 combat missions in Vietnam. On top of this he is also an avid mountain climber and has summited some of the highest peaks in the world. 
Mike's ability to talk on so many different topics pertaining to adventure, safety and leadership, makes him a great speaker for any audience. He has educated, entertained, inspired and thrilled tens of thousands of people. Colonel Mullane can talk to audiences of business professionals, government officials, or everyday people, and create incredibly unique programs fit for each one of them.
Mike Massimino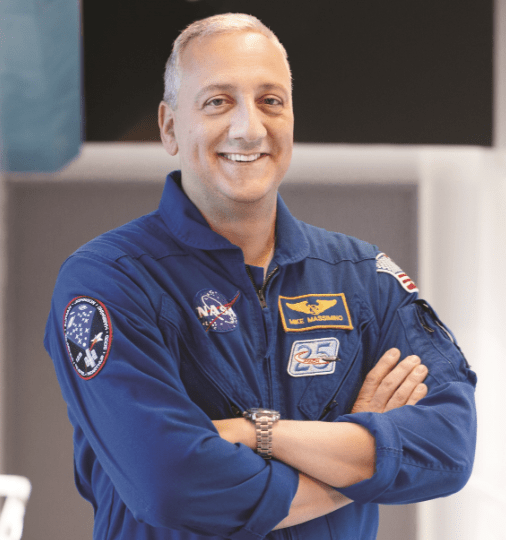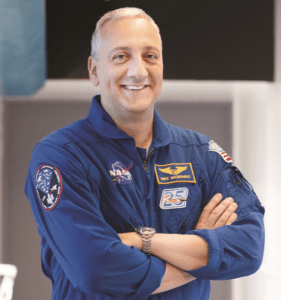 Mike is a former NASA astronaut and the senior advisor for space programs at the Intrepid Sea, Air & Space Museum. He is also a professor of mechanical engineering at Columbia University. He received two NASA Space Flight Medals, the NASA Distinguished Service Medal, the American Astronautical Society's Flight Achievement Award and the Star of Italian Solidarity.
You can see Mike making appearances on many talk shows including CNN, ABC's Good Morning America and NBC's Today Show. He has also had a recurring role on CBS' Big Bang Theory. On top of all this, Mike is also an author of New York Times best-seller "Spaceman: An Astronaut's Unlikely Journey to Unlock the Secrets of the Universe."
Mike is a very memorable speaker. He has tons of positive feedback from his presentations. He shares how his dream of becoming an astronaut started when he was only six years old. This is something relatable for many people. Mike details how he made this dream a reality and never gave up. Taking all of his unique experiences and how he reached them, he takes us on a journey through leadership, achievement and attacking goals.
Ron Garan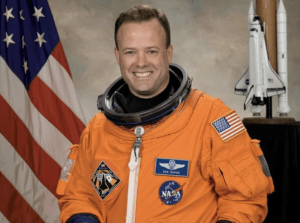 Ron has spent days at the highest and lowest points of our world. With 179 days in space and 18 days at the bottom of the ocean, Ron has some stories to tell.
He is currently the Co-President and Chief Pilot for World View Inc. It is a high altitude and space company that brings communications technology, sensors and passengers to the edge of space. Ron is also the author of "The Orbital Perspective: Lessons in Seeing the Big Picture from a Journey of 71 Million Miles."
In 2007, he co-founded Manna Energy Limited. Manna was created to leverage the carbon market to finance humanitarian projects. It is the first organization in the world to register a United Nations Clean Development Mechanism carbon credit program for water treatment.
Ron as a speaker has much more to talk about than just his aquanautical, entrepreneurial and astronautical experiences. His passion is in social enterprise. He focuses on change, leadership, corporate social responsibility, sustainability and innovation. 
---
Interested in booking a former astronaut to speak at your next in-person or virtual event?
Visit EaglesTalent.com or call 1.800.345.5607 for more information.
Email us at [email protected], or use the contact form on our website to let us know what you need.
---