As we approach the new year, join us in taking a look back at our favorite blogs of each month in 2017. Each post played an important part in helping us grow and reach new audiences; as we continue our mission of providing the most popular motivational and keynote speakers in the world who inspire, educate, and entertain.
---
JANUARY
Rocket Scientist Olympia LePoint is the Newest Revealed Hidden Figure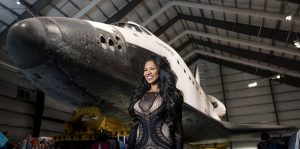 FEBRUARY
Sheyann Webb-Christburg, Youngest Civil Rights Activist to March in Bloody Sunday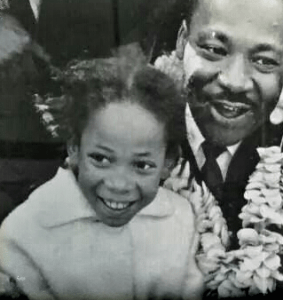 MARCH
People Icons: Featuring Tornado Survivor Stephanie Decker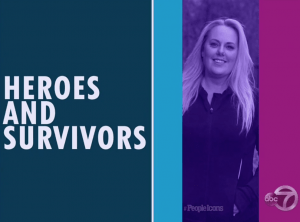 APRIL
Celebrating the International Day of Human Space Flight with Three Experts from NASA!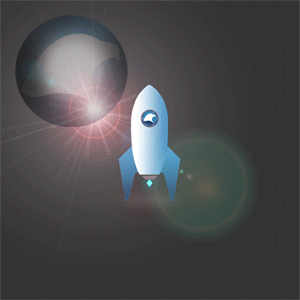 MAY
A Force Awakens, at IASB's 2017 Meeting, When New President Gives Speech!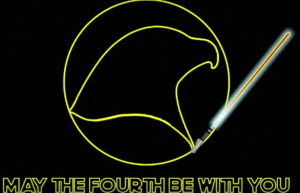 JUNE
Lisa Copeland Visits Eagles Talent to Discuss Her Success with FIAT & More!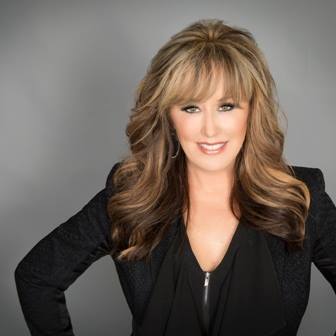 JULY
Five Scary Facts About the Most Dangerous Sharks on TV!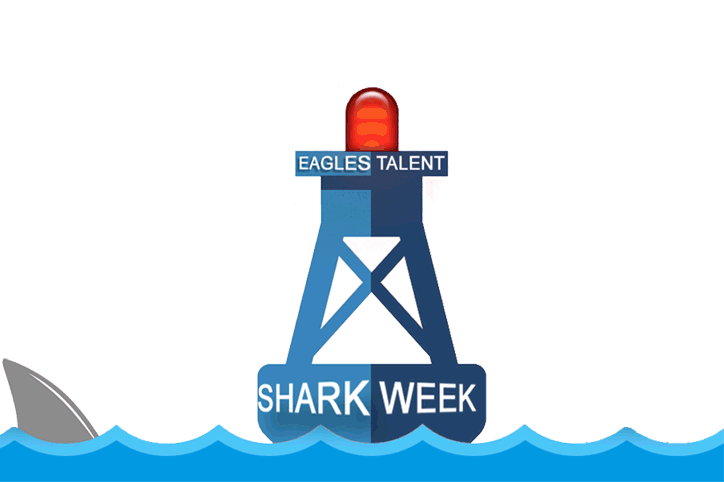 AUGUST
Don't Stress the End of Summer: Life Balance Tips from Mr. Solutions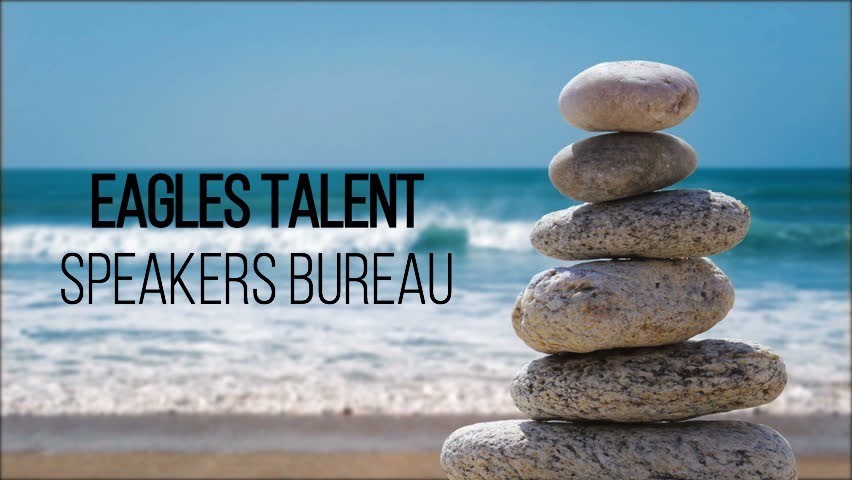 SEPTEMBER
Live with Social Activist & Keynote Speaker, Yassmin Abdel-Magied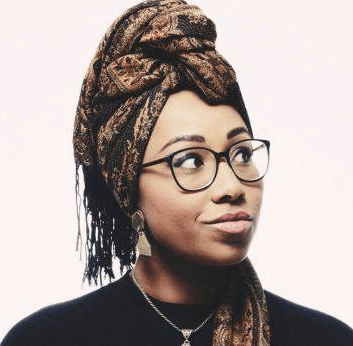 OCTOBER
10 Keynote Speakers Who Survived Real-Life Horror Stories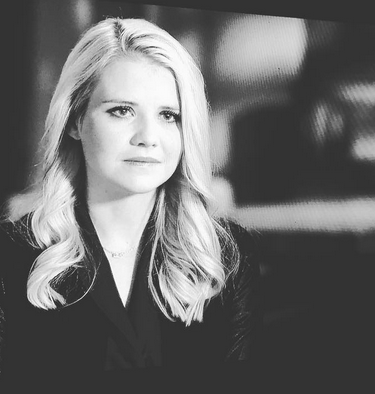 NOVEMBER
Diversity & Education Expert Dr. Rosita Lopez Podcast Interview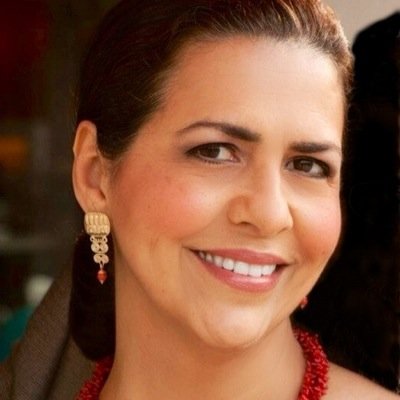 DECEMBER
Net Neutrality: What Will It Cost Us?

---
For more information on Our Favorite Blogs of 2017 check out www.eaglestalent.com or call our office at 1.800.345.5607.
---