Industry-Leading Speakers Bureau.
We collaborate with meeting professionals to create an experience for attendees. We focus on inspiring, educating and entertaining audiences to enable new ideas and create positive change.
Eagles Talent Speakers Bureau is a full-service speakers bureaus staffed with the industry's most knowledgeable and dedicated professionals to create a lasting experience for event attendees. In addition to the thousands of presenters in our internal database, our affiliations and worldwide contacts give us access to all available keynote speakers (on wide-ranging subjects, such as: innovation, diversity, technology, leadership, marketing, sales), authors, trainers, sports, celebrities, media personalities and headline entertainers.
Your event is an investment to develop better leaders, teams, and culture, and we take that seriously.  More than 40 years of experience helping meeting professionals select thousands of speakers has enabled us to determine who is relevant, who will tailor their material, who is good on the platform, and who will be best suited for your group.  The impact of a fabulous entertainer or take-home value from a tremendous speaker will have a longer lasting impact than even the greatest event meal. The speaker or entertainer leaves the most lasting impression. That's why choosing the right speakers bureau is as crucial as selecting the right speaker — both can make you shine.
Significant meeting industry organizations we have provided speakers for or have become members of: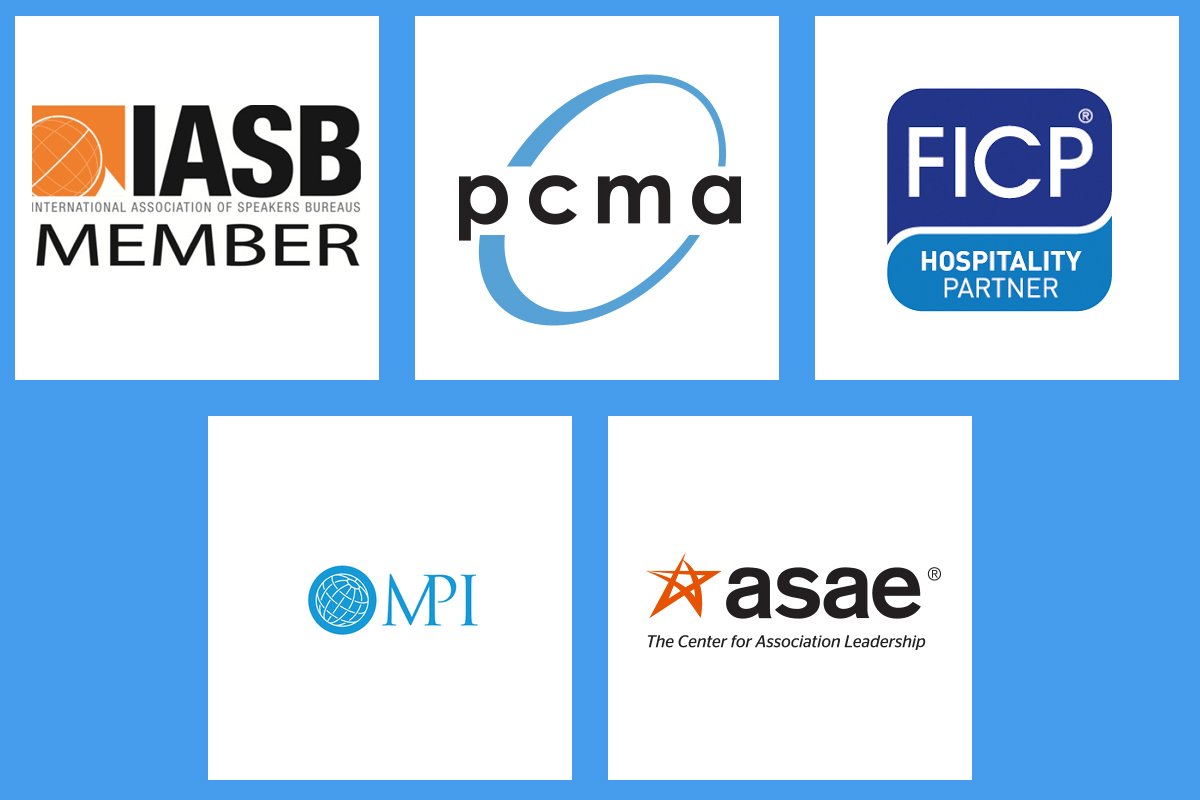 Eagles Talent Speakers Bureau was founded in 1979 by Esther Eagles and her husband, Gil Eagles. Their main goal was  helping businesses and organizations develop innovative ideas, increase their knowledge, and ultimately, find their place on the map of greatness. Although the world has changed tremendously since Eagles Talent first opened its doors, one thing remains the same: ​One​ speaker has the power to impact many​ lives. 
Eagles Talent is a proud founding member of IASB (International Association of Speakers Bureaus). The President, Sheldon Senek, is a past president of the association in addition to serving on the Board of Governors. We strongly believe in integrity and ethics of our industry which is how we have retained long-time clients.  
We are an inclusive company with a diverse, passionate team for client success. Our office is located NJ, just outside of NYC. This gives us many opportunities to meet with talent, as well as travel to events to understand the latest industry trends and what speakers hit home runs for clients.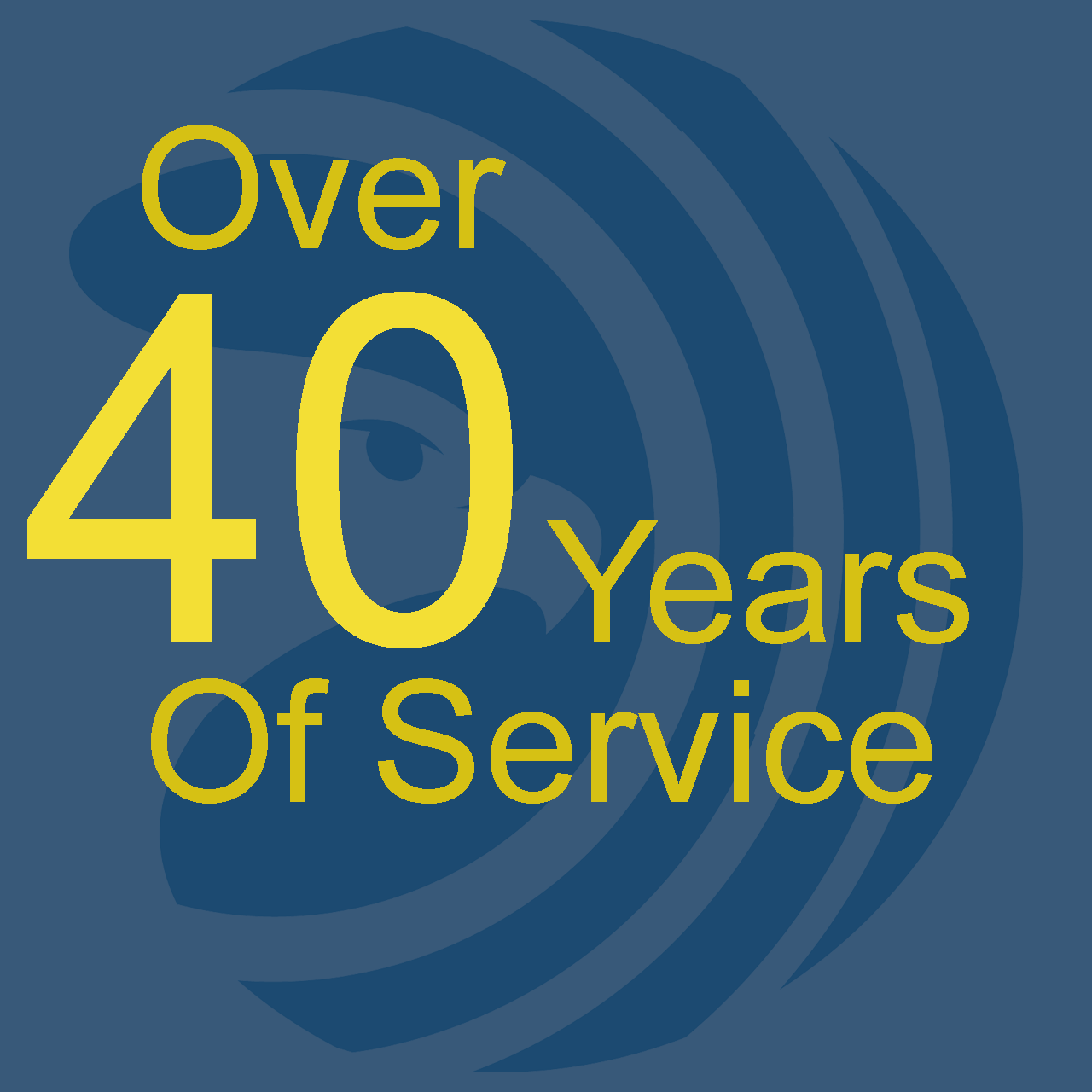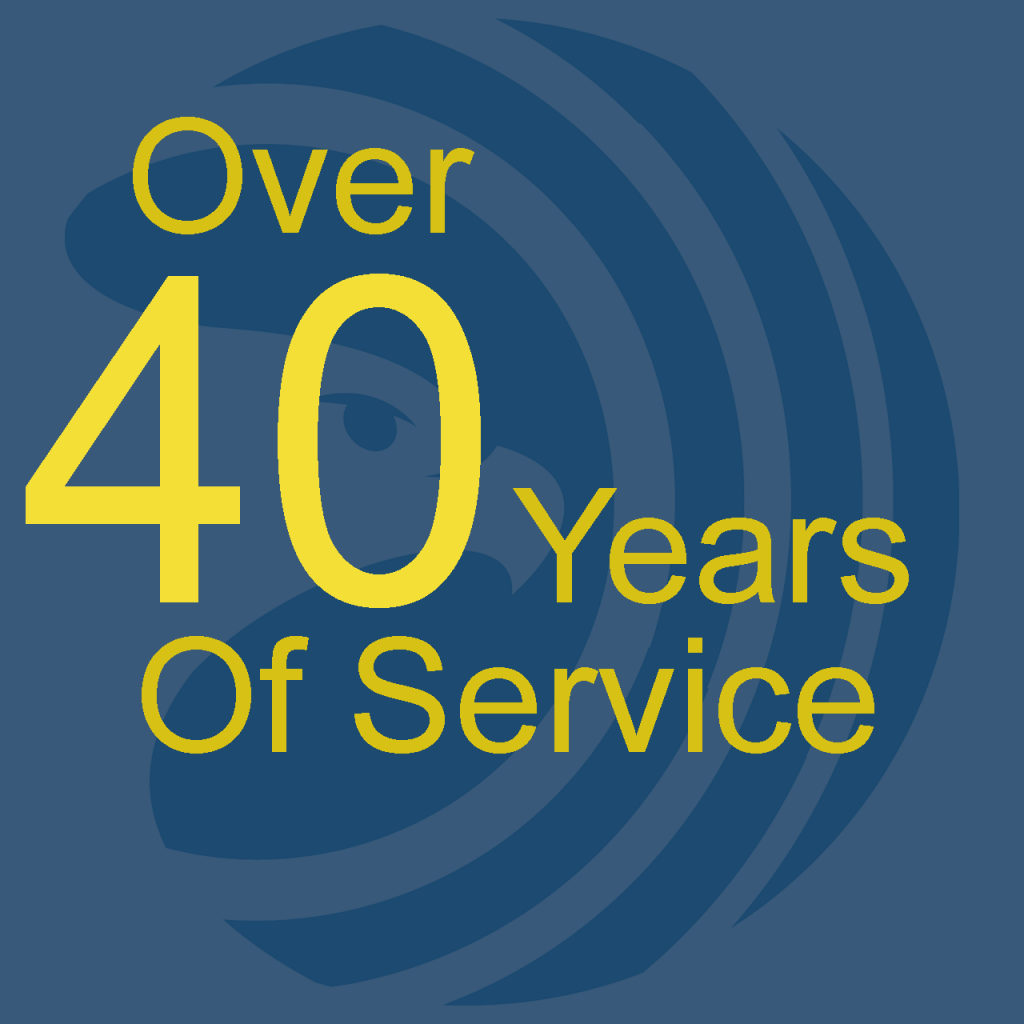 Three-Step Process
Selecting a speaker is no simple task. There's no need to worry because our team is here to listen to all of your needs and provide professional guidance. Here's our 3 step process. 
Step 1: The Needs Analysis
Using our experience and in-depth question process, we conduct a "needs analysis" to find out as much as possible about your organization and the nature and detail of your meeting. We'll want to know the exact make-up of your audience and what you would like to accomplish for it; whether you already have a theme or need help formulating one; what type of programs and speakers you've used in the past; what went over well and what was disappointing. We love to hear about your program needs, desires, goals, and expectations, and of course, your budget range.
Step 2: The Selection Process
After we have familiarized ourselves with your audience and its needs, we conduct an intensive investigation into all the available possibilities. We then send you a proposal on our recommendations. If you aren't satisfied, we'll find out why. Armed with a better understanding of what you want, we'll repeat with the proposal process and provide additional choices to consider. We continue until you have found the very best presenter for your meeting.
Step 3: The Follow-Through
After selections have been made and contracts have been issued, we continue to work closely with you and your speakers. We will make sure you and the speaker are on the same page with the program. We also attend to the small, but important details, such as technical requirements, travel schedules, and ground transportation arrangements, by making sure the correct information is passed on. After the close of your meeting, we follow up to ensure everything ran smoothly and that speaker delivered an exceptional presentation.