Trusted by thousands of companies, associations and learning institutions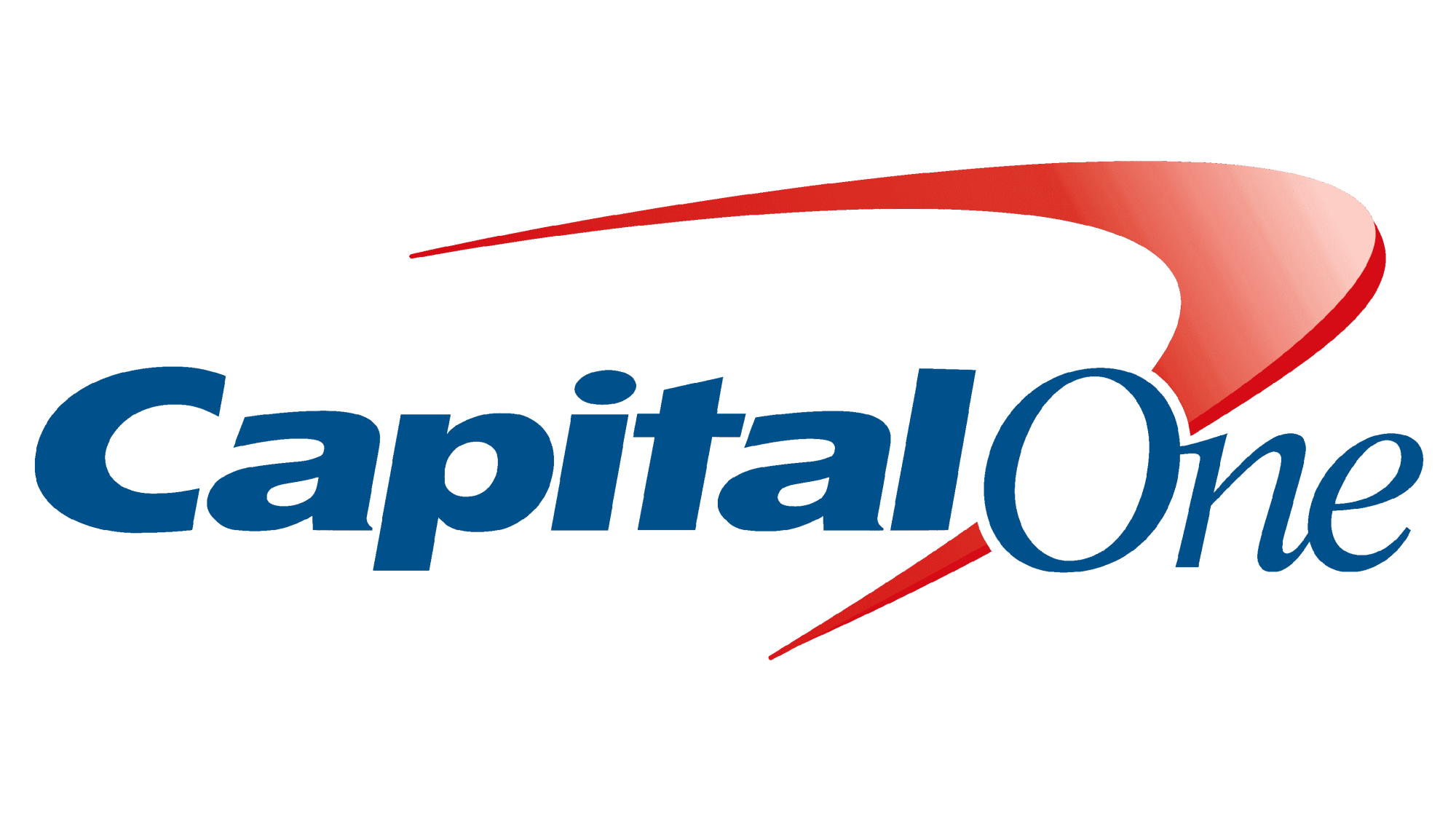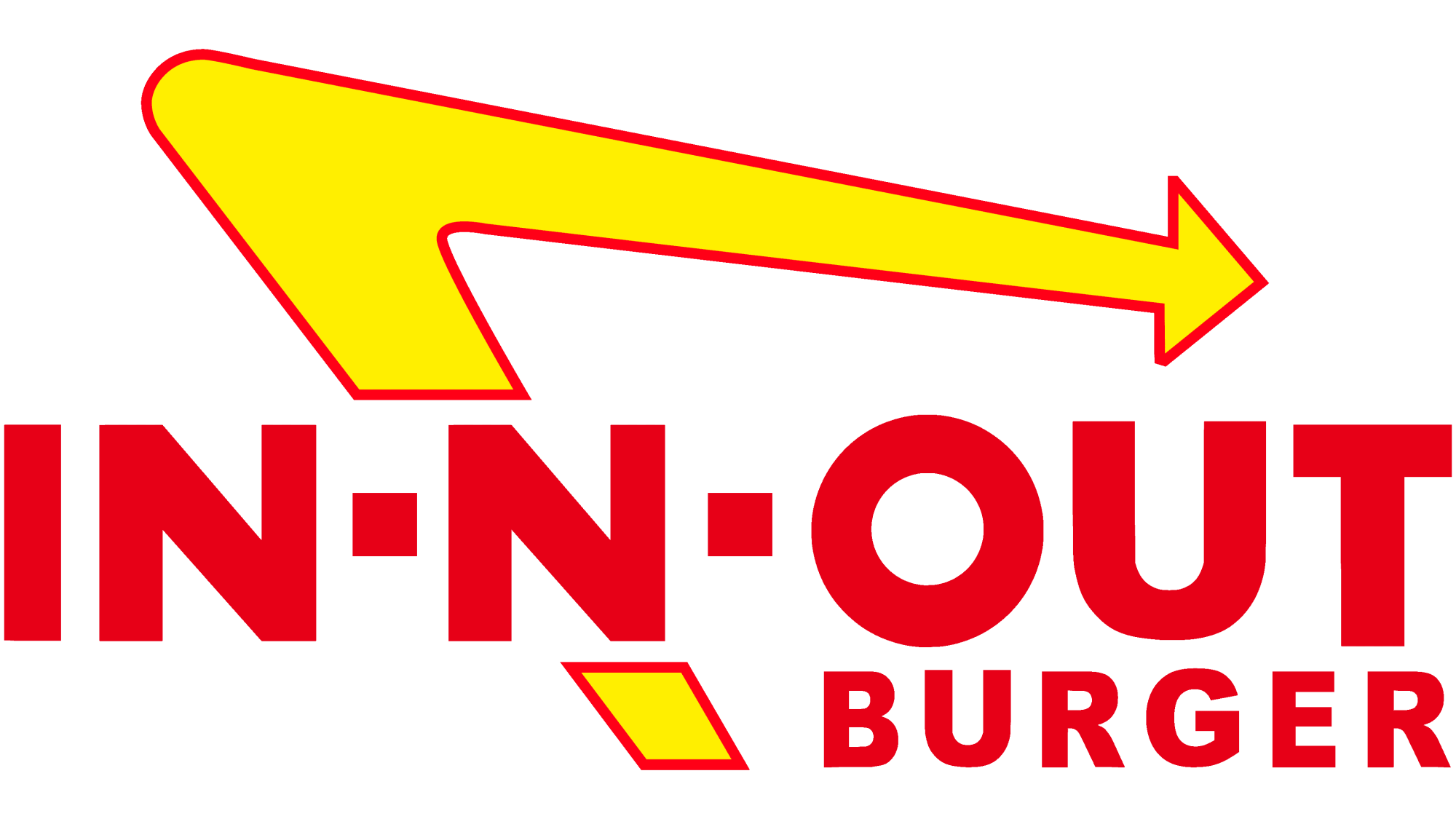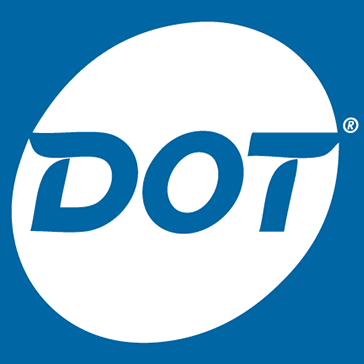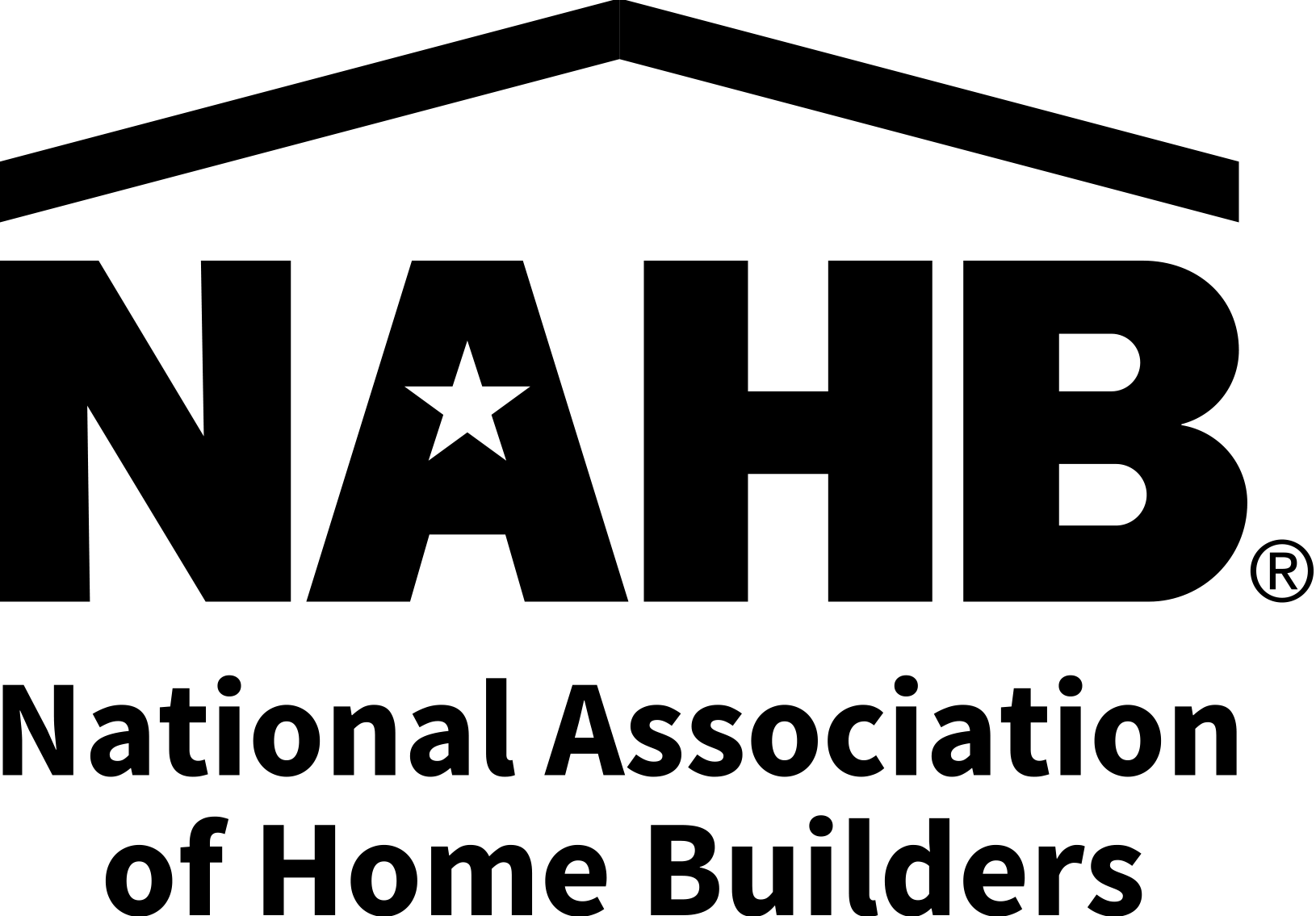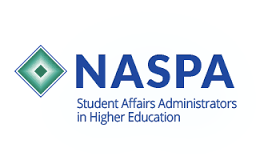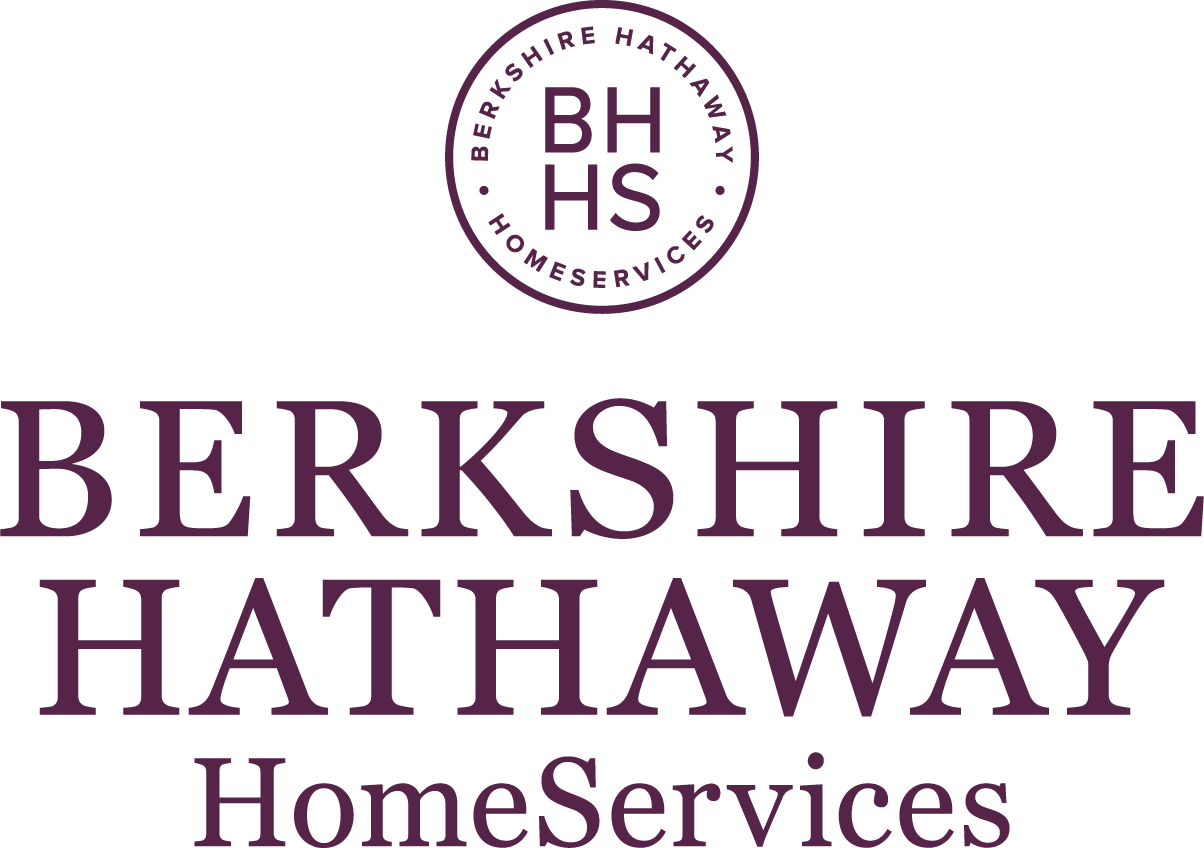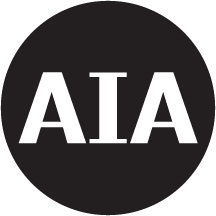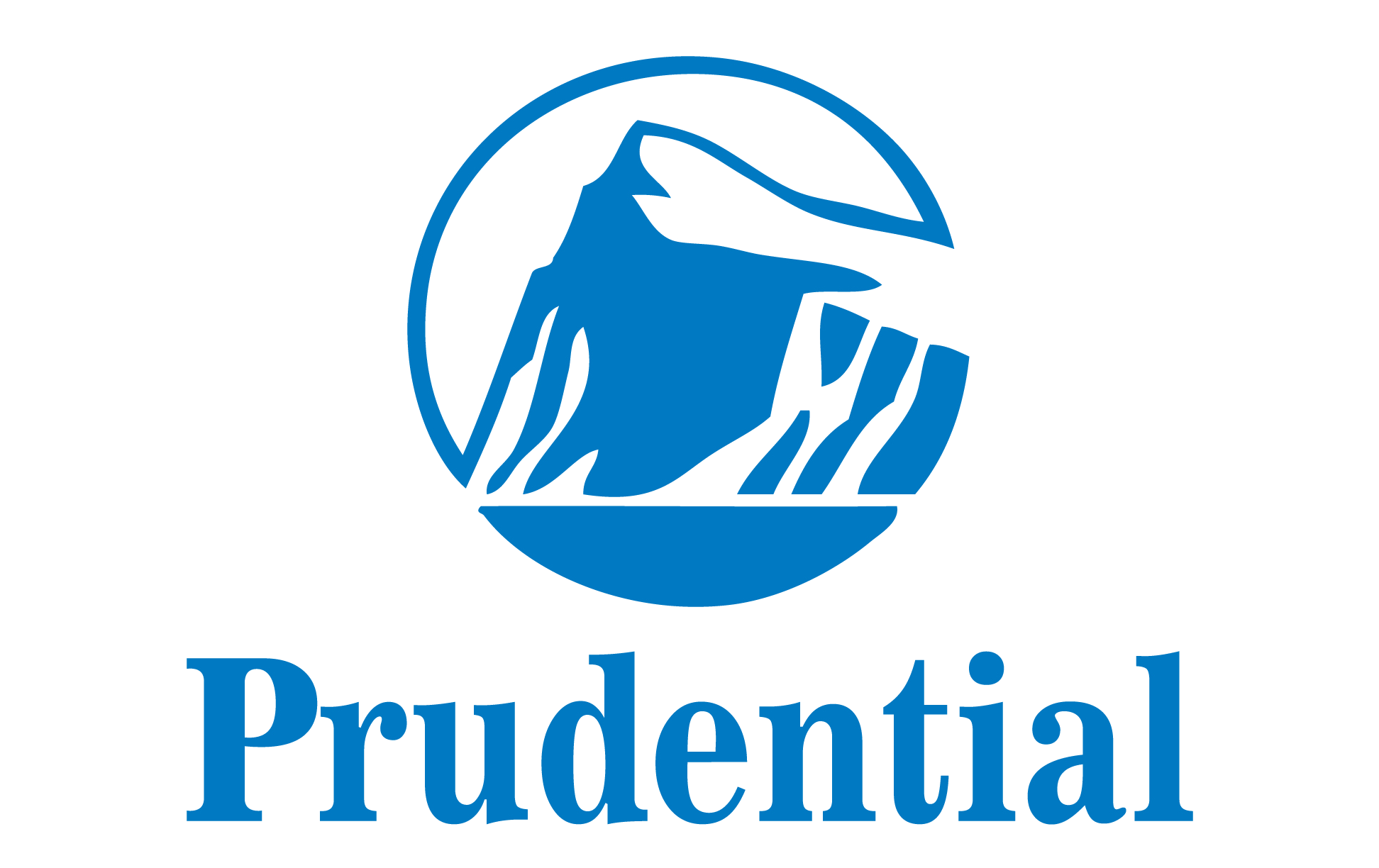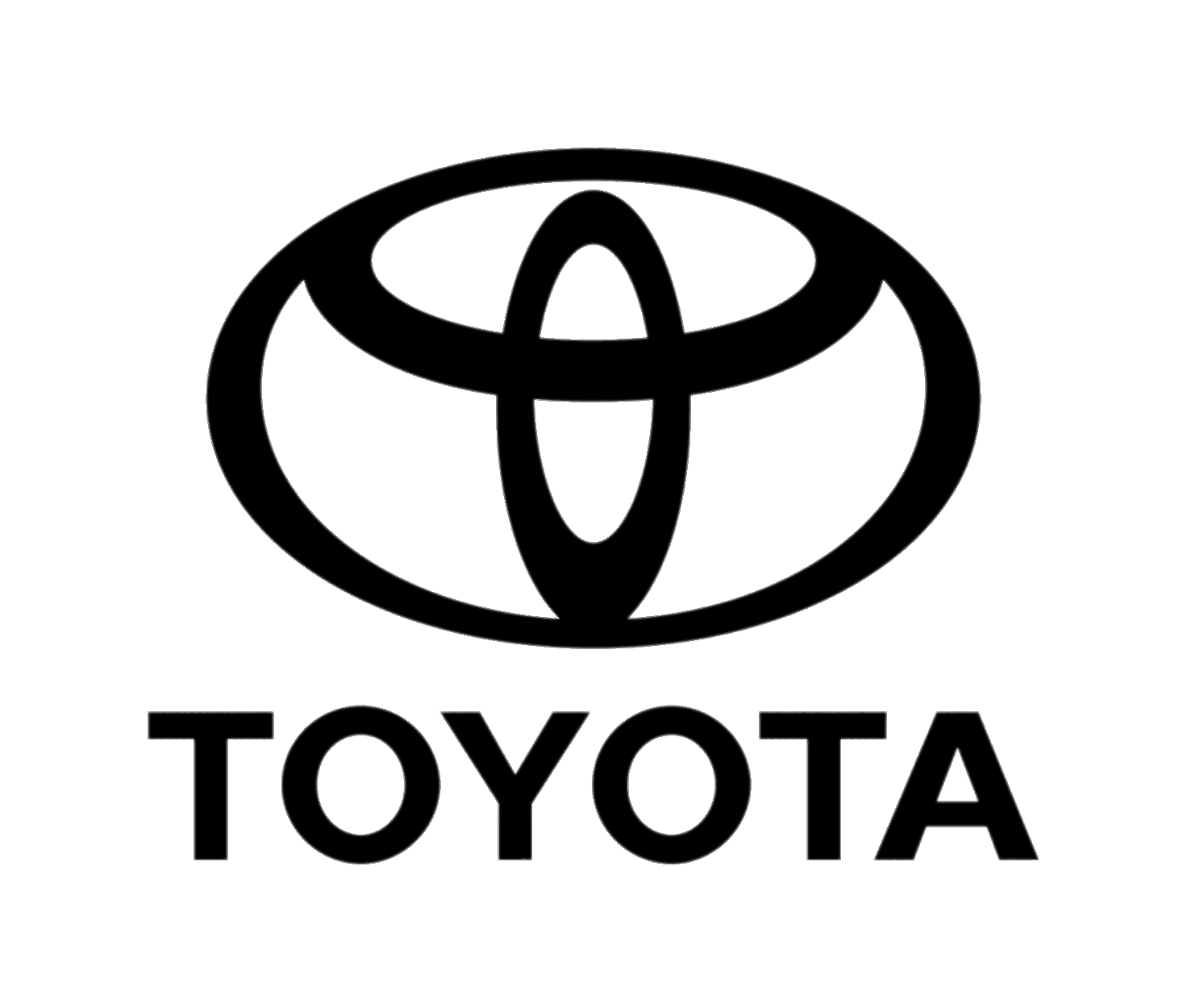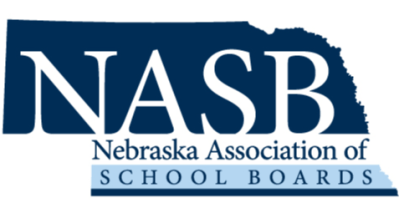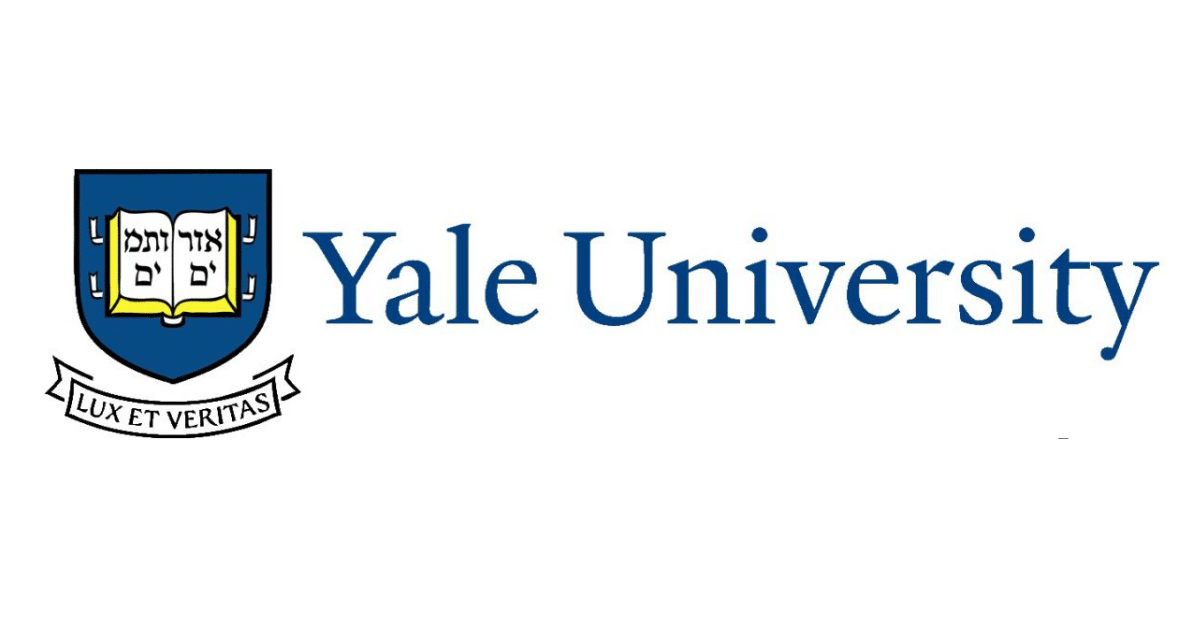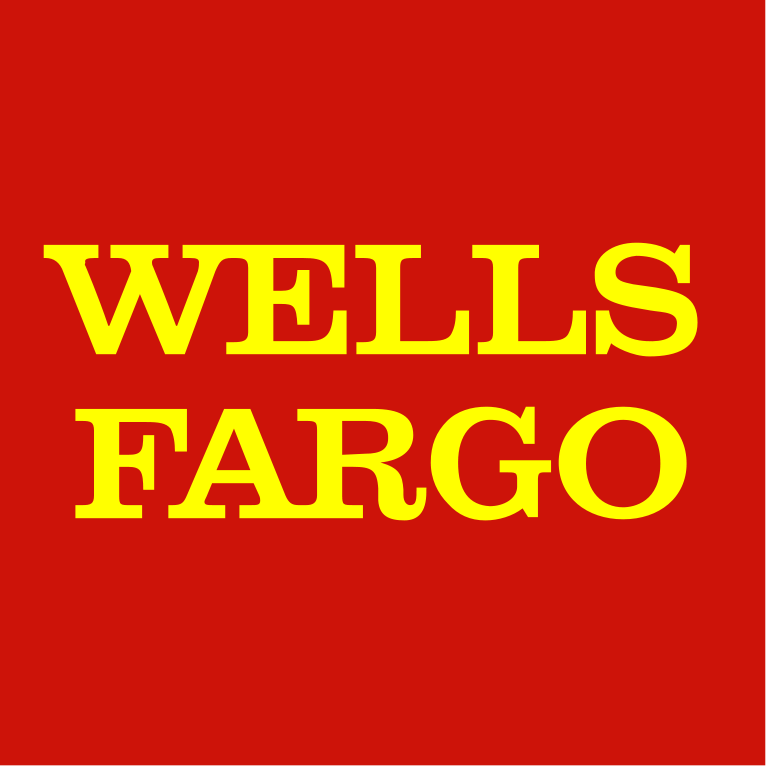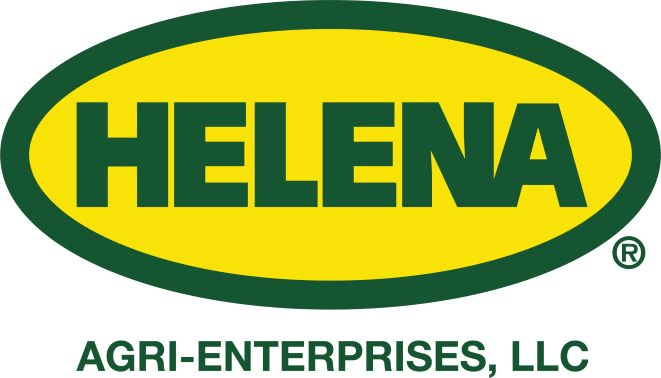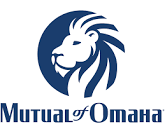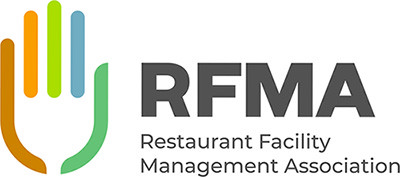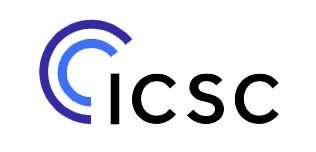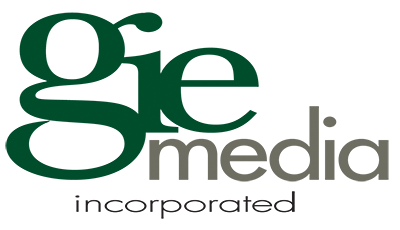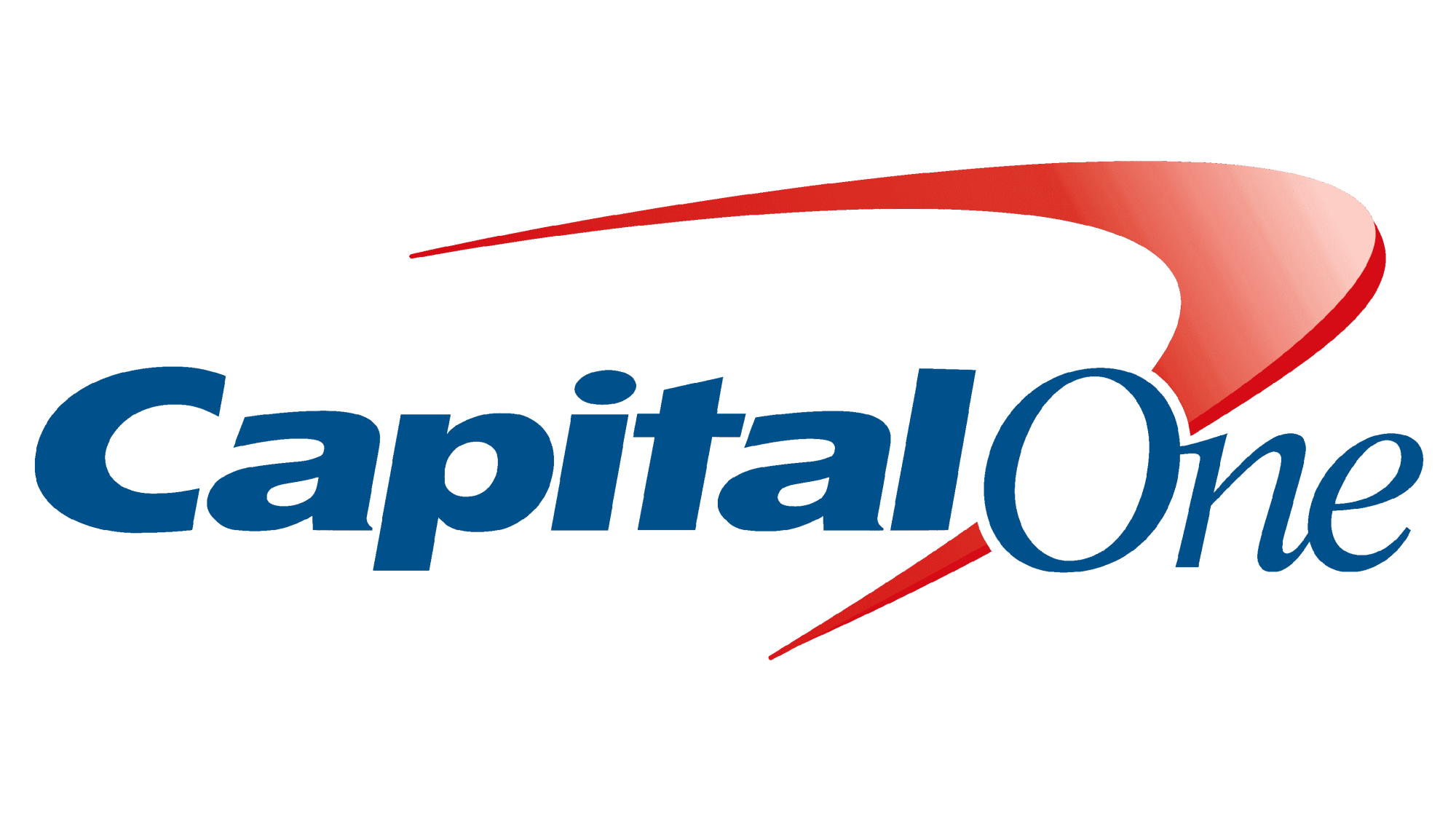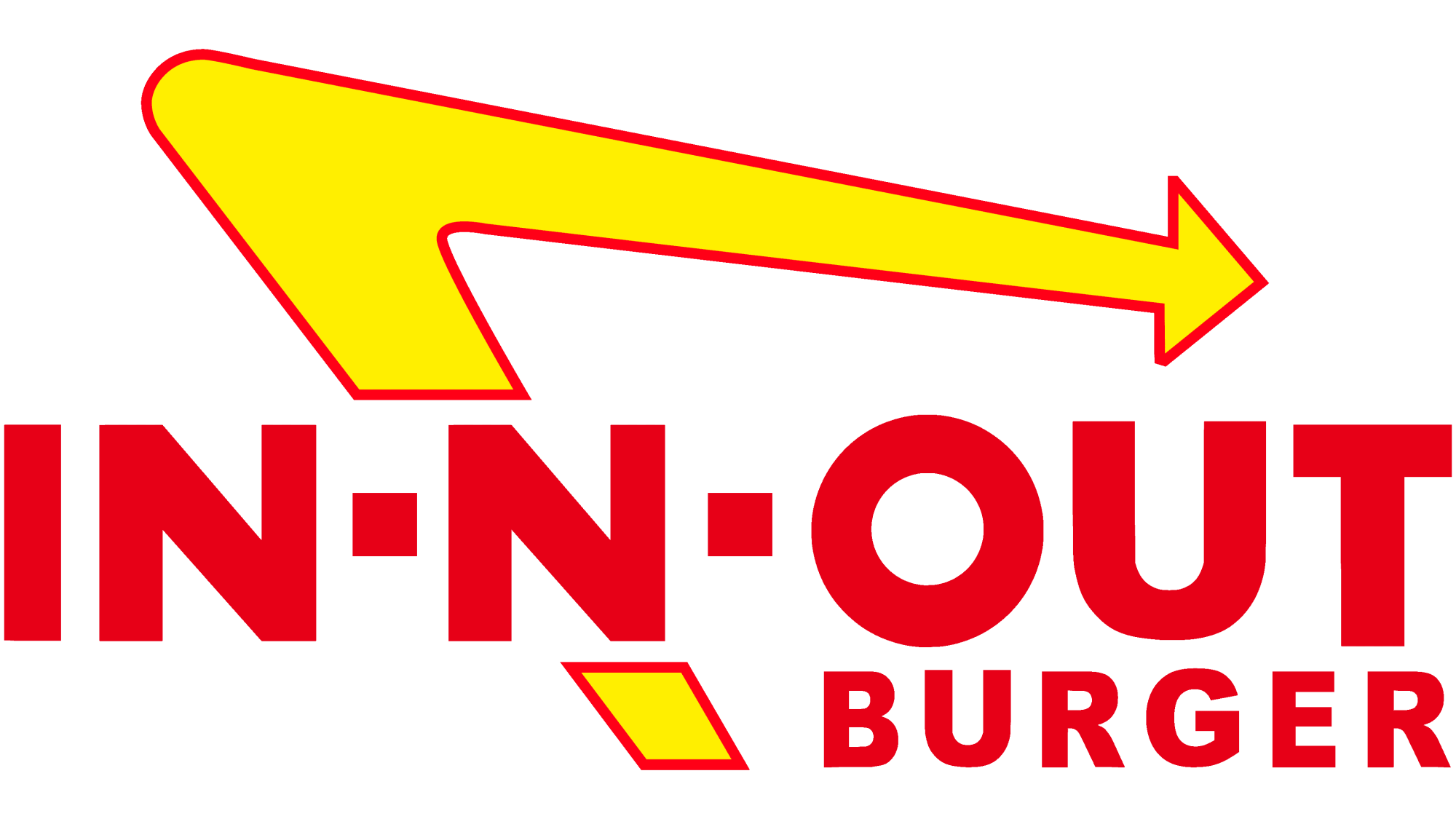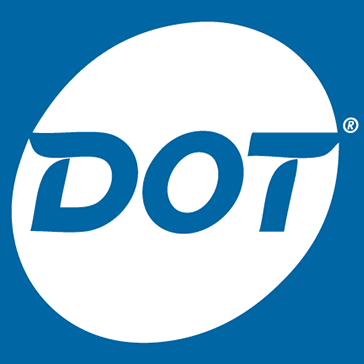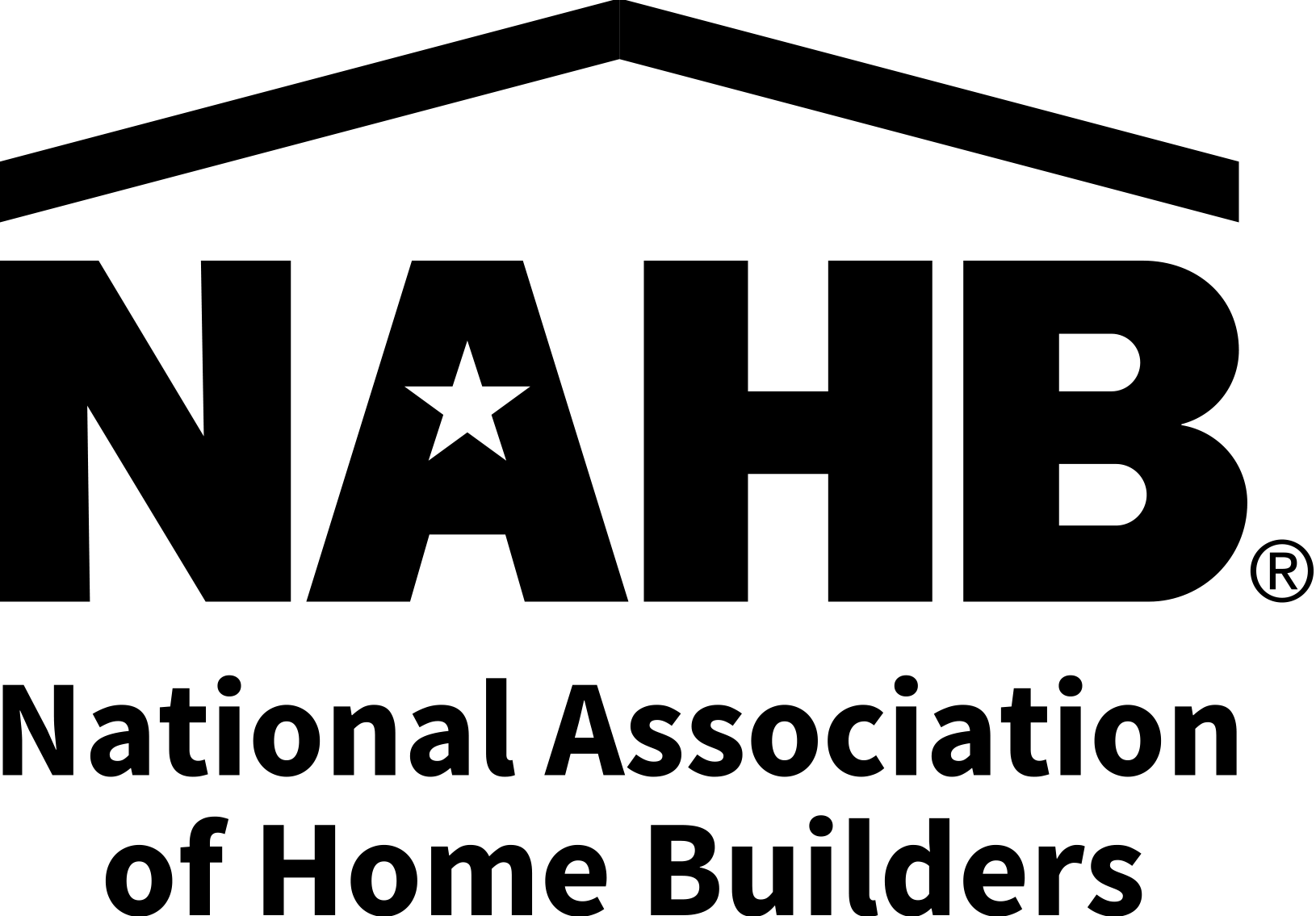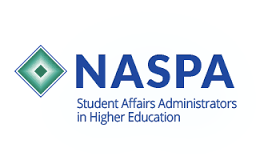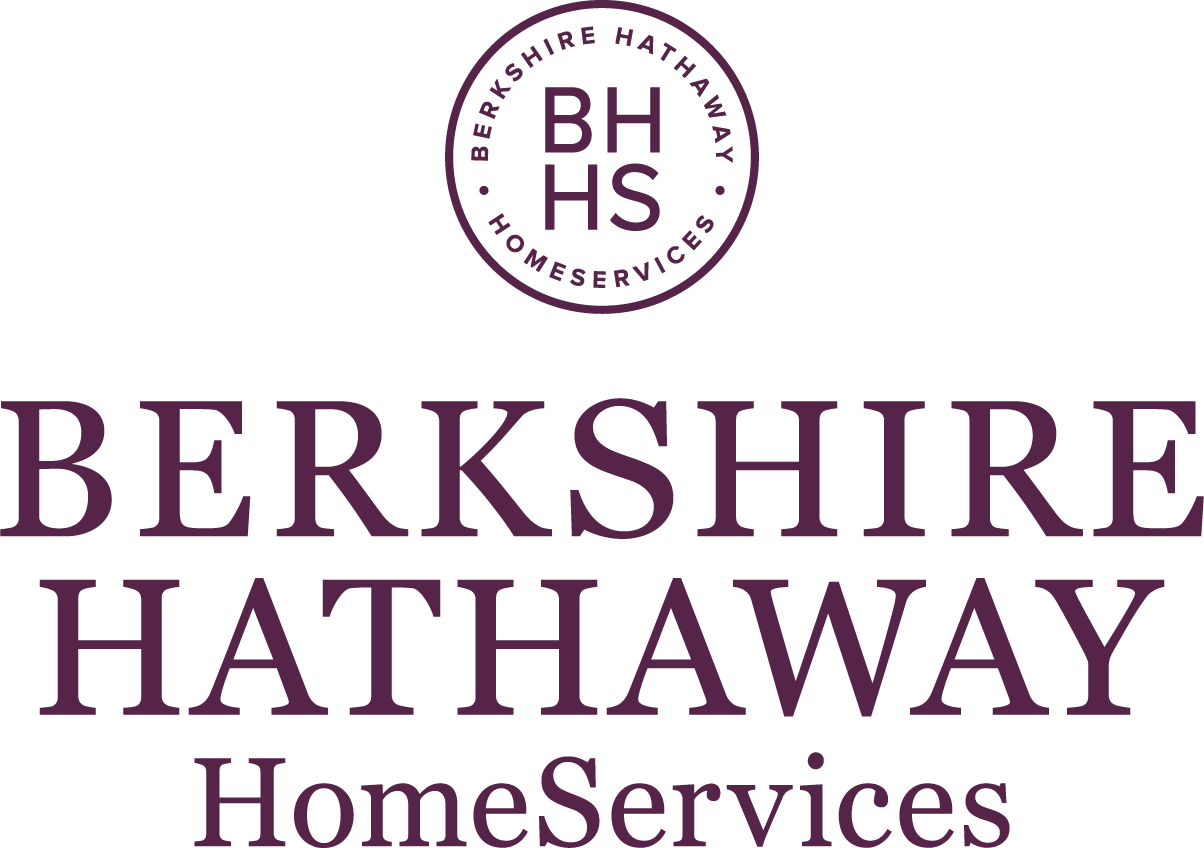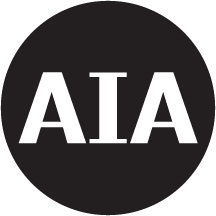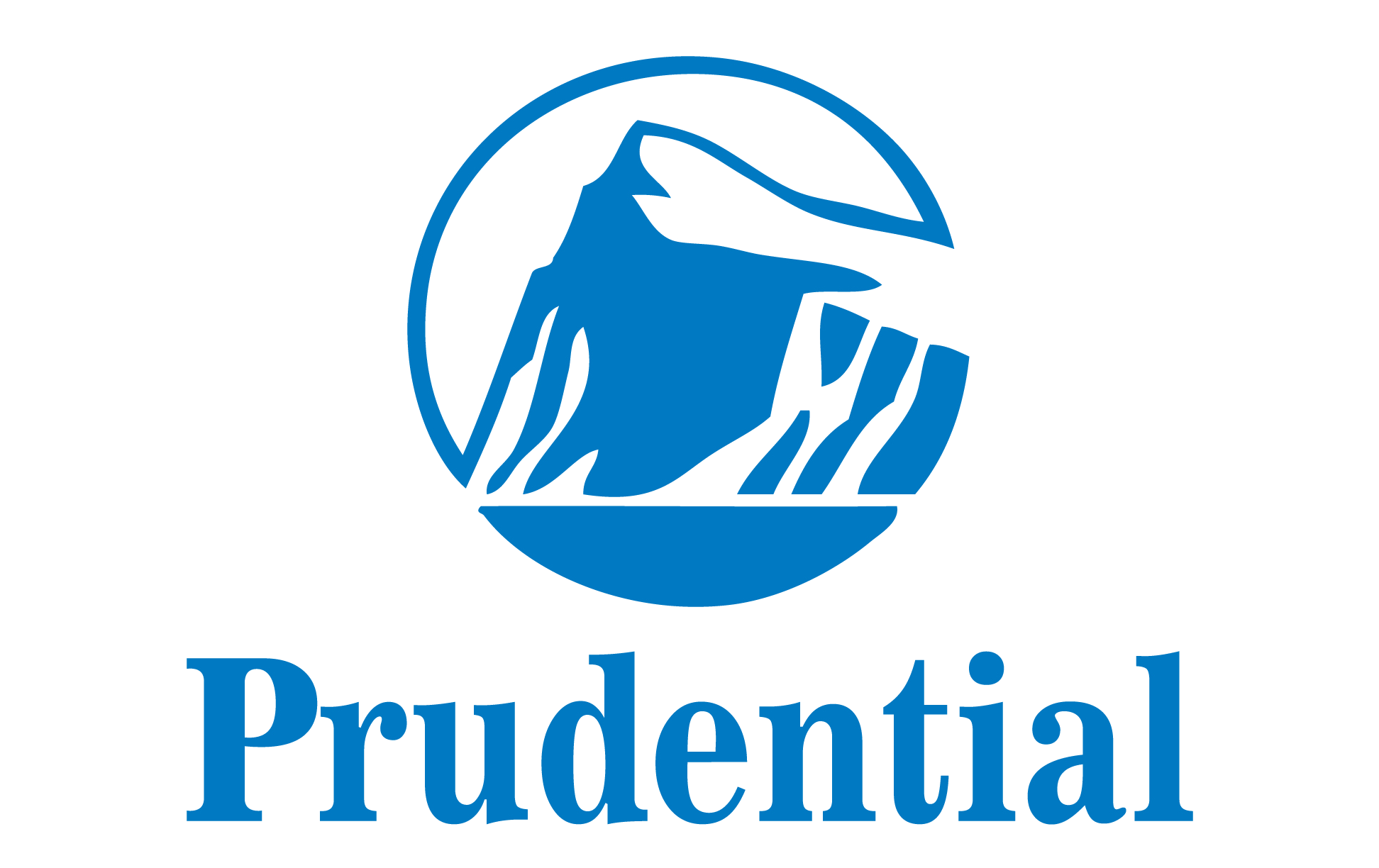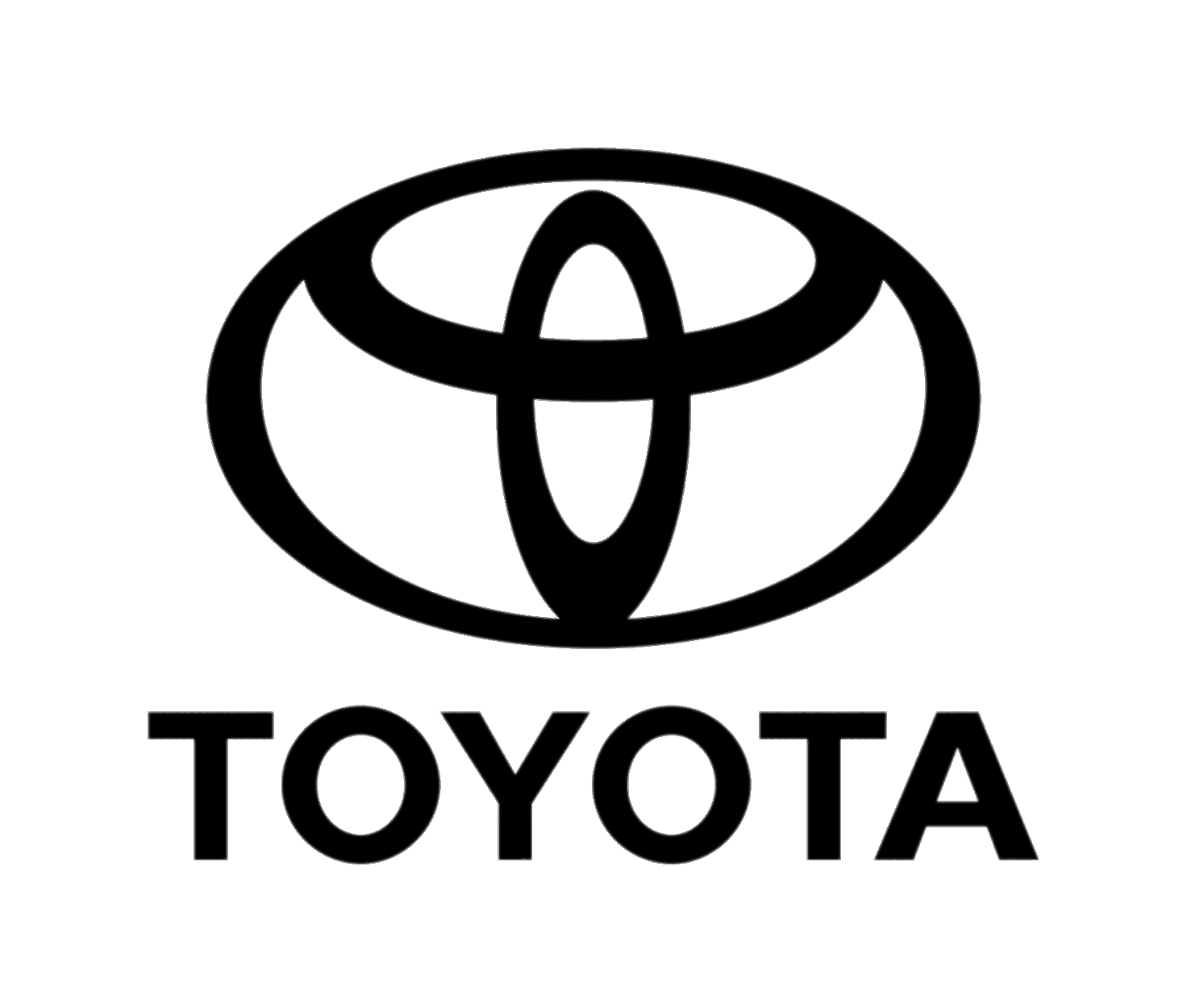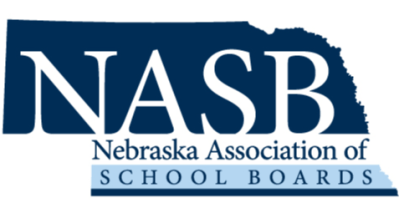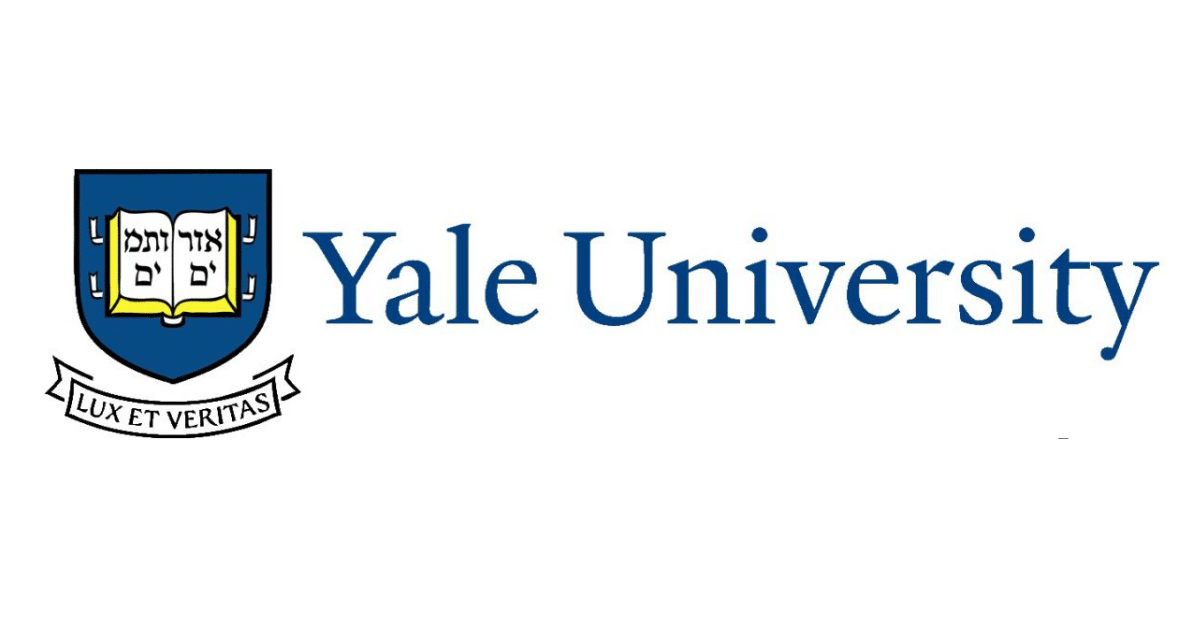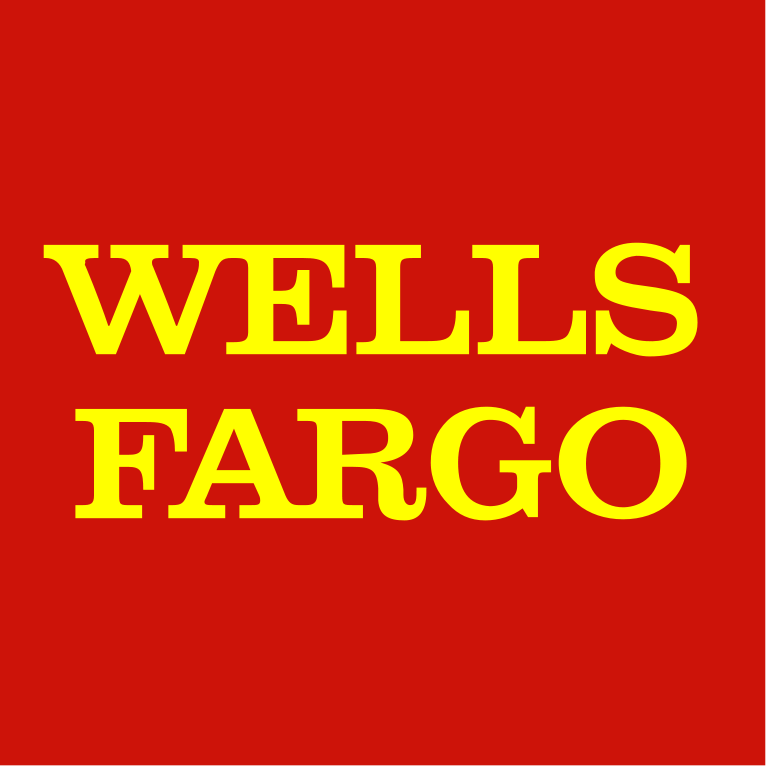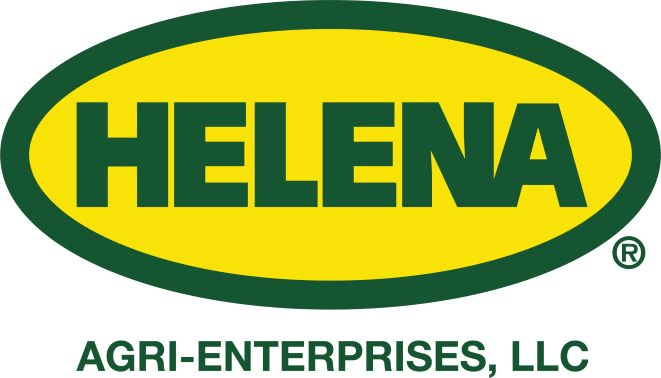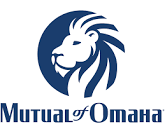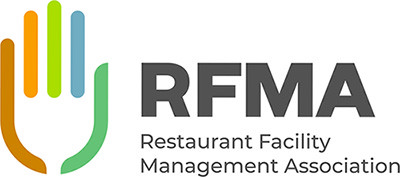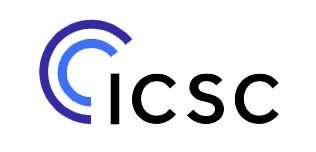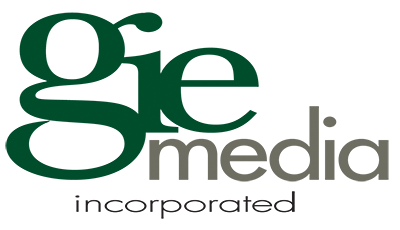 Who We Are
We're a trusted speakers bureau partner that listens to your event needs and provides a professional service of recommending, consulting, and securing keynote speakers, sports stars, celebrities, and headline entertainment. We have worldwide contacts and access to the top successful talent. We have a simple 3-step process (analysis, selection, and follow through) and strive to be freakishly fast, accurate, and super friendly with communication.
Our Mission
We set out to make YOU shine by helping secure the talent that will provide your attendees with an inspiring, educational, and entertaining experience.
Who We Work With
We use our vast database of knowledge and over 40 years of hands-on experience helping Corporate Groups, associations, franchises, healthcare and insurance companies, government and educational, and non-profit organizations.
Our Promise
Provide access to proven talent
Personalized approach to help you
Quick response to fit your busy schedule
By continuing to browse, you consent to our use of cookies. To know more, please view our
Privacy Policy.
Hide