Have you ever thought about the things you want to accomplish in your lifetime? MTV star and keynote speaker Ben Nemtin brings this to the attention of audiences everywhere as he speaks about how to make the impossible possible and inspires attendees to chase their dreams.
In just 30 seconds, here are some valuable lessons Ben Nemtin can teach your audience at your next event. 
Ben and his friends first created a bucket list as a way to help themselves feel more alive. They drove across the country accomplishing their own dreams while making the dreams of others come true as well. As they crossed items off their list, they helped strangers do the same, spreading an inspirational message of radical possibility on MTV's The Buried Life.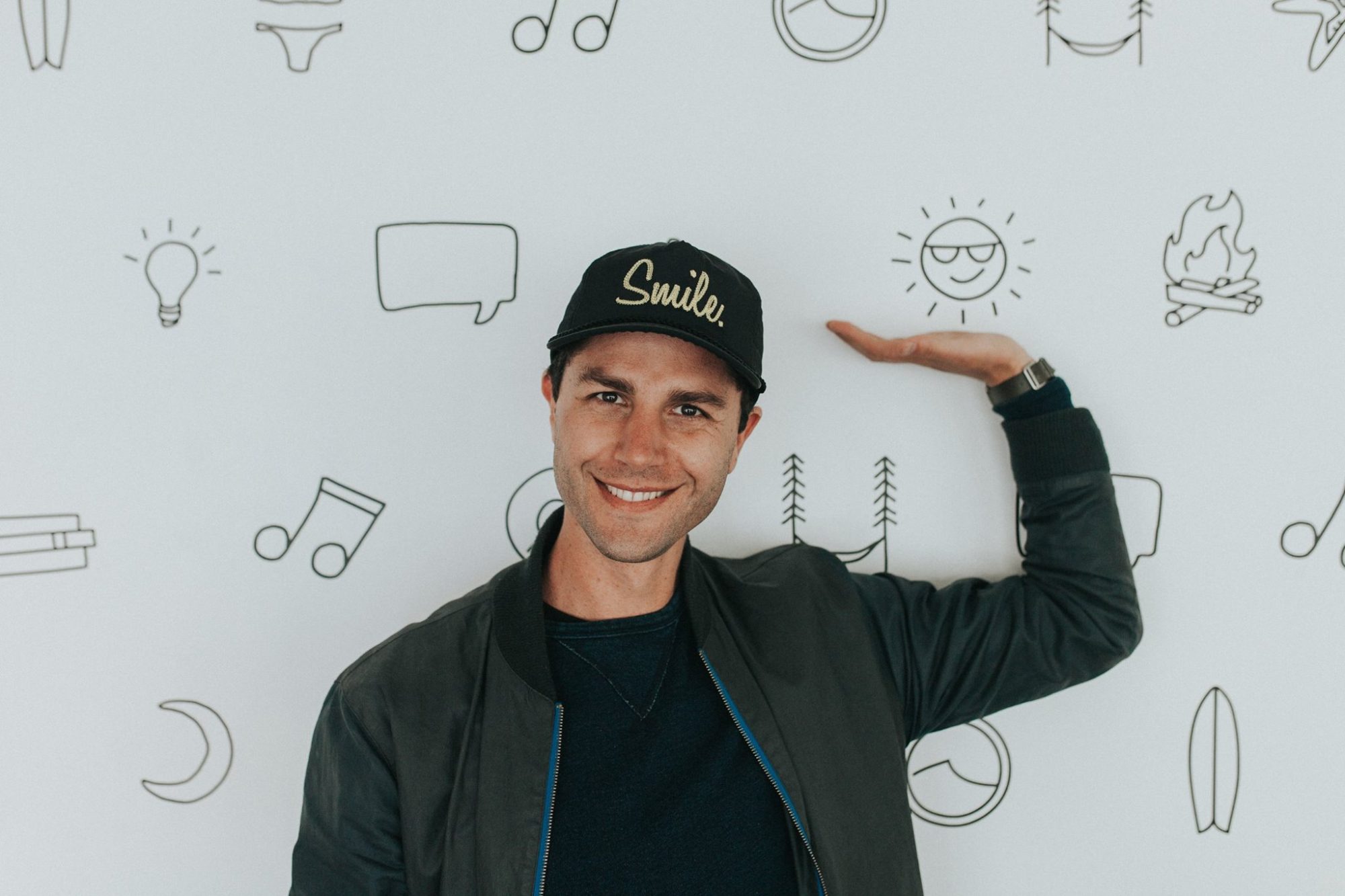 Ben's bucket list adventure helped others realize that no matter how impossible a task may seem, it is always possible to accomplish something you set your mind to. In his keynotes, Ben relates his message of achieving the unthinkable to business conferences and corporate leadership teams everywhere. As a motivational speaker, he teaches attendees the '5 Steps to Make the Impossible Possible.'
Chasing your dreams and achieving the impossible may seem intangible for some, but Ben aims to make these tasks feasible for everyone through his inspirational keynotes. Attendees leave Ben's keynote feeling ready to cross things off their own bucket lists and achieve their goals to the fullest extent.
---
Interested in learning the five steps for making the impossible possible?
Visit eaglestalent.com or call 1.800.345.5607 for more information on Ben Nemtin.