Corporations are constantly looking for ideas to produce better results. What better way to accomplish this than bringing in a business leadership speaker for a keynote presentation at a conference? The right leadership expert will examine the company's goals and provide the most relevant tools and techniques to drive the business in the best direction. Whether it's to improve sales production or organizational strategy, the conference attendees will leave with the speaker's proven methods to build success.

Below are some of the most sought-after business leadership speakers: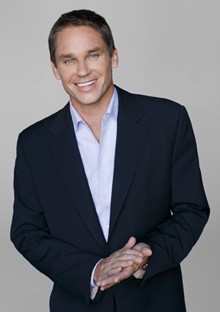 Marcus Buckingham helps individuals discover and capitalize on their personal strengths. He has worked with corporations such as Toyota, Coca-Cola, Master Foods, Wells Fargo, Microsoft, and Disney. Corporations consider him a visionary and leader of the "strengths revolution," which argues that people are dramatically more effective, fulfilled and successful when they are able to focus on the best of themselves. He continues to drive the message that people's unique personal strengths are the key to unlocking their true potential.
A Vice President of the Coca-Cola Company experienced Marcus Buckingham's program, and said, "[Marcus] provided my organization with a new and unique platform to approach development planning. The result was a more engaged organization."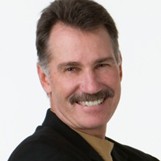 Kevin Freiberg, PhD has been blowing the doors off of businesses by teaching them how to think big and act bold. He and his wife of 22 years, Jackie Freiberg, are international best-selling authors. With speaker programs like "Gutsy Leadership," Freiberg's in-your-face speech tactics give audiences the kick they need to rise to a higher level of job performance.
An attendee from Pitney Bowes said, "Kevin was professional, on point, fully engaged, and extremely energetic. He brought tremendous value by learning about our customers and our business then reflected back to our audience a combination of his knowledge and experience. I have already recommended Kevin to others and would definitely like to use him again."

Patrick Lencioni is the founder and president of the Table Group. He is a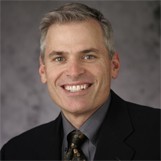 best-selling author and recognized in Fortune Magazine as 'A Top Ten Guru You Should Know.' His speaker topics are mainly on leadership, being a team player, and organizational life. He helps audiences apply his principles into their organizations.
Clear-Com said that "[Patrick's] session helped us recognize our state of crisis and we found it was not the recession or a new competitor: rather it was that we were broken as a team and on a trajectory for failure. It was the wake-up call we needed."
Soon after the session, the team rolled out their new plan across the company. Each staff member shared the same clear mission and objectives. The company became a team that learned how to embrace differences and recognize their business strengths and advantages. A year later, Clear-Com achieved its thematic goal, improved business and financial performance that consistently exceeded their corporate expectations.

For more information on booking these business leadership speakers for your next conference, call Eagles Talent Speakers Bureau at 1.800.345.5607, or visit our 'contact us' page.