Did you know that April is National Volunteer Month? This month has been set aside to inspire and encourage people to go out an make a positive impact on the world. At Eagles Talent Speakers Bureau, we have many wonderful speakers who also dedicate a large portion of their time to helping others in need. These three speakers not only exemplify what it means to be a model citizen, but travel the world showing organizations the power of giving back. 
Mallory Brown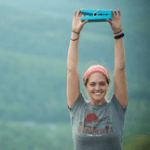 Mallory Brown is a true citizen of the world. As an entrepreneur and humanitarian, Brown travels to many corners of the earth on a mission to make an impact. As a keynote speaker, Brown teaches audiences the art of mixing business with philanthropy, along with many other ways that companies and individuals alike can give back and make the world a better place.
Doc Hendley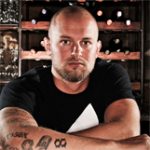 When it comes to giving back, Doc Hendley goes above and beyond. Inspired by his trip to the war-torn city of Darfur, Sudan, Hendley quickly realized that he can make a difference through one of life's most prized natural resources – water. Since then, Hendley has been on a mission to make the world a better place. His Water To Wine organization delivers clean and efficient water supply to the places that need it most. Organizations love booking Doc Hendley not only for his personal story of triumph, but for his unique ability to inspire everyone he comes into contact with.
Talia Leman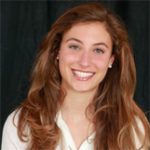 Talia Leman is truly one of a kind. As a young CEO, Leman recognizes the true power and necessity of giving back, which is why she founded one of the world's most innovative organizations, RandomKid. Through RandomKid, children of all backgrounds are provided the necessary tools needed to directly impact the globe. As a speaker, Leman shows audience members that nothing is impossible, as long as you put your mind to it.
For more information on booking a speaker for one of your events, call our office at 1.800.345.5607.