Today's Tuesday Tip is inspired by March Madness! This episode includes excerpts from legendary NCAA basketball coaches who have lead teams to victory time and time again.
---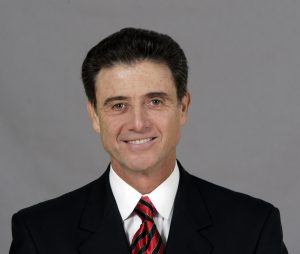 Coach Rick Pitino is one of the most brilliant minds in coaching. He began a new era in University of Louisville men's basketball when he was named the Cardinals' head coach on March 21, 2001. In 28 seasons as a collegiate head coach at five different schools, Pitino has compiled a 664-239 record, a .735 winning percentage that ranks him 12th among active coaches. His current contract ties him with U of L through the 2021-2022 season. He is also the first coach in NCAA history to win a national championship at two different schools. Pitino's up-tempo style, persistence, and strong work ethic are not only implemented into his coaching, but into his keynote presentations as well. He brings proven methods of success and to help audience members leave their mark on the world.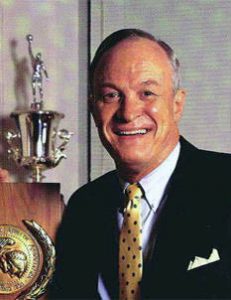 Coach Dale Brown is considered by many to be one of the 3 best coaches in MBA history! He received a B.S. degree from MSU and his M.S. degree from the University of Oregon. After that, he began his career as a high school coach, teacher, and principal in North Dakota. He went on to become a U.S. Army sergeant and record breaking MBA coach who won SEC Coach of the Year 9 times and lead his team to multiple Final Fours. He is also a member of the Louisiana Sports Hall of Fame, the Louisiana Basketball Coaches Hall of Fame, and was inducted as an SEC Living Legend. He perfected his expertise when he spent five years as an assistant coach at Utah State University and one year at Washington State University. Today, he teaches attendees the tools of leadership, team building skills, and how to combine happiness with success.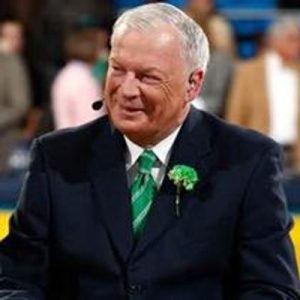 Coach Digger Phelps thrived during two successful decades as Notre Dame's head coach from 1971-1991. He joined ESPN as a game analyst in November 1993. For the past 20 years, he has worked all College Game Day events and called select games. Phelps teamed with Dick Vitale and Bob Knight to provide studio and on-site analysis during ESPN's Championship Week, the NCAA Championship and the NCAA Final Four. During his 20 years at Notre Dame (1971-1991), Phelps won more games (393) than any coach in Irish history. His teams advanced to the NCAA Championship on 14 occasions. Phelps is also the author of eight books including 3 "Basketball for Dummies" books. As a speaker, he emphasizes the importance of team work, ambition, and motivation.
---
For more information on finding Legendary NCAA Basketball Coaches keynote speakers, please visit eaglestalent.com or call 1.800.345.5607