April is Sexual Assault Awareness Month (SAAM). The goal of this annual campaign is to raise awareness about sexual violence, and educate communities on how it can be prevented. This year, the theme is "Engaging New Voices", which calls on all groups whose influence can play a critical role in changing the culture to prevent sexual violence. 
The following three keynote speakers have had their own personal experiences with sexual assault — either by surviving or helping to solve assault cases. Their stories are ones of bravery, hope, inspiration and strength.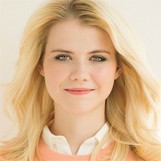 Elizabeth Smart is the survivor of a child abduction in June 2002. After being held by her captors for nine grueling months, Elizabeth was rescued by police and returned home to her family in March 2003. This traumatic experience led Elizabeth to become an advocate for change related to child abduction and recovery programs. She also founded the Elizabeth Smart Foundation, to prevent future crimes against children. Elizabeth shared her abduction story in her New York Times best-selling book, My Story — and partnered with other abduction survivors to create a survivors guide called, You're Not Alone: The Journey From Abduction to Empowerment. As a highly inspirational keynote speaker, Elizabeth demonstrates that there is life after a tragic event, and motivates parents, law enforcement and leaders worldwide to focus on children's safety.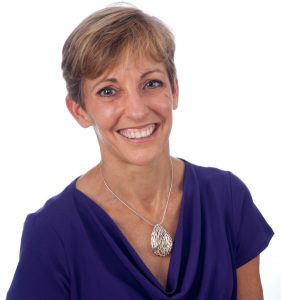 Trisha Meili is the survivor of a horrific sexual assault that happened in Central Park in 1989. She was found in critical condition, and doctors worried she would not survive. But Trisha did survive, and her story is a testament to the strength of the human body and spirit. She shared her story in a best-selling memoir called, I Am the Central Park Jogger: A Story of Hope and Possibility. Trisha was also the recipient of the Leadership Award from the National Center for Victims of Crime, the National Courage Award from the Courage Center, and many more. Currently, Trisha speaks to businesses, universities, brain injury associations and sexual assault centers about her journey of recovery and healing. She also gives lessons on how to manage unpredictable change, whether personal or professional.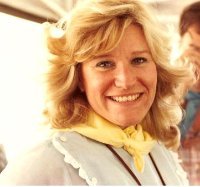 Nancy Hightshoe is a police detective who helped change the system for sexual assault victims. Nancy designed the St. Louis County Sexual Assault Investigative Unit, and as a detective for it, she made more than 125 felony arrests resulting in 1,000 plus years of penitentiary sentences. Nancy is a dedicated keynote speaker who is an expert in safety, security and survival. She has done presentations for businesses, government agencies and schools throughout the United States and in 17 foreign countries. 
For more information on booking keynote speakers for sexual assault awareness, check out www.eaglestalent.com or call our office at 1.800.345.5607.