The end of Weight Loss Awareness Month is drawing near. To help you and your company stay on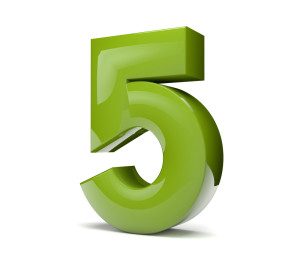 track, we outlined 5 top Nutrition Speakers who can help you fulfill your New Year's resolution to get into shape!
#1. Dr. Mehmet Oz
Given the title "America's Doctor" by Oprah Winfrey, Dr. Mehmet Oz is Vice-Chair and Professor of Surgery at Columbia University. Dr. Oz also directs the Cardiovascular Institute and Complementary Medicine Program at New York Presbyterian Hospital. He has authored over 400 original publications, book chapters, and medical books and has received several patents. Dr. Mehmet Oz performs over 350 heart operations annually. 
#2. Barbara Bancroft
Barbara Bancroft RN, MSN, is a widely acclaimed national speaker, noted for her humorous, entertaining and information packed seminars. A highly-informative speaker, she provides a wealth of clinical information which can be applied to everyday practice. 
#3. Dr. Janet Brill
Dr. Janet Brill is a nationally recognized expert in the field of health, wellness and cardiovascular disease prevention and is frequently sought after by the media as a trusted source of nutrition and fitness information. A "semi-vegetarian" for over fifteen years (she eats fish) Dr. Brill supports the notion of following mainly a plant-based Mediterranean-style diet for good health and longevity. 
#4. Dr. John La Puma
John La Puma MD is the leading physician voice for healthy eating as part of health, and an expert in wellness and stress management. His mission is to empower people to transform their lives with how they live, often reversing the underlying causes of illness. 
#5. Chef Missy Chase Lapine
The trends in health are strong, check out this resource to see how the Sneaky Chef is the brainchild of Missy Chase Lapine, whose New York Times bestseller, The Sneaky Chef: Simple Strategies for Hiding Healthy Foods in Kids' Favorite Meals inspired a whole new brand in the healthy eating/lifestyles category.