Happy Tuesday Everyone! Today is Episode Three of our latest YouTube segment, Tuesday's Tips!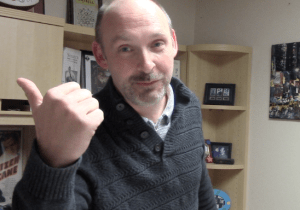 This week our executive vice president Sheldon Senek gave us his enthusiastic top 5 recommendations of speakers who are inspired by Martin Luther King Jr.
With January right around the corner, there is still time to book the speakers you want for your 2018 MLK Jr. and Black History month events. Sheldon's list helps highlight speakers who deliver courageous, inspiring, captivating, ground-breaking, and empowering messages to audiences.

Watch our full video to find out more!
Stay tuned for more advice and helpful videos every week on our Tuesday Tips YouTube series.
---
To book a Black History Month Events speaker with Eagles Talent, please visit us at www.eaglestalent.com or call 1.800.345.5607