With the holidays around the corner, it's never too early to start thinking about which talented speaker you want at your next celebration. Whether you're looking for music, magic, comedy or just pure entertainment, the following 10 performers will make your next event a joyful experience.

The Top 10 Entertainers for Your Holiday Party
---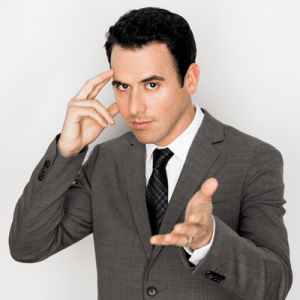 Oz Pearlman – Oz Pearlman is one of the busiest performing mentalists in the country. He developed an interest in magic at a young age and what started as a hobby ended up becoming a lifelong passion. After a couple of years spent working on Wall Street, Oz decided to pursue his dream and become a full-time entertainer. He has now been dazzling audiences with his world-class sleight of hand and mind reading ability for over a decade.

Traveling From: New York
Fee: $20,001-$30,000 – exact fee falls within this range.
Topics: Mentalists & Hypnotists
---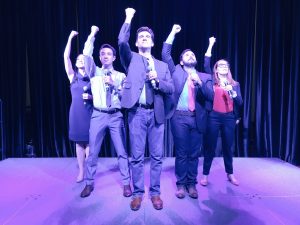 The Water Coolers – For nearly 15 years, THE WATER COOLERS have entertained audiences around the world, as far-reaching as Singapore and Australia, with their high energy, uncommonly funny, authentic take on work and life. Smartphones, conference calls, kids, co-workers, and travel are just a few of the topics this group turns into hilarious sketch comedy and song. They are one of the few acts to win Event Solutions magazine's Spotlight Awards for Entertainment of the Year multiple times.
Traveling From: New York
Fee: Call for Fee
Topics: Comedy, Revues & Variety Shows, Entertainers
---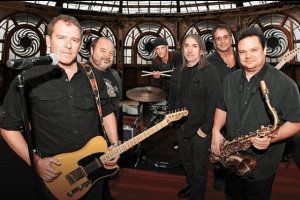 The B-Street Band – The B-STREET BAND, originally known as Backstreets, was formed in Asbury Park, New Jersey in May of 1980 by musicians Will Forte and Bob Chipak. Since that time, the top drawing band has performed from Maine to the Bahamas for well over 3 million people. The addition of Springsteen look-alike, Glenn Stuart, furthered the success of the B-STREET BAND who now plays powerful Springsteen favorites as well as dance music. Selections range from the legendary Roy Orbinson, Billy Joel, 70's Disco, and Motown to Tom Petty and John Mellencamp.
Traveling From: New Jersey
Fee: Call for Fee
Topics: Tribute Bands, Party/ Dance Bands, Entertainers
---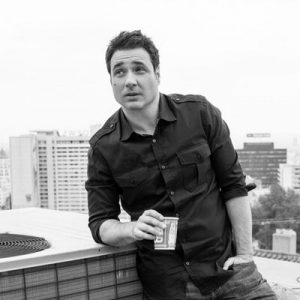 Adam Ferrara – Adam Ferrara, the stand-up comedian, and actor that 'entertainment weekly' dubbed "hilarious!" A regular on the Emmy-nominated hit FX tv show 'rescue me' as "Chief 'Needles' Nelson," Adam also starred in the recent smash hit movie 'Paul Blart: Mall Cop.' He has been praised for his acting chops and impeccable comedic timing! He 's just back from a national tour with 'Rescue Me' co-stars Denis Leary and Lenny Clark to rave reviews! "Funny as hell!" Adam Ferrara's upcoming special on the Comedy Central will be broadcast June 12th, and his DVD of the same name is currently available in stores.
Traveling From: New York
Fee: $10,001-$15,000 – exact fee falls within this range.
Topics: Comedy Headliners, Entertainers
---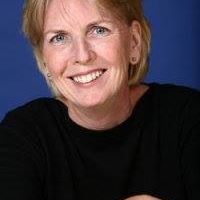 Jan McInnis – For comedienne and professional speaker, Jan McInnis, life is full of "finding the funny," and her audiences who continually rate her programs "hilarious" – wouldn't have it any other way. Inspired by fifteen years as a marketing director in the 9 to 5 world, Jan has cornered the association and corporate convention market. Over the past 14+ years on the full-time speaking circuit, she has spoken at hundreds of conferences, training sessions, employee retreats and banquets held by such groups as Anthem Blue-Cross, The Mayo Clinic, Merrill Lynch, John Deere, the Federal Reserve, Women in Insurance and Financial Services. 
Traveling From: California
Fee: $5,001-$7,500 – exact fee falls within this range.
Topics: Comedy, Entertainers
---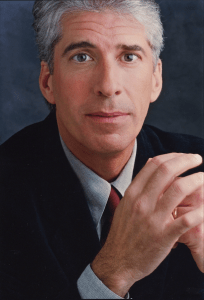 Chris Bliss – For a writer, speaker, comedian, juggler, and Bill of Rights advocate, Chris Bliss's life has been a study in contrasts. The youngest son of a Washington D.C. attorney, he majored in comparative literature at Northwestern University and the University of Oregon, where he was on the Dean's List before dropping out at the end of his junior year. The reason? He told his father it was "to become the world's most famous juggler". Looking back, Chris admits: "The truth is, I never consciously wanted to be a juggle or a performer of any kind. I just wanted to not be a lawyer, and being a rock 'n roll juggler looked like a really fun way to burn that bridge."
Traveling From: Nevada
Fee: Call for Fee
Topics: Comedy, Jugglers, Hosts & Emcees
---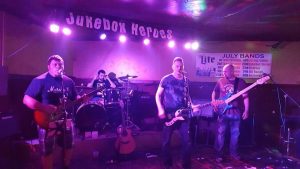 Jukebox Heroes Live – Building on ten years as one of the premier Beatle Tribute acts in the world, the Mahoney Brothers decided in 1987 to expand their musical impersonation act to include many of their favorite early rock and roll influences. The result was "Jukebox Heroes Live". With the same attention to detail that marked their highly successful "Long Live The Beatles" production, the Mahoneys initially added tributes to such musical luminaries as Elvis Presley, The Beach Boys, Rick Nelson, The Everly Brothers, Jerry Lee Lewis and Buddy Holly.
Traveling From: New Jersey
Fee: Call For Fee
Topics: Impersonators, Musicians & Singers, Tribute Bands
---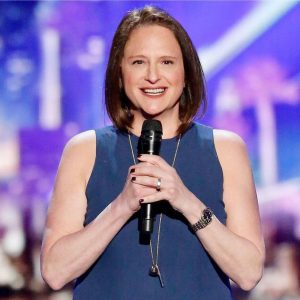 Cory Kahaney – Cory Kahaney is quite simply one of America's premiere comediennes. While always in constant demand at comedy clubs coast to coast, Cory caught fire after being a finalist in NBC's hit reality show "Last Comic Standing" which has led to appearances on NBC's The Carson Daly Show, Comedy Central's "Tough Crowd with Colin Quinn" and her first solo special, "Comedy Central Presents… Cory Kahaney." Her other television credits include numerous appearances on CBS, hosting a week of NBC's "Later" as well as appearing on the "Martin Short Show," The View, " and most recently an absolute "kill" on CBS' "The Late Show with David Letterman."

Traveling From: New York
Fee: $7,501-$10,000 – exact fee falls within this range.
Topics: Comedy Headliners
---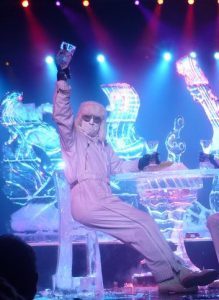 Fear No Ice – Fear No Ice is an entertainment entity that will keep your guests on the edge for 20 to 40 minutes and leave them begging for more. By offering a combination of drama, comedy and audience participation Fear No Ice will give you and your attendees an experience which will not soon be forgotten. Five types of programs to choose from: Rock and Roll Guitar Show | Ice Chopper Show | Logo Reveal Show | CEO Show | Table and Chairs Show | Custom Show.
Traveling From: Colorado
Fee: $10,001-$15,000 – exact fee falls within this range.
Topics: Art Performances, Entertainers
---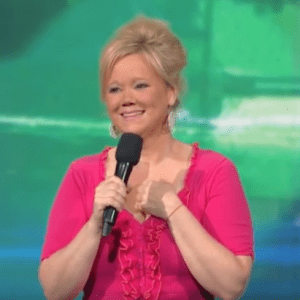 Caroline Rhea – Caroline Rhea is a stand-up comedian and actress with a smart and spontaneous approach. This Montreal native is no stranger to television and films. Most recently, she hosted the NBC reality show "The Biggest Loser." She also hosted "The Caroline Rhea Show" after filling in as a guest host twelve times with Rosie O'Donnell. Caroline has been a regular on "Hollywood Squares" and starred as Aunt Hilda on The WB's "Sabrina the Teenage Witch." Her innate curiosity and formidable comedic talents give her a natural ability to interview celebrities with ease.
Traveling From: New York
Fee: Call for Fee
Topics: Arts & Pop Culture, Women's Issues, Comedy Headliners
---
 For more information on booking Entertainers for Your Holiday Party, visit www.eaglestalent.com or call our office at 1.800.345.5607.
---