Super Bowl LI is just weeks away! There are four teams left who have a chance at making it to the 51st annual championship game: the NFC's Greenbay Packers vs. Atlanta Falcons, and the AFC's Pittsburgh Steelers! vs. New England Patriots.
In celebration of this exciting time, we want to highlight four keynote speakers who have either played football for these teams, or worked with them.

---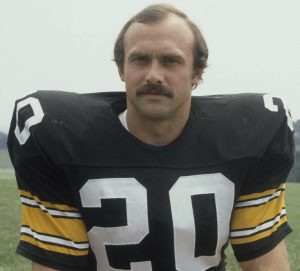 Pittsburgh Steelers Former Player Rocky Bleier
Rocky Bleier was drafted to the Pittsburgh Steelers, and quickly earned the spot of starting running back. Bleier helped the Steelers win four Super Bowls, which made them the greatest football team of the 20th century. As a motivational keynote speaker, Rocky shows audiences how to overcome any adversity that may get in the way of their dreams.
---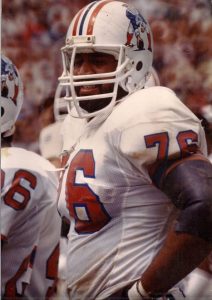 New England Patriots Former Player Brian Holloway
A Stanford All-American and five-time NFL All-Pro, Brian Holloway, excelled as the team captain of the 1985 New England Patriots, AFC Championship Team. Now as an international motivational speaker, Brian helps companies reach peak productivity. He creates unique presentations using multi-media technology, along with actual NFL game footage to show his points on competitive excellence.
---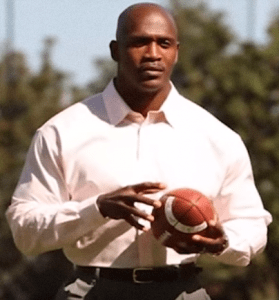 Green Bay Packers Former Player Eric Boles
Eric Boles is a former NFL player for the Green Bay Packers, and an expert in teamwork, leadership and personal development. He's also president of The Gamechangers Inc., which is a training and consulting company. So far Eric has presented to thousands of men and women, and has earned the reputation of being a dynamic speaker.
---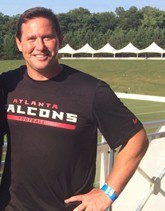 Atlanta Falcons Motivation Coach Jon Gordon
Jon Gordon isn't a former player for the Atlanta Falcons, but he is an important person to the team! As one of the most sought after speakers in the world today, Jon is an expert in positive strategies for life and work. His talks have inspired audiences around the world, and his principles have been put to the test by the Atlanta Falcons, and other professional teams.
For more information on booking an NFL keynote speaker, check out www.eaglestalent.com or call our office at 1.800.345.5607.