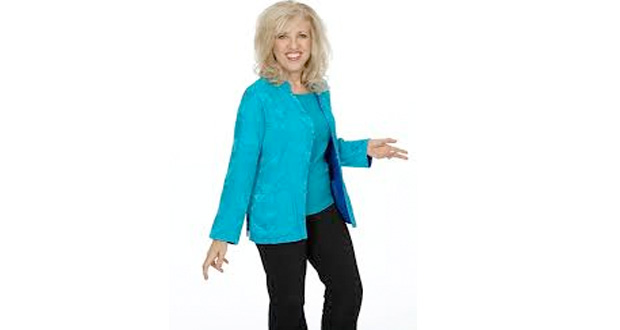 Carol Ann Small
Laughter with a Lesson
Traveling From
Massachusetts
X
Program Descriptions
B.Y.O.B – Banish your own Burnout
Dental – Open Wide and Say "HA!"
De-Stress and Get Motivated
Humor in Healthcare
Women's Programs – Work/Life Balance
Humor in the Workplace
Customer Service Appreciation
Communication & Behavioral Styles
Teambuilding – Adventures in Attitude
Entertainment – Appreciation Events
Why Book Carol Ann Small?


She is a stress and work/ life balance expert who focuses on employee engagement to create a positive work force and increase your bottom line.
She offers her audience a unique perspective on the benefits of finding humor in the workplace and everyday life to help improve morale and productivity.
Carol Ann Small, founder and CEO of Laughter with a Lesson, is nationally recognized motivational humorist, author, and stress and work/life balance expert. She offers her clients a unique perspective on the benefits of finding humor in the workplace and everyday life. Her customized, humorous presentations have entertained and educated corporations, associations, educators and the general public for more than a decade.
Before Carol Ann became a professional speaker, she was a court reporter but retired before all the judges hung up their robes! She has worked for Fortune 500 companies and in Higher Education. She has appeared at the Majestic Theatre, the Comedy Connection and Panache in NYC. Carol Ann is a Stress Management Consultant, Motivational Humorist and Author who imparts wisdom with a twist of real-life comedy.
From resolving conflict to building self-esteem, Carol Ann will inform and entertain audiences. Carol Ann's programs teach participants how to perform at their optimum level. Carol Ann is a Professional member of the National Speakers Association, former Officer of National Speakers Association New England, National Speakers Association CT, and the Association for Applied and Therapeutic Humor. Carol Ann graduated cum laude with her BSSP in Speech Communications and Performing Arts from Emerson College in Boston. Carol Ann is a CLL, Certified Laughter Leader, Wiley Learning Certified Trainer and Inscape Publishing Facilitator.
Carol Ann was featured WGME news and has been a guest speaker on Self Esteem Radio Station. She has also been featured in Health Magazine, Hartford Business Journal, Boston Globe, Employment Times and Boston Common Magazine.
Carol Ann is co-author of the book, "Mission Possible" with Jack Canfield, Author of "Chicken Soup for the Soul". She is also author of the workplace stress guide, "101 Motivational Tips."