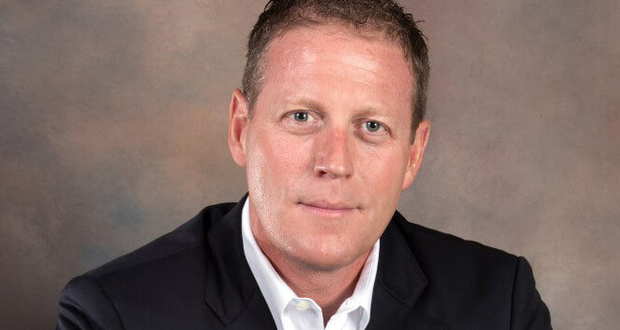 Damian Mason
Humor for Business People
X
Program Descriptions
BUSINESS KEYNOTE - DO BUSINESS BETTER
Damian discusses the 3 critical aspects of his Book: Do Business Better, which are; Traits, Habits and Actions to help you succeed.

A few of the discussion points include:
The myth of inadequate resources
Identify what you are really selling
Perfect isn't profitable
Success is simple, not easy
Transformation takes time, so start now
You are not an exception

BUSINESS KEYNOTE - REINVENTION
In business, as in nature, there are two choices: adapt or perish!
Success and longevity depend on your ability to reinvent yourself, your brand and your business. Learn from other's experiences - Damian Mason shares his own success story, analyzes various methods of reinvention, and provides real world examples gone right and wrong. Injected with energy and humor, Damian's ReInvention program provides thought-provoking, practical tools for adapting your business to the future. As Damian, says, "Reinvent. Because, nobody cares how good you used to be!"

Extend each keynote with a 45 minute break out session. A worksheet is customized to your industry or organization reinforcing critical points of the keynote. This results in better assimilation of the message and better execution of the action steps.

AGRICULTURE KEYNOTE
DAMIAN MASON IS AN AGRICULTURIST. HIS PRESENTATION IS A FAST-PACED MIX OF AG ECONOMIST, FUTURIST, TALK SHOW HOST, AND COMEDIAN.

People in the business of Agriculture love Damian's Ag-themed material, and they respect his knowledge and advocacy for the industry. Damian can either deliver side-splitting Ag humor with a point, or an insightful & entertaining look at current issues impacting Agriculture.

COMMUNICATION EXCELLENCE - Training Session
This is a stand-alone breakout session that reviews 10 key points to better speaking and communication. The result: to identify how to better tell your story.
Why Book Damian Mason?


He delivers hilarious, insightful presentations to business and agricultural audiences on solid business fundamentals aimed at success.
Damian's programs are high energy, audience interactive events with a powerful message sandwiched between laughter.
Damian Mason speaks on the two subjects he knows best: Business and Agriculture. Since 1994, he has spoken to over 2,000 audiences in all 50 states and 7 foreign countries.

Damian is a graduate of Purdue University. He also studied comedy writing and improvisation at The Second City – Chicago. Damian is a member of the Screen Actors Guild and the National Speakers Association. He is one of only 900 public speakers in the world to hold the Certified Speaking Professional designation.

When he's not traveling for work, Damian can be found on his Indiana farm with his wife Lori or escaping from winter at their Arizona residence.
Books

Do Business Better