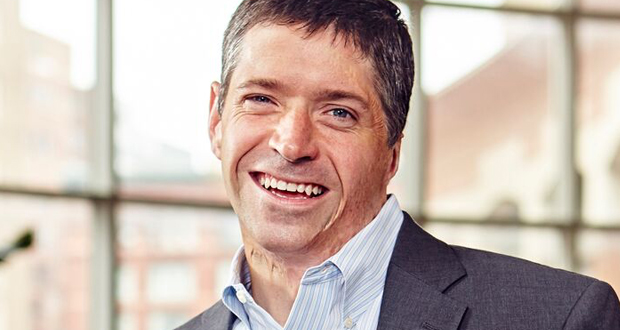 John O'Leary
Burn Survivor & Motivational Speaker
X
Program Descriptions
Ignite your Life!
In this presentation, John inspires audiences to look deeply within themselves, discover who they are, the talents they possess, the challenges they've endured, and their ability to grow through adversity. Through this program, audiences are ignited with a life full of possibility not yet even imagined!

The Power of One
Journey with John O'Leary as he powerfully celebrates the possibility of how you can serve, love and impact more profoundly in your own life.

Be Light: Shining with faith
Today's world can seem so dark. We are too often reminded of the pain and disappointment in our everyday lives. Health, financial, and relational challenges impact all who live in this imperfect, fallen world.

Partnership Program
The impact of John O'Leary's message has a universal application and can be uniquely personalized for your organization.

Healthcare
As a former trauma patient and hospital chaplain, John O'Leary is a popular speaker choice for hospital systems, healthcare associations and medical/EMS conferences around the world.

Safety
As John O'Leary so intimately knows, one poor decision can dramatically affect the rest of your life. This poor decision not only impacts the life of the individual injured, it also impacts their entire family, organization and community.

Education
From student assemblies to faculty in-service retreats, John inspires audiences to fully realize the possibility of how one can serve, love and impact more profoundly.

Insurance/Financial
John and his family have experienced the incredible impact proper financial and insurance planning can have. John's father, Denny, has been living with Parkinson's disease for the past 25 years.
In 1987, John O'Leary was a curious nine-year-old boy. Playing with fire and gasoline, John created a massive explosion in his home and was burned on 100% of his body. He was given 1% chance to live.

This epic story of survival was first showcased in his parents' book, Overwhelming Odds, in 2006. Originally printing 200 copies for friends and family, his parents have sold 70,000 copies, most in back-of-room sales at John's speaking events. It was this book that first invited John to embrace his miraculous recovery and share it with the world.

John inspires nearly 75,000 people at 100+ events each year. He speaks to companies and organizations across industries, such as: sales, healthcare, business, safety, marketing, financial services, faith, education and insurance.

Consistently described as "the best speaker we've ever had," John receives nearly 100% of his engagements from referrals. His schedule is a testament to the power of his message and who he is as an individual. His emotional story-telling, unexpected humor and authenticity make each of his presentations truly transformational.

John's first book ON FIRE: The 7 Choices to Ignite a Radically Inspired Life was an instant #1 National Bestseller; 120,000 copies have sold and it has been translated into 12 languages. John's Live Inspired Podcast is a top 20 for business on iTunes & Inc. Magazine. His online community is 200,000 strong. John considers his greatest success to be his marriage to his wife Beth, their four children and his relationships with friends and family.
Books

On Fire

Overwhelming Odds