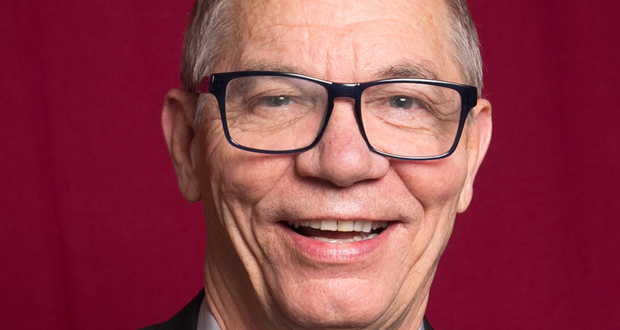 Mack Dryden
Hilarious Motivator & Clean Comedian
X
Program Descriptions
Laugh to the Top: A Hilarious Guide to Achieving Your Goals
Mack's no nonsense formula for achieving goals is simple but entertaining, so his listeners walk away enthused, saying: "I can do that!" Mack's philosophy is "when they're laughing, they're listening." And one sure way to get a group to laugh is to create custom comedy specifically for them, which he weaves into every presentation. Give your group what you know they want: the motivation and inspiration to achieve their cherished goals—and a welcome break from "serious" business.

The Perfect Host
Whether your event is a general session, an award show, or anything in between, your Emcee can be the difference between a couple of hours of drudgery and a rollicking good time. As a comedian, actor, and host, Mack Dryden has delighted corporate audiences for more than a decade with his quick wit and uncanny ability to customize his clean material for any situation.

Celebrating Cancer Survival
The funniest two-time cancer survivor in the country inspires and motivates with his hilarious stories of beating the Grim Reaper to spread laughter in his uniquely warm, family-friendly style. Cancer survivors and care-givers leave Mack's celebration speeches refreshed, thoroughly entertained, and re-energized to pursue new goals and lend support to victims of this cruel disease.
Why book Mack Dryden?


His hilarious, inspiring stories of surviving an African prison, two deadly diseases, and "one near-fatal marriage" motivate listeners to reach for higher goals than ever.


The Funniest Two-Time Cancer Survivor in the country entertains and inspires at dozens of survival celebrations every year.


As one of the top corporate comedians in America, Mack thrills clients everywhere with his unique style of clean, rib-busting standup comedy.
As a killer clean comedian or hilarious motivator, Mack Dryden is a guaranteed hit, as hundreds of thrilled clients will attest. This veteran of multiple appearances on The Tonight Show and former staff writer for Politically Incorrect with Bill Maher creates custom humor for every client, inspires with tales of surviving daunting personal challenges, and his 7-Step Goal Achieving Formula is as effective as it is motivating.

Mack has shared his inspiring story and unique, clean humor with thousands at corporate and association meetings nationwide, and recently received a standing ovation from 2,000 financial professionals in Macau, China. His ability to create custom comedy constantly amazes. "You took a dry subject like manufacturing software," said one client, "and made it funny, like you'd been in the industry yourself!"

From humble beginnings as "the funniest paper mill employee in Mississippi," Mack earned a black belt in karate even as he was earning his MFA in Creative Writing. He won two Associated Press writing awards as a reporter in his home state, and finally became a professional comedian whose talent and perseverance landed him numerous TV appearances, including acting roles on JAG, The Guardian, and as a series regular on the CBS western Paradise. Now he spends his time writing and traveling the country bringing his special brand of Motivation, Inspiration and Jubilation to thousands each year. It hasn't been an easy road; but, as he says, "Falling on your face is still moving forward!"