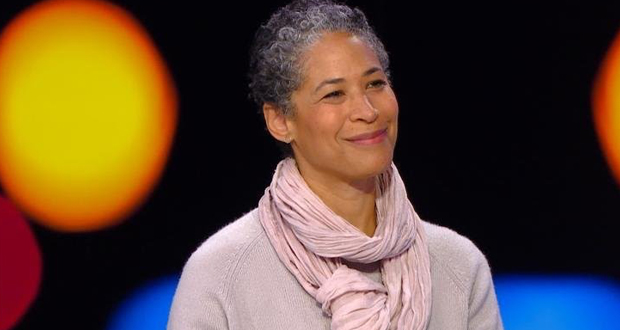 Rebecca Walker
Feminist Visionary & Best-selling Author
Traveling From
California
Why Book Rebecca Walker?


Rebecca opens up new dimensions to the topics of race and gender, arts and culture, and politics and power, illustrating how they should be redefined.
She challenges and encourages audiences to embrace a new consciousness in human relationships, so that they collectively forge a path to peaceful co-existence.
Rebecca Walker contributes to the global conversation about identity, power, and the evolution of the human family through books, lectures, blogs, social networks, popular magazines, literary and academic journals, radio programs, and film and television appearances and content development. Time Magazine named her one of the most influential leaders of her generation.

She is the author of the bestselling memoirs Black, White and Jewish and Baby Love; and editor of the groundbreaking anthologies To Be Real, What Makes a Man, One Big Happy Family, and Black Cool. Her writing has appeared in Glamour, The Washington Post, Bookforum, BOMB, Newsweek, Vibe, Real Simple, Modern Bride, Essence, and Interview, among many other magazines and literary collections., and she has appeared on Charlie Rose, Good Morning America, Oprah, Fresh Air, BET, and dozens of blogs, sites, and other media.

Rebecca has addressed audiences at over five hundred universities and corporate campuses including Harvard, Brown, MIT, Oberlin, The University of Utrecht, The University of Linkoping, Rollins College, Union College, JP Morgan Chase, and Microsoft, and has participated in creative collaborations at the Walker Art Center, Hammer Museum, Headlands Center for the Arts, Jewish Museum in New York, Mocca: The Amsterdam Cultural Education Foundation, and the Merz Foundation in Turin.

Rebecca is currently developing several film and television projects, and teaching The Art of Memoir, a week-long master class for writers, philosophers, and visual artists, at various locations around the globe. Her new novel, Adé, will be published by Amazon's New Harvest imprint, and released in 2013.
Books