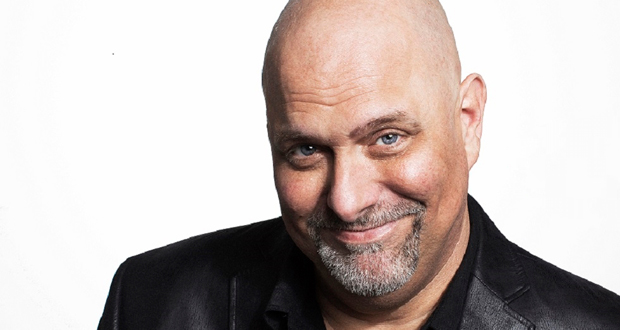 Todd Justice
Corporate Comedian
X
Program Descriptions
MOM – "Magnificence Of Mirth"
As a stand-up comic and corporate speaker, the easiest way to make an audience laugh is with surprise. The best jokes establish a thought pattern in the minds of the audience, leading them down one path only to take a left turn unexpectedly at the last second.

This is the "surprise twist" at the end of almost every joke. Without the surprise, there is no laughter. In other words, WITHOUT CHANGE, THERE IS NO PAYOFF!
Why Book Todd Justice?
Todd Justice is a willing testament to the fact that problems are funny and change is even funnier.
Overflowing with personal anecdotes and key lessons learned …. His keynote, "Magnificence Of Mirth" will inspire, motivate and challenge even the most casual listener to "Find YOUR reason to laugh!".
Co-workers will witness both the need and a very fun and easy method to achieve that imperative positive attitude shift when any workday challenge becomes increasingly duanting.
For almost two decades, Comedy Justice has been served up on a big 'ol Texas plate of mock sarcasm and agony. A true master in the art of hilarious self-deprecation, Todd takes any misery of life and makes it unbearably funny with one-liners flying and true incredible stories you wouldn't believe.

Watch each audience come to life with delight as Todd demonstrates how every day is a new challenge, and change itself is the root of all things funny.

Originally from Ft. Worth, Texas … Justice has performed around the globe for our troops, in addition to entertaining wonderful casino, theater, and cruise line audiences both foreign and domestic. Around 2009, he made the successful transition from comedy clubs to clean corporate comedy … and has since garnered multiple awards, trust and recognition across the country and throughout corporate America.

He has appeared on TV's "Family Feud" and in the comedy release "Boys of Summerville" (his first major role). His left ear has even survived as an extra on the short-lived series "LAX".