A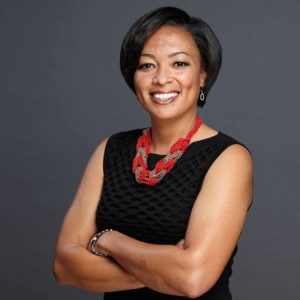 ngela Hucles is an athletic triple threat, she's a soccer analyst, sports leadership expert and past Olympian. Recently, Angela stopped by our office to discuss how she connects her soccer experience to the corporate world.
Check out the clips of her visit from our Snapchat and Instagram stories below:
Angela believes that competition shows the true character of a person. This is one of the biggest lessons that she learned from soccer, and can be applied to the corporate business world. As a self-described introvert, Angela doesn't agree with the stereotype that introverts can't be good leaders. In fact, Angela explained that a company can make the most out of their team by catering to both their extroverts and introverts. Ultimately, every individual benefits their team in some way. As Angela stated in our video, "You're there for a reason. And so by not comparing yourself to someone else, by bringing out your best talents, that's where you stick in your lane."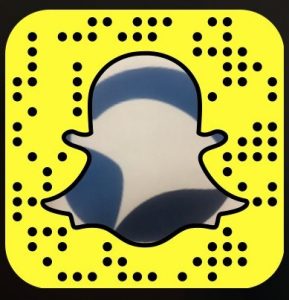 To see more behind-the-scene exclusives from the Eagles Talent office, follow our Snapchat at: "eaglestalent" or add us by Snapcode!
For more information on booking a keynote speaker for one of your events, check out www.eaglestalent.com or call our office at 1.800.345.5607.