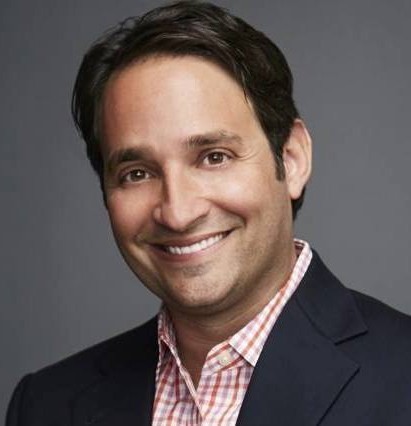 In an ever-changing and somewhat amorphous marketplace, having a solid idea or product is no longer enough to stand out. In order for an organization to succeed it must be able to adapt quickly through micro-innovations.
According to Venture Capitalist and NY Times Bestselling Author Josh Linkner, many times these micro-innovations result in failure. However, these failures present an opportunity to learn, adapt, and achieve great results along the way.
Today's Tip: Adapt fast and remain responsive.
In the following video, Josh uses the Audi / BMW billboard wars to demonstrate the value in adaptation and the importance of responsiveness.
---
For more information on booking Josh Linkner, email [email protected] or call 1.800.345.5607
---