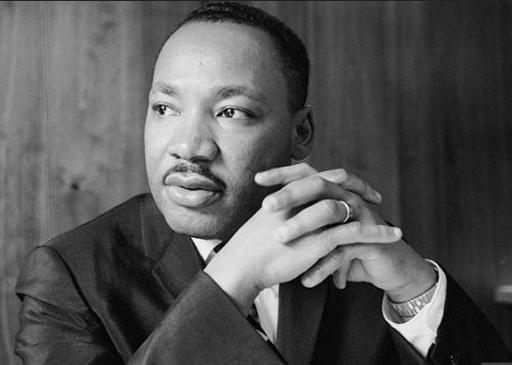 Dr Martin Luther King Jr. Day is observed on the third Monday of January every year, and this year it falls on his actual birthday. Though he was assassinated over 50 years ago, his message of peace, hope, and unity continues.
Each of these African American keynote speakers continue to honor his legacy with their motivational words.

For more information about how keynote motivational speakers like these can impact your event, contact Eagles Talent Speakers Bureau at 1.800.345.5607.
Subscribe to our blog
Stay up to date on all the latest news at Eagles Talent
By continuing to browse, you consent to our use of cookies. To know more, please view our
Privacy Policy.
Hide