For most of us in the United States, being educated is expected, and basically a requirement if you want to be successful in any field. Unfortunately, there are people around the world who have difficulty simply affording an education — especially African children, who have been struggling with this issue for years!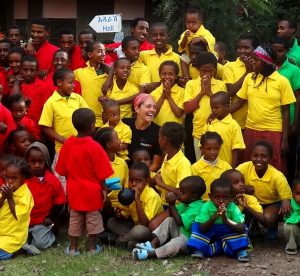 Interestingly enough, today is International Day for the African Child, which is celebrated every year on June 16 to honor those involved in the 1976 Soweto uprising protests. This day is primarily for spreading awareness of needed improvement in education for African children.
When we talk of spreading awareness, one name that immediately comes to mind is social entrepreneur, and philanthropist Mallory Brown. She not only supports African youth by donating her time to helping them learn and grow, but brings that message back to the corporate world!

Brown is the founder of World Clothes Line, which is a "buy 1, give 1" apparel company which helps donate money for clothes for the less fortunate worldwide. She has also been to 22 countries for philanthropic missions.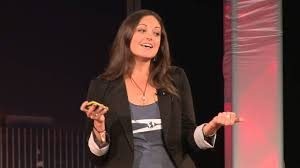 Brown has appeared on The Today Show and featuredin the New York Times, Crain's Detroit Business, the Huffington Post, and Ambassador Magazine.  She has been sponsored by Ford Motor Company, Zappos, Moosejaw Mountaineering, CreateMyTee, and Meijer.  At TedxDetroit in 2015, Brown unveiled her new philanthropic mission in a talk called "How to Save the World Before You're 30," which you may view here.
She is currently in Ethiopia celebrating her 30th birthday with a pop up fundraiser where she hopes to raise $30,000 for 30 women to start their own businesses!
For more information on booking a keynote speaker for one of your events, check out www.eaglestalent.com or call our office at 1.800.345.5607