T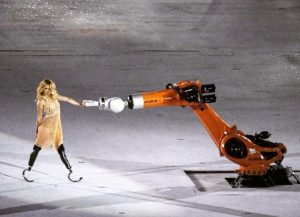 wo nights ago Amy Purdy performed an amazing dance for the Rio Paralympic Summer Games opening ceremony. The dance, which Purdy performed with an industrial robot named KUKA, was meant to explore the relationship between humans and technology, a fitting theme, especially for the Paralympic Games.
The Paralympics features more than 4,000 athletes from over 160 countries, and typically takes place two weeks after the Olympics. It was designed for athletes who have a range of disabilities, and this year's games are sure to be interesting.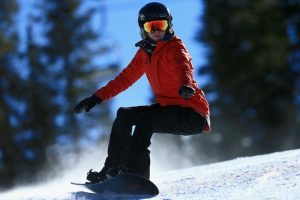 Amy Purdy is a well known U.S. Paralympian who competed in the Sochi 2014 Paralympics. At a young age, she had a terrible medical experience and had to have her legs amputated below the knees. However, she didn't let that stop her from continuing in the sport that she loves, snowboarding. Amy went on to become an Olympic powerhouse by breaking snowboarding records.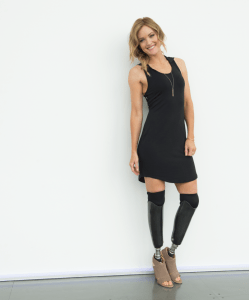 Now retired from the games, Amy has been busy with many business ventures. In 2014, she competed on Dancing with the Stars and finished as runner up. More recently, she is working on launching a clothing line with Element Eden, and is now a published book author. Currently, from September through November, you can catch Amy Purdy on the Oprah's The Life You Want Tour to share her incredible story. 
Amy's inspirational personal journey serves as a reminder to people that they are in control of their own lives. If you are searching for a speaker who will encourage your audience to break barriers, overcome obstacles and live life to the fullest, then bring Amy Purdy to your next event!

For more information on booking a keynote speaker for one of your events, check out www.eaglestalent.com or call our office at 1.800.345.5607.