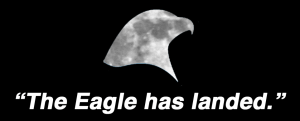 Yesterday marked 48 years since Neil Armstrong uttered these famous words just seconds after the Apollo 11's historic moon-landing. This significant moment in American history brought an end to the Space Race of the 1960's and ushered in a new era of advancements in space technology. The landmark event also gave NASA the credibility it needed to establish itself as a powerhouse in space exploration, which in turn paved the way for future astronauts: Mike Mullane, Alan Bean, and Rick Searfoss.
These 3 Astronaut keynote speakers continue to inspire people on earth with their captivating stories of space travel.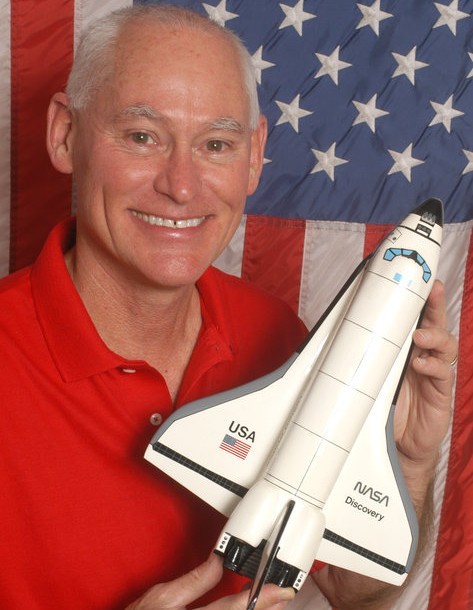 Mike Mullane joined NASA in 1978 as a part of the first group of Space Shuttle Astronauts. After completing three space missions aboard the shuttles Discovery (STS-41D) and Atlantis (STS-27 & 36), Colonel Mullane retired from NASA in 1990. His unique keynotes on teamwork, leadership, and safety educate and entertain audiences alike. Colonel Mullane's recounts of his near death experiences keep audiences on the edge of their seats, while emphasizing the value of leadership.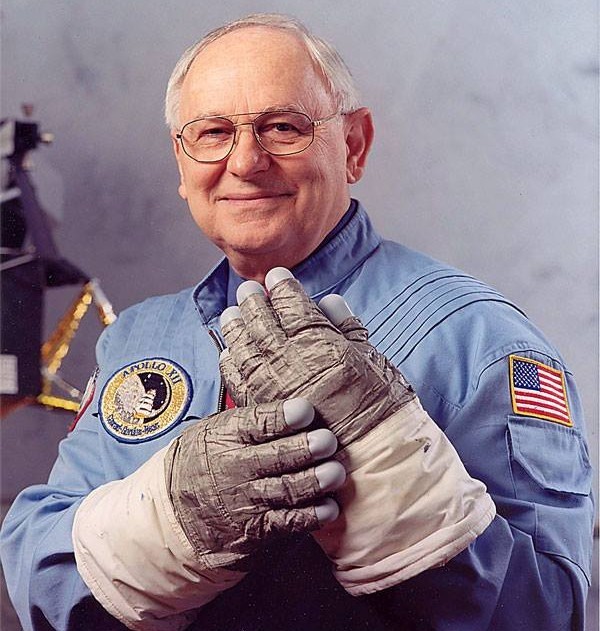 Alan Bean became the fourth person to walk on the moon in November 1969 as apart of the Apollo 12 mission. Before his retirement in 1981, Captain Bean helped establish 11 world records and was awarded two NASA distinguished service medals. After NASA, Captain Bean turned to speaking and painting as forms of expression to convey the experiences that only a handful of men, including himself, can claim. Captain Bean's keynotes help audiences reach their personal and professional potential.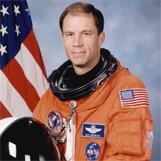 Rick Searfoss joined NASA in 1990 and eventually went on to become one of less than 100 people to ever command a human space mission. During his time with NASA, Searfoss served as pilot on STS-76, STS-90, and STS-58—where he worked with a team to perform medical experiments that expanded our knowledge of human and animal physiology. Searfoss uses his spacecraft piloting experience to infuse his keynotes with themes of team building, leadership, and innovation.
While the Eagle may have landed almost half a century ago, Eagles Talent is always sure to land you the perfect speaker for your next event.
---
For more information on booking astronaut keynote speakers, check out www.eaglestalent.com or call our office at 1.800.345.5607.