Similar to Columbus Day here in America — Australia Day, celebrates the arrival of the First Fleet of British ships. Fortunately the meaning and the significance of this holiday has changed over the years, today it celebrates a diverse society and landscape of the nation. With schools closed and people given the day off, residents all over participate in fun community events like barbecues and fireworks. There are also official community awards, and citizenship ceremonies to welcome new members of the Australian community.
Ja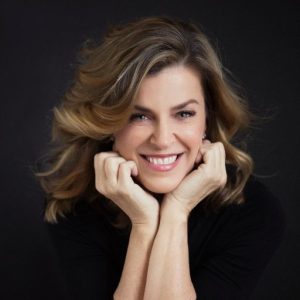 nine Shepherd grew up in Dural, New South Wales, Australia, and became a national champion skier for the country. After getting traumatically disabled in an accident, Janine had to give up her skiing career. However, she didn't let this accident define her and went on to become a commercial pilot and flight instructor. She has also been recognized with her country's highest honor, The Order of Australia. Now as an author and international keynote speaker, Janine inspires her audiences and is a voice for women with disabilities.
---
Vinh Giang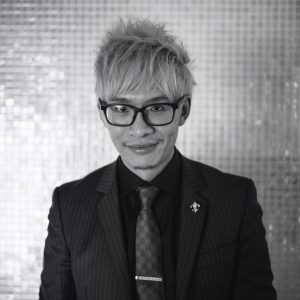 Born in South Australia, Vinh Giang started from humble beginnings with his Vietnamese refugee family. His speaking career began after he won a competition that required contestants to speak on stage for 15 minutes, but he did 30. From that moment on, Vinh has continued to make a name for himself, and delivers his keynote speeches in a unique way, with magic tricks as a metaphor for the message he wants to convey.
---
Nicholas Wyman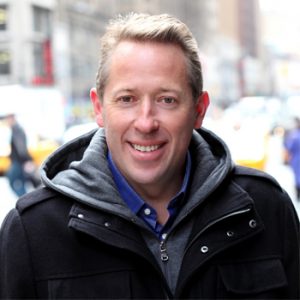 Nicholas Wyman was born in Australia, and has made a good name for himself in the country. He was named Australian Apprentice of the Year in 1988, and went on to captain Australia's gold medal-winning Culinary Youth Team. Currently, Nicholas is a speaker, and CEO of the Institute for Workplace Skills and Innovation — which develops mentoring programs for corporations and places people in apprenticeship and training programs globally.
For more information on booking a keynote speaker, check out www.eaglestalent.com or call our office at 1.800.345.5607.