For some, the office is an environment that is strictly professional and should include no moments of socialization or "slacking off." In these cases, business leaders tend to be more rigid and stick to the book definition of professional. But did you know that being authentic, and even vulnerable, in the workplace has its benefits?

Leadership expert Dr. Todd Dewett recently sat down with us to discuss everything from authenticity to leadership and bridging the generational gap. Hear what he had to say on our Eagles Talent Podcast.
---
"You have to take a toe-in-the-water approach to understanding how safe it is to be a little more open and unfiltered at work."  
Many people see the office as place that's unsafe for opening up and being personal. Some people, on the other hand, see lots of room to try and be more human in the workplace.
When you take a toe-in-the-water approach and start being authentic little by little, others will reciprocate. The goal here is to be more than just a professional and be more human. In this case, being more authentic can really pay off since the reward is worth more than the risk.
---
"Think about managing work outcomes, not process."
Professionalism has changed not only through the years, but also through generations. Today, we have Baby Boomers and Millennials working under the same roof. This generational diversity can often lead to bumping heads and disagreements.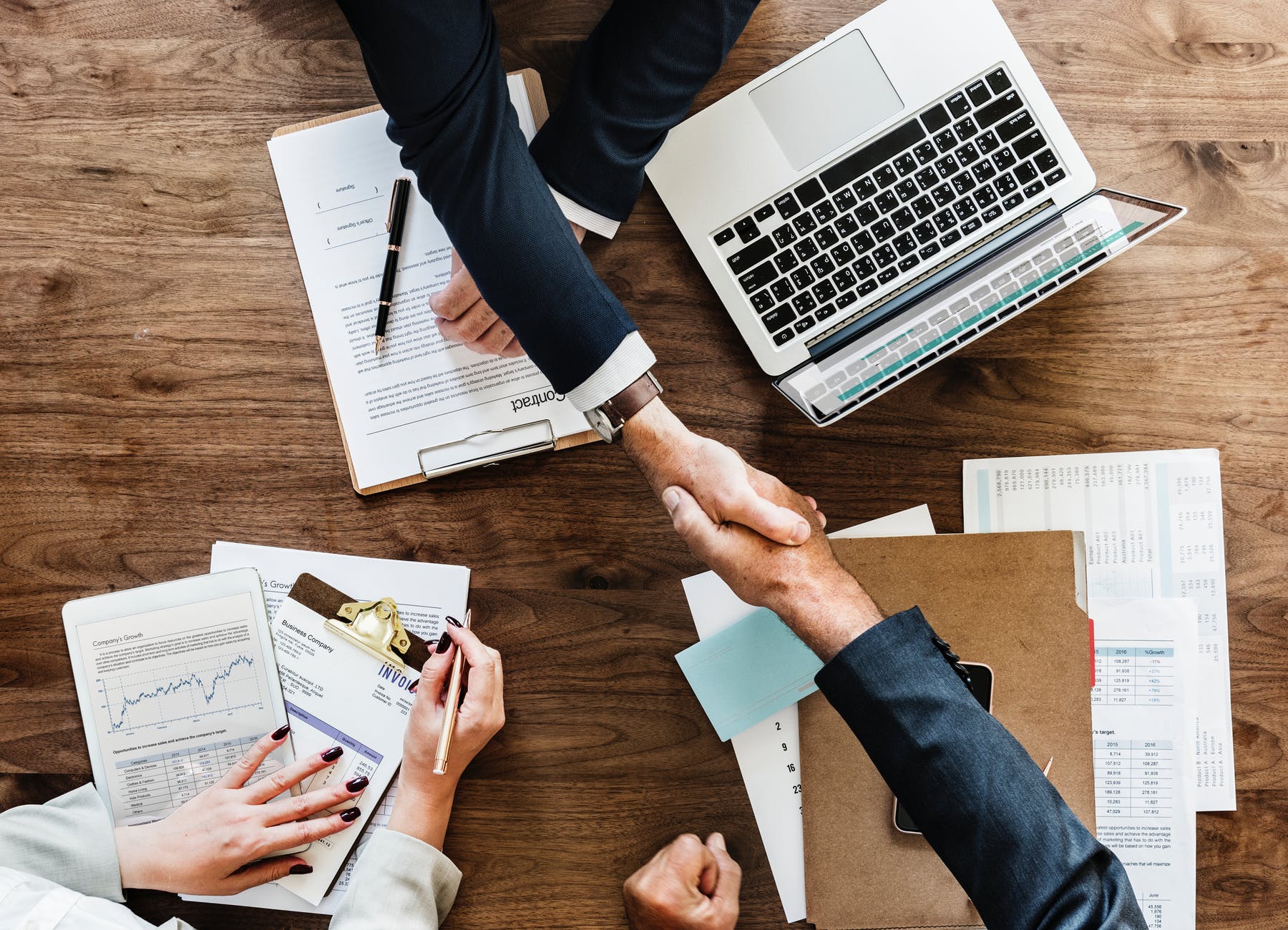 Older generations in leadership positions may find it difficult to understand different values that younger generations possess. Dr. Dewett encourages these leaders to manage outcomes, not process.
Some leaders tend to manage everything from how an employee looks to the process in which they get their work done. Dr. Dewett argues, however, that if employees are gaining desirable outcomes and getting things done, there's no need to interfere with their process. Doing so can stifle their growth and decrease productivity.
---
"On a micro level, leaders who embrace authenticity tend to be beloved more and inspire not just compliance, but commitment."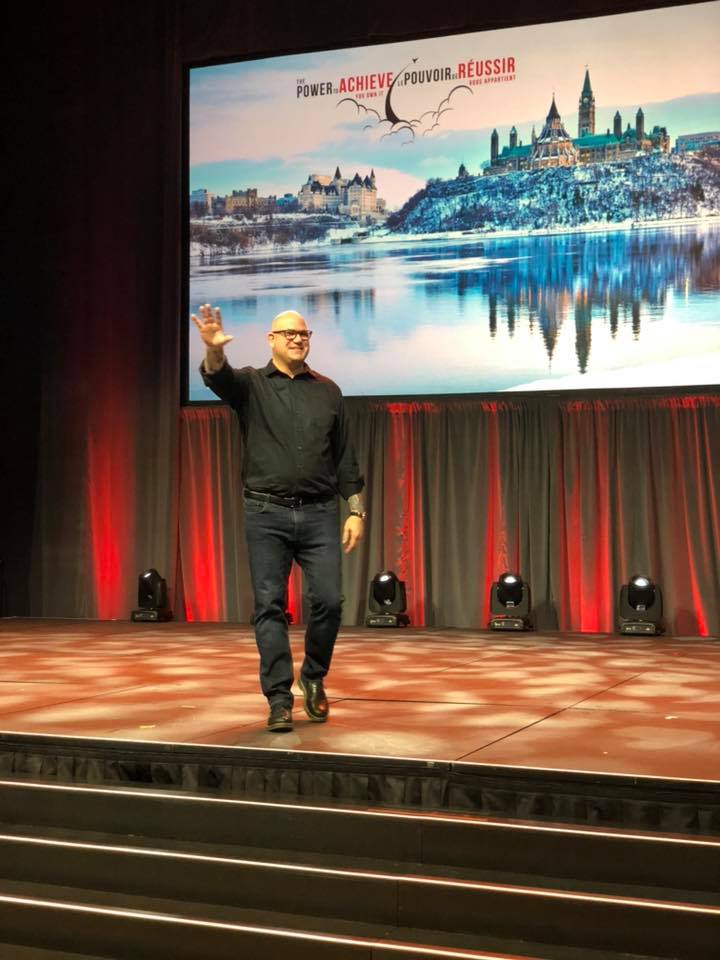 Employees often find trust in a leader who is more vulnerable and  shares their experiences and mistakes with them. After all, the more pro-employee you are, the better you tend to perform over time.
On a macro level, companies benefit financially when they truly understand how people work. When business leaders are authentic, they will attract top performers who want to work for them. In addition, these companies will not necessarily have to pay market-leading wages because their employees enjoy working there and will likely stay on board for longer than an unhappy employee.
---
If you're ready for Dr. Todd Dewett to bring his message of authenticity to your audience, visit eaglestalent.com or call 1.800.345.5607 for more information.