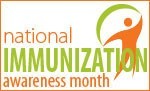 Each year in August, National Immunization Awareness Month (NIAM) provides an opportunity to highlight the need for improving national immunization coverage levels. All people are encouraged to protect their health by being immunized against infectious diseases.
Did you know immunizations are one of the top 10 public health accomplishments of the 20th Century?
Immunizations have significantly reduced the incidence of many serious infectious diseases; vaccination rates for some diseases are not meeting national public health goals. And not everyone realizes that immunizations are not just for children – they are needed throughout our lifetime.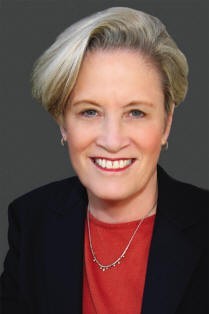 A leading authority on immunizations is widely acclaimed national speaker and RN, MSN, PNP– Barbara Bancroft. She has provided more than 1800 educational and motivational seminars on clinical topics and health maintenance topics to healthcare professionals and corporations.
Her seminar on immunization: Immunology simplified aids to ZZZ, breaks down important bacteria's, diseases to be aware of, how to build a strong immune system, and necessary vaccinations! Barbara's health seminars are thoroughly informative but entertaining! She makes complex health topics easily understandable, appealing and hilarious.
So for National Immunization Awareness month Eagles Talent would like to echo the advice from our Health Maintenance expert Barbara Bancroft:
"You either suffer the infection or you vaccinate vaccinate vaccinate!!!."
[bitsontherun sD5l2i0T]