This past Sunday the 60th annual Grammy Awards took place in New York, and were hosted by James Corden. It was a captivating evening of performances by some of the most talented people in the music industry.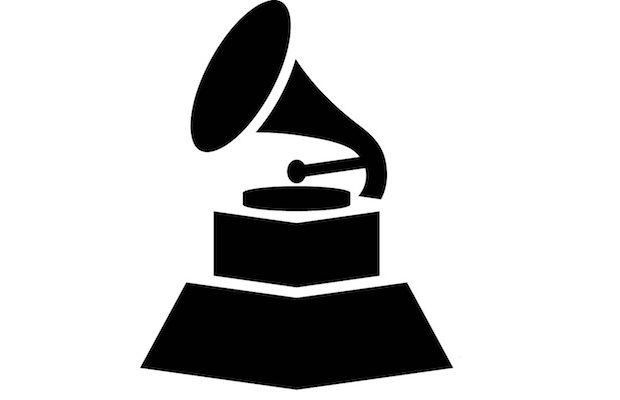 Win or lose, a Grammy Nomination is an award within itself!
These five acts are all Grammy nominated musicians whose musical talents transitioned into the corporate world. They utilize their award-winning music to not only entertain, but inspire audiences.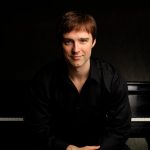 Michael Cavanaugh was handpicked by Billy Joel to star in "Movin' Out"–the hit Broadway musical helmed by the Piano Man himself. Michael appeared in the show for 3 years and over 1200 performances, receiving accolade after accolade, which culminated in 2003 with both Grammy and Tony award nominations.
---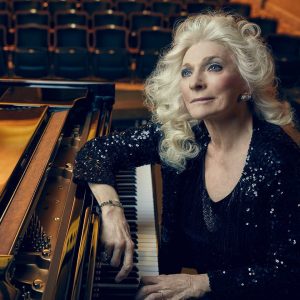 Judy Collins is a music icon. She has celebrated over 50 years of recording with 37 albums, top ten hits, Grammy wins, and gold and platinum status. It is certainly no wonder that this artist was the muse for the classic rock song "Suite: Judy Blue Eyes."
---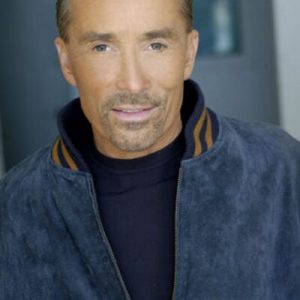 Lee Greenwood is a Grammy Award winner and multi-platinum entertainer who returned to the road in 2001 after a five-year run at his own theater in Sevierville, TN. Greenwood toured extensively to packed houses around the country, and found himself back at the top of the sales charts, and back at radio.
---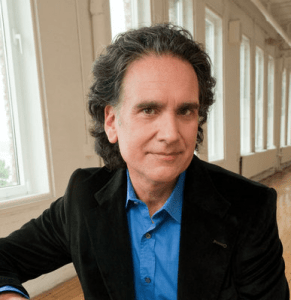 Peter Buffett has an acclaimed career that spans more than 30 years as an Emmy Award winning musician, composer, philanthropist and author. He began his career as the musical mind behind many of the early MTV bumpers of the '80s, and the climactic crescendo in the memorable "Fire Dance" scene in 1990's Oscar winning film Dances with Wolves.
---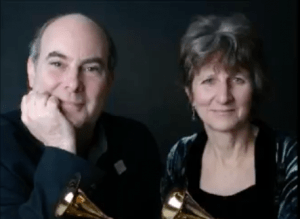 Eric Tingstad & Nancy Rumbel are Grammy Award winners that have performed, recorded and toured together for over 24 years with 19 albums to their credit. Traveling to as many as 50 concert venues a year, they are friends who enjoy each other's company and truly love making music.

---
For more information on booking Entertainers, please contact us at www.eaglestalent.com or call 1.800.345.5607.
---