There are plenty of people

 who speak on the topic of Personal Growth, but no one does it quite like the following 10

keynote speakers

!
---
Authority on Leadership, Managing Change, Cultural Transformation and Peak Performance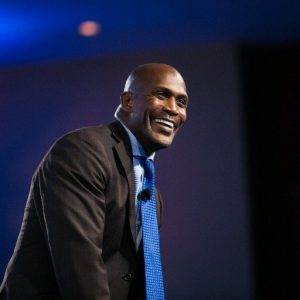 Why Book Eric Boles?
He is a believer in employee and organizational development and equips your organization with the tools to create and maintain winning attitudes.
He is a former NFL player and an expert in teamwork, leadership and personal development, dedicated to maximizing your human assets.
Fees: $15,001-$20,000
Travels From: Washington
Topics: Leadership & Inspiration, Team Building, Football/NFL
---
Personal Development Speaker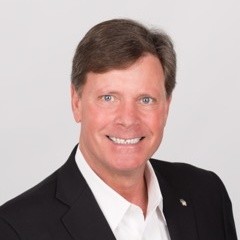 Why Book Bryan Dodge?
Bryan is an engaging presenter that motivates individuals to take ownership of their own personal and professional development.
He connects and relates well with all kinds of audiences with his captivating and energetic approach in sales.
Fees: $5,001-$7,500
Travels From: Texas
Topics: Personal Growth, Sales Strategies, Time Management
---
Neale Godfrey
Leading Authority on Finance, Successful Author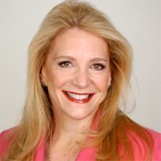 Why Book Neale Godfrey?
She is an acknowledged expert on family and children's finances with over 30 years in the financial field.
Neale has combined economics with ecology (saving the environment) for kids , parents, and grandparents so that we all can make the world a better place. She shows participants how they can echo their ideas to communities around the world.
Fees: Call for fee.
Travels From: New Jersey
Topics: Finance & Insurance, Education, Life Balance
---
Personal Development Speaker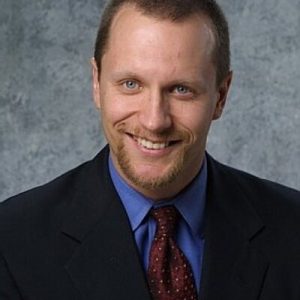 Why book Roger Seip?
Roger co-founded Freedom Personal Development, one of the world's premier Personal Development firms. His company has thrived and broken records for over 15 years.
Roger spent 8 years of his life as a professional stand-up comic so you know your audience will have some good laughs along with his presentation.
Fees: $5,001-$7,500
Travels From: Wisconsin
Topics: Personal Growth, Goal Setting, Business Entrepreneurship
---
Renée Mauborgne
World-Renowned Professor and NY Times Bestselling Author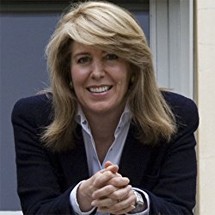 Why Book Renée Mauborgne?
Renée Mauborgne is a globally sought-after speaker on innovation, creativity, and growth.
She teaches her audience how to see opportunities whereas others see constraints. She guides individuals through a proven process, using inspiring real-world illustrations. Most importantly, attendees will learn how to break away from cutthroat competition, create uncontested market space and seize new growth.
Fees: Call for fee
Travels From: New York
Topics: Business Growth, CEO's & Business Leaders, Innovation & Creativity
---
Chad Porter
Keynote Motivational and Inspirational Speaker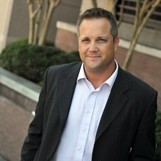 Why Book Chad Porter?
He is not only Zig Ziglar Certified but he is one of the nation's most inspirational motivational speakers.
Chad has 20 years of experience sharing an extremely powerful story combined with Ziglar's timeless motivational techniques. Nothing like it! Your group will NEVER forget this experience.
Fees: $7,501-$10,000
Travels From: North Carolina
Topics: Inspirational, Motivational, Overcoming Adversity
---
Suze Orman
Internationally Acclaimed Personal Finance Expert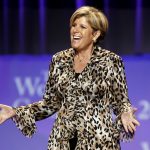 Why Book Suze Orman
Orman has written, co-produced, and hosted six PBS specials based on her New York Times bestselling books, and is the single most successful fundraiser in the history of public television.
Suze brings a powerful message to every audience she speaks to and leaves members with actionable tools to apply to their everyday lives.
Fees: Call for fee
Travels From: California
Topics: Women in Business, Personal Growth, Celebrity Speakers
---
CEO-Chief Energy Officer, the Resiliency Group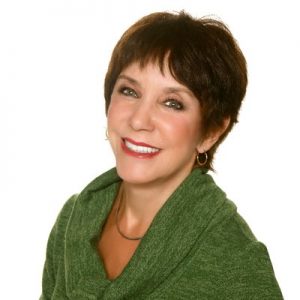 Why Book Eileen McDargh?
Eileen has helped organizations and individuals transform the life of their business through conversations that matter and connections that count.
Her programs are content rich, interactive, provocative and playful—even downright hilarious.
Fees: $15,001-$20,000
Travels From: California
Topics: Change, Life Balance, Leadership
---
One of the World's Foremost Thinkers on Leadership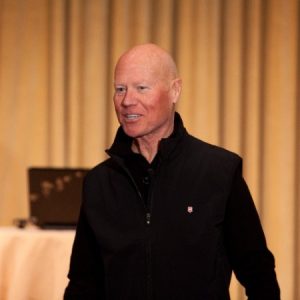 Why Book Lance Secretan?
Lance built a business from scratch to 72,000 full- and part-time employees, has consulted with, advised and coached leaders and their teams globally for 35 years, taught MBA students and written 21 books about leadership.
He delves into the "Primary Values" that help us kick-start personal growth and the change of a corporate culture.
Fees: $20,001-$30,000
Travels From: Ontario, Canada
Topics: Leadership, Management
---
Professor, Writer, Facilitator, Business Consultant, Author of Invisible Capital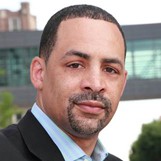 Why Book Chris Rabb?
Chris is the author of the groundbreaking book, Invisible Capital: How Unseen Forces Shape Entrepreneurial Opportunity, which explores the landscape of modern U.S. business in the context of structural inequality.
Chris seamlessly incorporates his unique humor and eclectic experiences into his speeches and writings. As a speaker, he brings attendees broader self-awareness, tools for empathy, and topics for further reflection & group discussion.
Fees: $7,501-$10,000
Travels From: Pennsylvania
Topics: Diversity & Inclusion, Corporate Social Responsibility, Networking
---
For more information on The 10 Best Personal Growth Keynote Speakers, visit eaglestalent.com or call 1.800.345.5607