Peter Diamandis is a sought after futurist and technology speaker who focuses on driving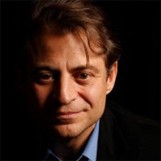 breakthroughs in products, companies and industries. He is passionate about solving some of the world's grand challenges. 
From the coauthors of the #2 New York Times bestseller Abundance comes Peter Diamandis and Steven Kotler's much anticipated follow-up: BOLD—a radical, how-to guide to using exponential technologies, moonshot thinking and crowd-powered tools to create extraordinary wealth in your own life while simultaneously creating a world of abundance. 
BOLD: How to Go Big, Create Wealth and Impact the World is both a manifesto and a manual. It is today's exponential entrepreneur's go-to resource on the use of emerging technologies, thinking at scale, and the awesome power of crowd-powered tools like crowdfunding, crowdsourcing and incentive competitions. All around us, technology is democratizing the power to change the world, and BOLD spells out how anyone can spy the opportunities and put their vision into action, blazing a path from mind to market.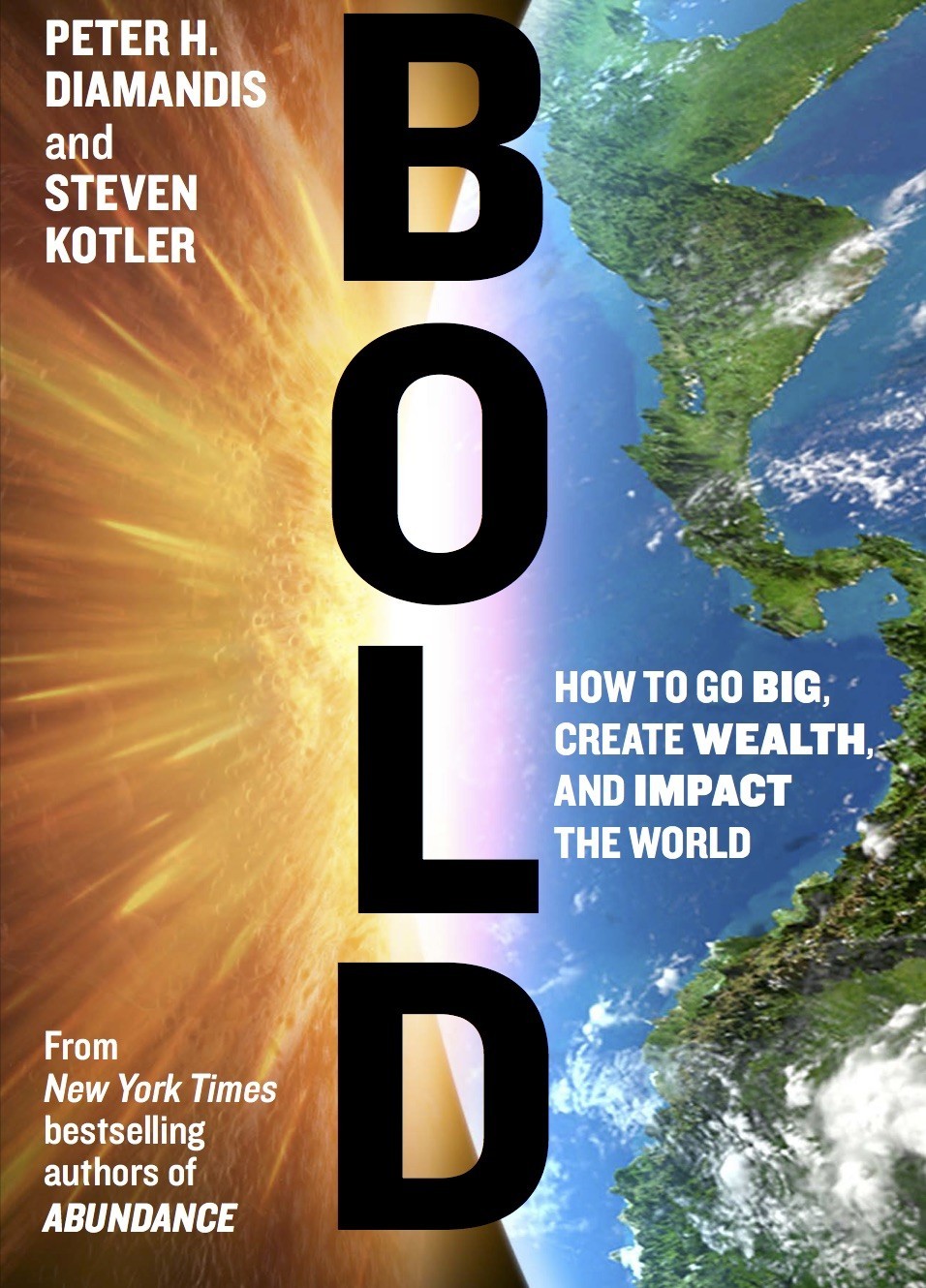 "BOLD is a visionary roadmap for people who believe they can change the world—and offers invaluable advice about bringing together the partners and technologies to help them do it." – President Bill Clinton
 "Abundance showed us where our world can be in 20 years.  BOLD is a roadmap for entrepreneurs to help us get there." – Eric Schmidt, Executive Chairman, Google
"If you read one business book in the twenty-first century, this should be the BOLD." – Ray Kurzweil, inventor, Google, SingularityU
Interested in booking Peter Diamandis? Check out his profile on our website or call Eagles Talent Speakers Bureau at 1-800-345-5607.