Happy Tuesday Everyone! Today is Episode Seven of our latest YouTube series, Tuesday's Tips!
Does your corporate event need a clean comedy laugh break?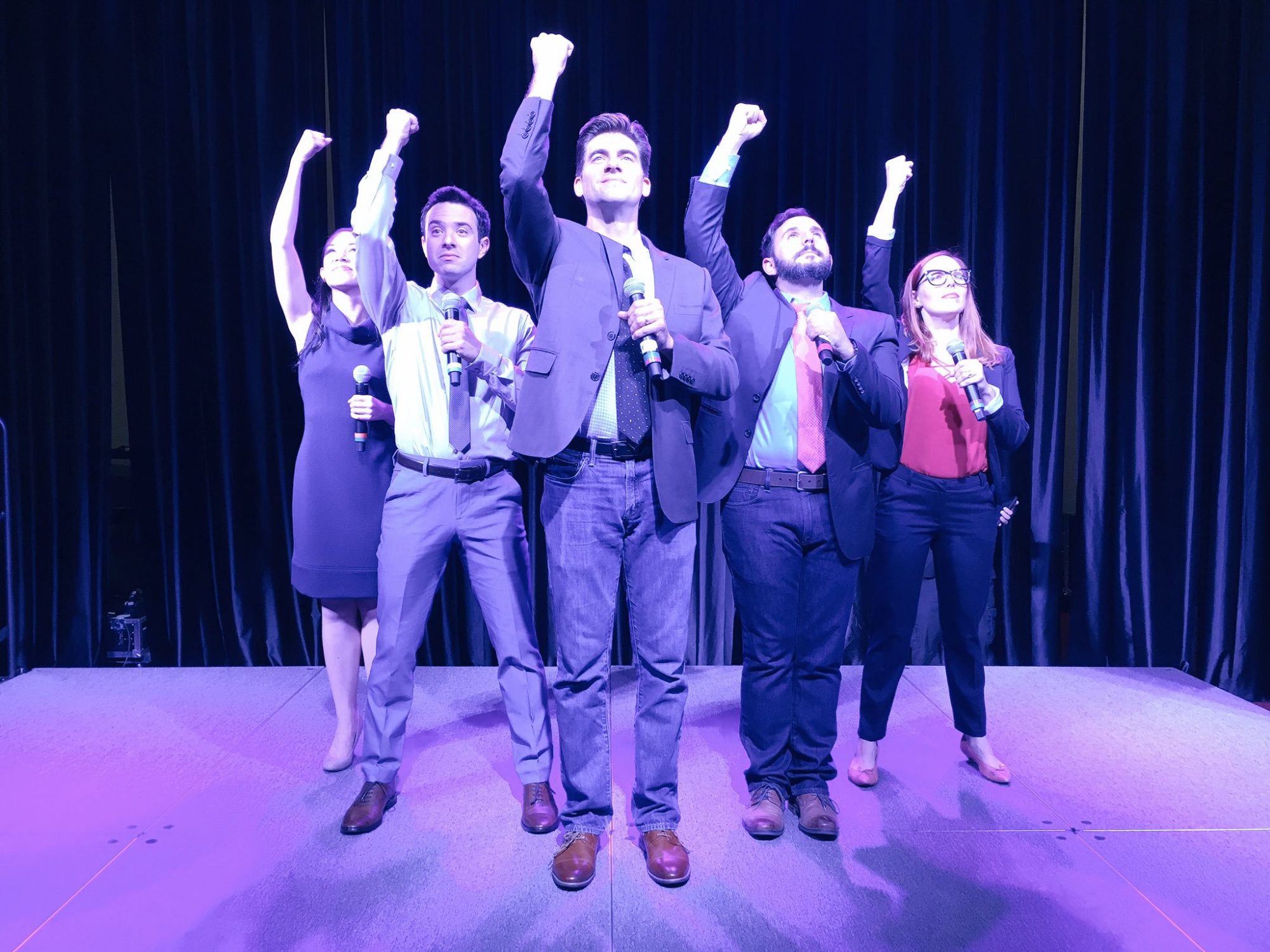 Today's tip is from Sally Allen — who manages one the funniest song and sketch comedy teams, The Water Coolers! In this clip, Sally explains who The Water Coolers are as well as the benefits to booking them for an event. This talented comedy troop has not only works in the events industry for over 20 years, but was designed for it!
Watch full interview for a more in-depth look into the value this team add:
---
For more information on booking, please contact us at www.eaglestalent.com or call 1.800.345.5607.
---