With holiday and new year celebrations quickly approaching, you may find yourself worried about securing entertainment for your event. You may even ask, "Is it possible to find entertainment only a few weeks ahead of time?" Although the holidays are only a blink away, you'll be glad to know that it's not too late to book entertainment for your upcoming holiday event!
There's no need to worry if your initial plan has fallen through because Eagles Talent is right behind you with a backup plan in place. With our extensive roster of entertainers, ranging from magicians to comedians and bands, we will help you find the perfect holiday entertainment for your upcoming event.
Don't worry about scrambling to find last-minute entertainment. Instead, continue reading for 7 reasons you don't need to stress when booking last-minute holiday entertainment with us:

1. We have a plan tailored specifically for you.
From the moment you reach out with a request to book entertainment, we take careful note of everything your event needs. Crafted with your needs and desires in mind, we will always have a plan in place to help make your search a thousand times easier.
We will work with you to find the best entertainment options that best suit your event's needs. Our carefully constructed plan will help us solve any issues that may arise, including speaker cancellations and other technical issues — things you don't need to worry about when working with us.
2. In the case of an emergency, we are there with a backup plan.
When planning an event, there are many things that can suddenly go wrong as well as many obstacles that may come your way. Speaker cancellations, for example, can occur for a variety of reasons. A speaker scheduled to present at your event may fall ill or their flight may get cancelled, resulting in a last minute cancellation. While this may be stress-inducing, we are here to resolve the issue and serve as your built-in backup plan with guidelines and strategies for maneuvering any bumps in the road.
If you experience a speaker cancellation or any other issue, we will immediately take over and implement a backup plan, taking the stress off your shoulders. Our initial plan and backup plan will provide you with leeway when planning your event. The extra room in case of an emergency is a major help and will take the stress off your shoulders if anything unexpected happens in the process.
3. We do the research so you don't have to.
If you're looking for last-minute entertainment options, it's important to remember that even though it is last minute, you should not have to settle for less. Although you may be pressed for time, it's important to explore all of your options — and this is where we come in.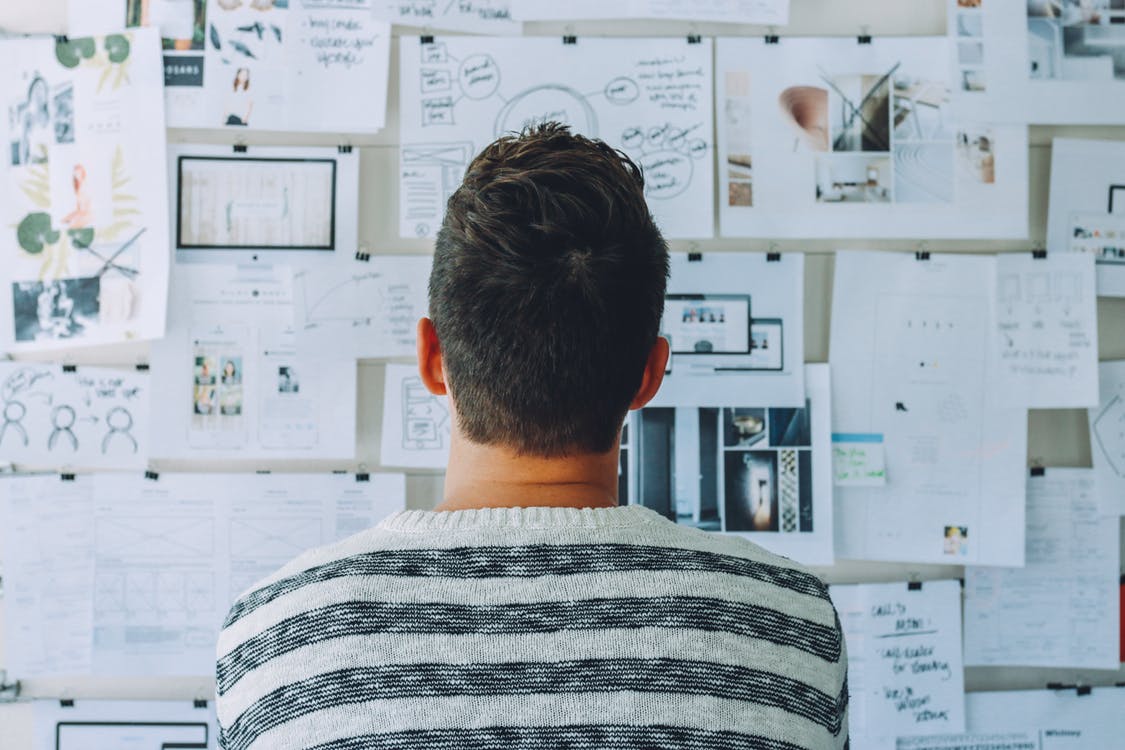 After providing us with details about your event, such as date, speaker/entertainment needs, and other important information, we research speakers and entertainers that will be the perfect fit for your event. We will get back to you promptly with options for you to choose from. If you are unhappy with our choices, we will come up with more options for you, always keeping the needs of your event at the forefront.
Once we have provided you with a handful of entertainment options, you can select one that catches your eye and best fits in with your event. After you have decided on a speaker or entertainer, we will then move on to logistics in which we will solidify your entertainer and make sure everything is good to go for your event.
4. Don't worry about not finding an entertainer in time.
When booking last minute entertainment, you must keep in mind the fact that many entertainers might be booked since it is so close to the holiday season. Entertainers, such as groups, musicians, and singers are popular during the holidays, so a good deal of them may be booked for events already. High profile entertainment options have an especially higher chance of being booked months ahead of time. Since this may be the case for most, we will be sure to provide you with plenty of entertainment options in the chance that the entertainer you had your eye on is already booked on the day of your event.
5. We will work within your budget.
As part of your initial plan, it's essential to have a set budget for how much you or your company are willing to spend on a keynote speaker or entertainer. Having a set budget will make your search much easier since you will be able to narrow your search based on prices.

6. Browse Our Roster of Top Entertainers!
Eagles Talent offers a wide range of entertainment options, including entertainment with a message — a perfect choice for providing your audience with an unforgettable and valuable experience. With us, you are able to choose from illusionists, magicians, musicians and singers, and many more vibrant and energetic performers. With our wide variety of entertainers, you're sure to find one that will give your event the extra touch it may need. With a top entertainer on stage, attendees will leave your event motivated through the use of performance and entertainment.
7. Relax knowing that everything is taken care of.
Once we've secured entertainment for your event, we will make sure everything else is in place for your event. All that's left to do is relax knowing that you did an awesome job in securing last minute entertainment and executing an exceptional event!
---
Have you secured last minute entertainment for your upcoming event? Check out www.eaglestalent.com or call our office at 1.800.345.5607 for recommendations.