Last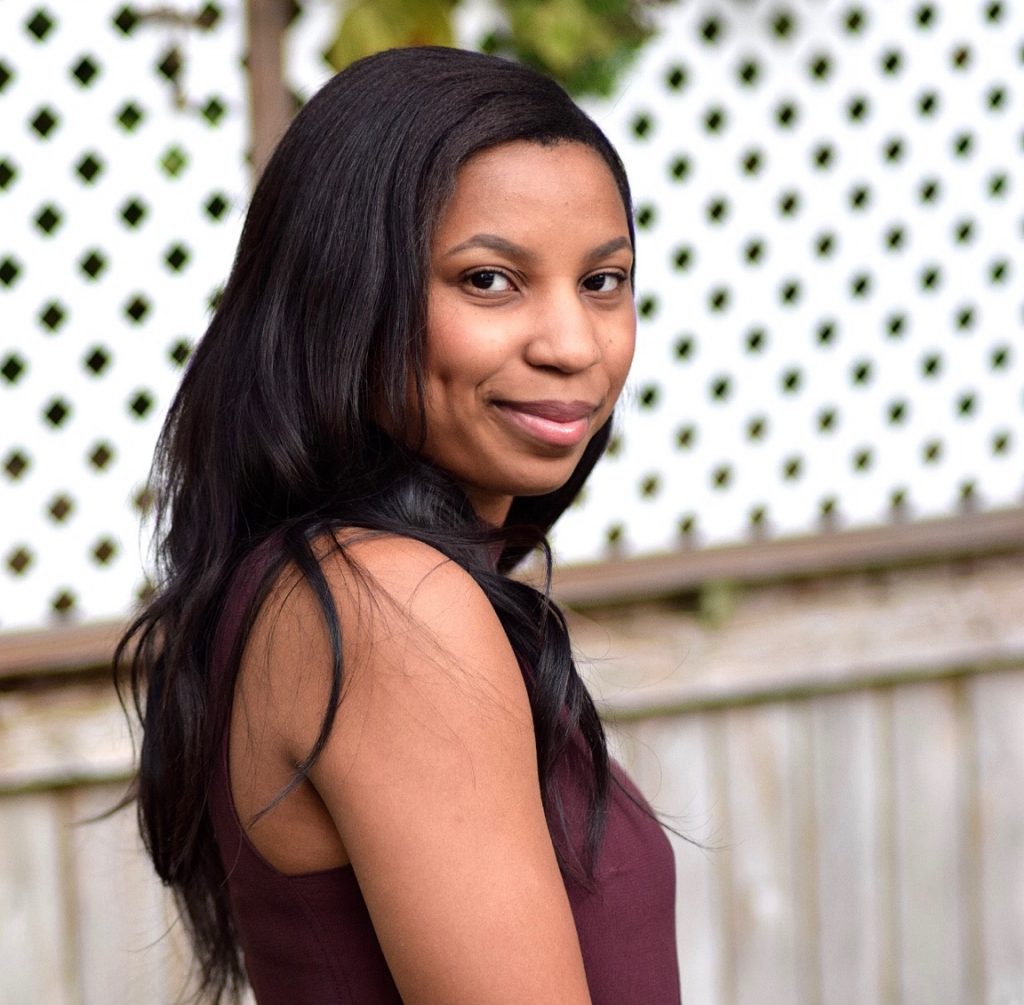 week one of our favorite Eagles left the nest!
Brittannia came to us at the beginning of her junior year at Seton Hall University. During her time here, she wrote dozens of blogs; helped create successful e-blasts, while contributing to the creative strategy of the Marketing department.
Though she will be missed, we are grateful for the time we worked with her, and know she will do great things in her future endeavors.
Before signing off for the last time, Brittannia reflected on all the "Top 10" blogs she had written, and decided these were her very favorite:
"Thank you Britt, and Good luck!"
1.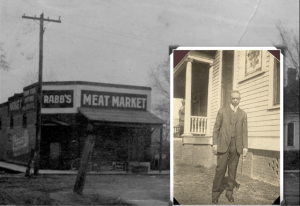 Top 5 African American Keynote Speakers to Book for Your 2017 MLK or Black History Month Event
This blog has a twist from our other top five blogs because it's written as a historical timeline. We chose five popular keynote speakers with historical stories, from 1850 to present day, to connect to the Black History Month theme.
---
2.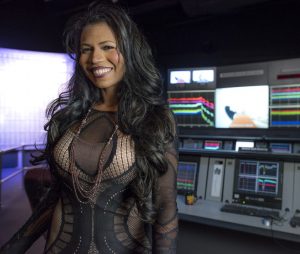 Rocket Scientist Olympia LePoint is the Newest Revealed Hidden Figure
When the movie Hidden Figures was released, it was a huge hit. As a rocket scientist herself, keynote speaker Olympia LePoint found herself connecting to the movie on a deeper level. 
---
3.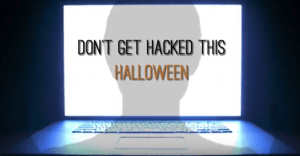 Don't Get Hacked this Halloween: Meet Four Speakers on Cyber Security
October is famous for Halloween, but it's also National Cyber Security Awareness Month. As a fun twist, we wanted to let you know that the real thing to fear is hacking! This blog features four keynote speakers who experts at cyber safety.
---
4.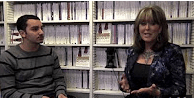 Lisa Copeland Visits Eagles Talent to Discuss Her Success with FIAT & More!
Expert sales strategist, Lisa Copeland recently visited Eagles Talent! We sat her down for an interview and got Lisa's insight on working in the automotive industry, with FIAT, and her advice for handling failure. See it all in our exclusive video!
---
5.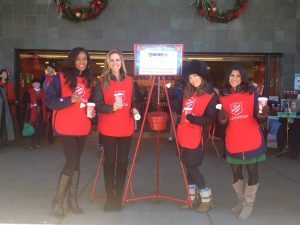 Holiday Giving with the Salvation Army & Around The World Pilot, Amelia Rose Earhart!
Our managed speaker, pilot and news reporter, Amelia Rose Earhart, took some time out of her busy schedule to give back to the community. In the heart of the holiday season, Amelia and her coworkers teamed up with the Salvation Army to gather donations.
---
6.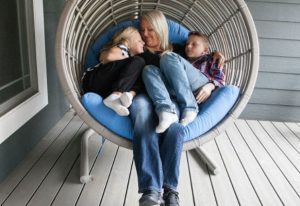 Celebrate the Mother(s) of All Keynote Speakers: 3 Mother's Day Heroes!
For Mother's Day, we highlighted three keynote speaking mom's who are true heroes for their children. Stephanie Decker, Chef Missy Chase Lapine and Nancy Frates all highlight the wonders of motherhood.
---
7.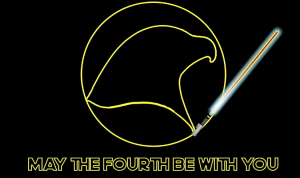 A Force Awakens, at IASB's 2017 Meeting, When New President Gives Speech!
Our Executive Vice President, Sheldon Senek, was elected as the 2017 IASB President! In this post, we shared exclusive video of Sheldon's speech, with a special theme to celebrate Star Wars Day!
---
8.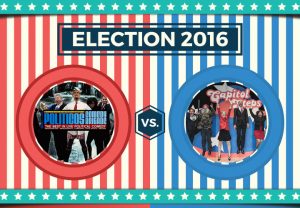 Two Laughable Choices for Election Day 2016
For Election Day, we decided to write about two candidates that we could all support: The Capitol Steps and The Politicos Comedy Brigade! To help readers choose, we made a video showing both of the group's impersonations of the candidates for the election.
---
9.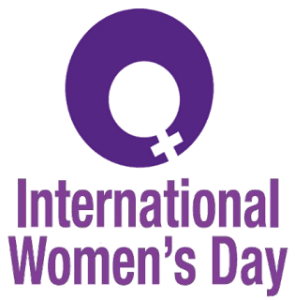 Celebrating 12 Bold Women Keynote Speakers on International Women's Day
In honor of International Women's Day, we recognized 12 women keynote speakers with diverse topics. They have been athletes, financial experts, media personalities, and even adventurers!
---
10.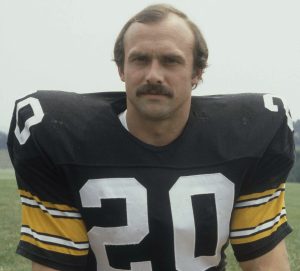 Four Keynote Speakers Who Helped the Remaining 2017 NFL Playoff Teams
The final four teams competing to make it to Super Bowl LI were: the Greenbay Packers, Atlanta Falcons, Pittsburgh Steelers, and New England Patriots. In celebration of that, we highlighted four keynote speakers who have either played football for these teams, or worked with them.
---
For more information on booking a keynote speaker for your next event, check out www.eaglestalent.com or call our office at 1.800.345.5607.