This past weekend marked the passing of the last living crew member of the Apollo 12–American Hero, Captain Alan Bean.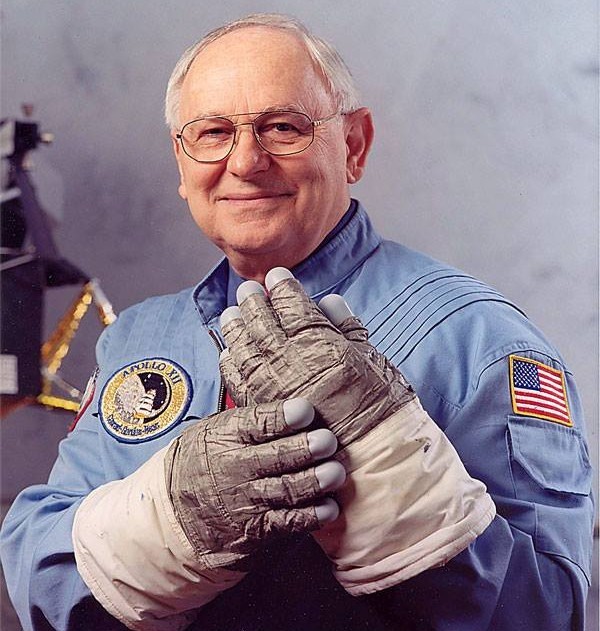 Captain Alan Bean became the fourth person to walk on the moon in November 1969 as apart of the Apollo 12 mission. Before his retirement in 1981, Captain Bean helped establish 11 world records and was awarded two NASA distinguished service medals. After NASA, Captain Bean turned to speaking and painting as forms of expression to convey the experiences that only a handful of men, including himself, can claim. Below is a picture of one his masterpieces featuring a special message from Captain Bean for our Eagles Talent team:
"To my friends at Eagles – keep reaching for your own special stars—Captain Alan Bean Apollo 12"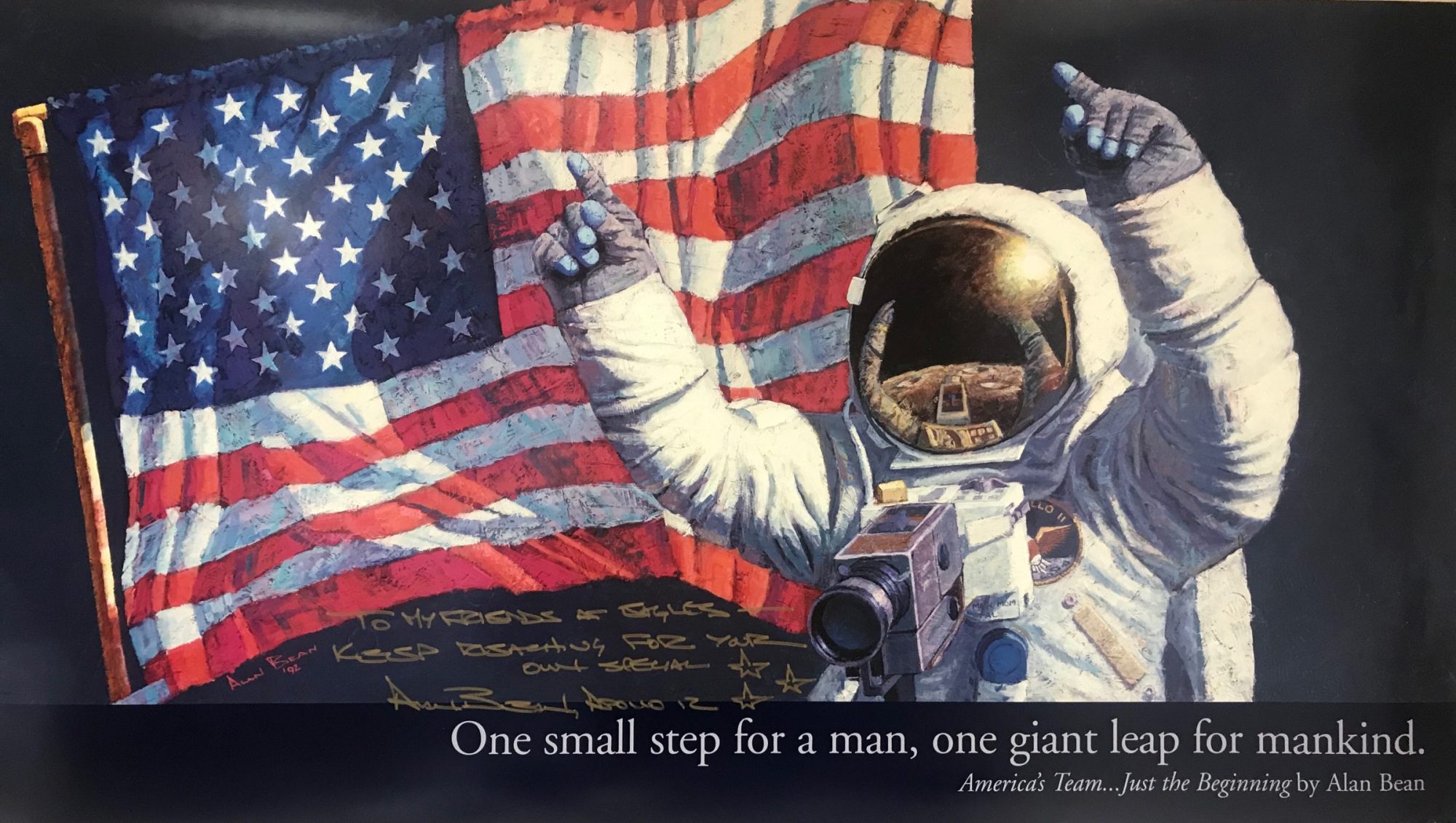 From all of us at Eagles Talent, we send our deepest condolences to Captain Bean's family, friends, and all of those who were fortunate enough to know him. Captain Bean inspired generations of Americans through his impressive accomplishments in the Space Race, and his artwork will continue to inspire future generations to reach for the stars. Captain Bean, you will be missed.
---
For more information on Eagles Talent, visit www.eaglestalent.com