Recently, the news has been flooded with opinions and updates about the college admissions scam known as "Operation Varsity Blues." Though the legal consequences for the accused parties have not yet been finalized, they have already been convicted in the court of public opinion.
For celebrity parents, endorsements have been withdrawn, jobs lost, and shows cancelled. As for the students, their involvement in the scam is still being investigated. Some students — like Olivia Jade — chose not to return to her university, while others continue their matriculation. 
Despite internet jokes from various media outlets and uninvolved celebrities, the details of the aforementioned events have led to sustained outrage from students and parents alike! Now more than ever, we need to start a conversation on the practice of fairness in educational institutions.
Admission to colleges and universities has become fiercely competitive, but the violation of the process is a reflection of decaying morality that stretches far beyond the educational system into all industries.
After all, what happens when the people who take shortcuts venture out into the working world?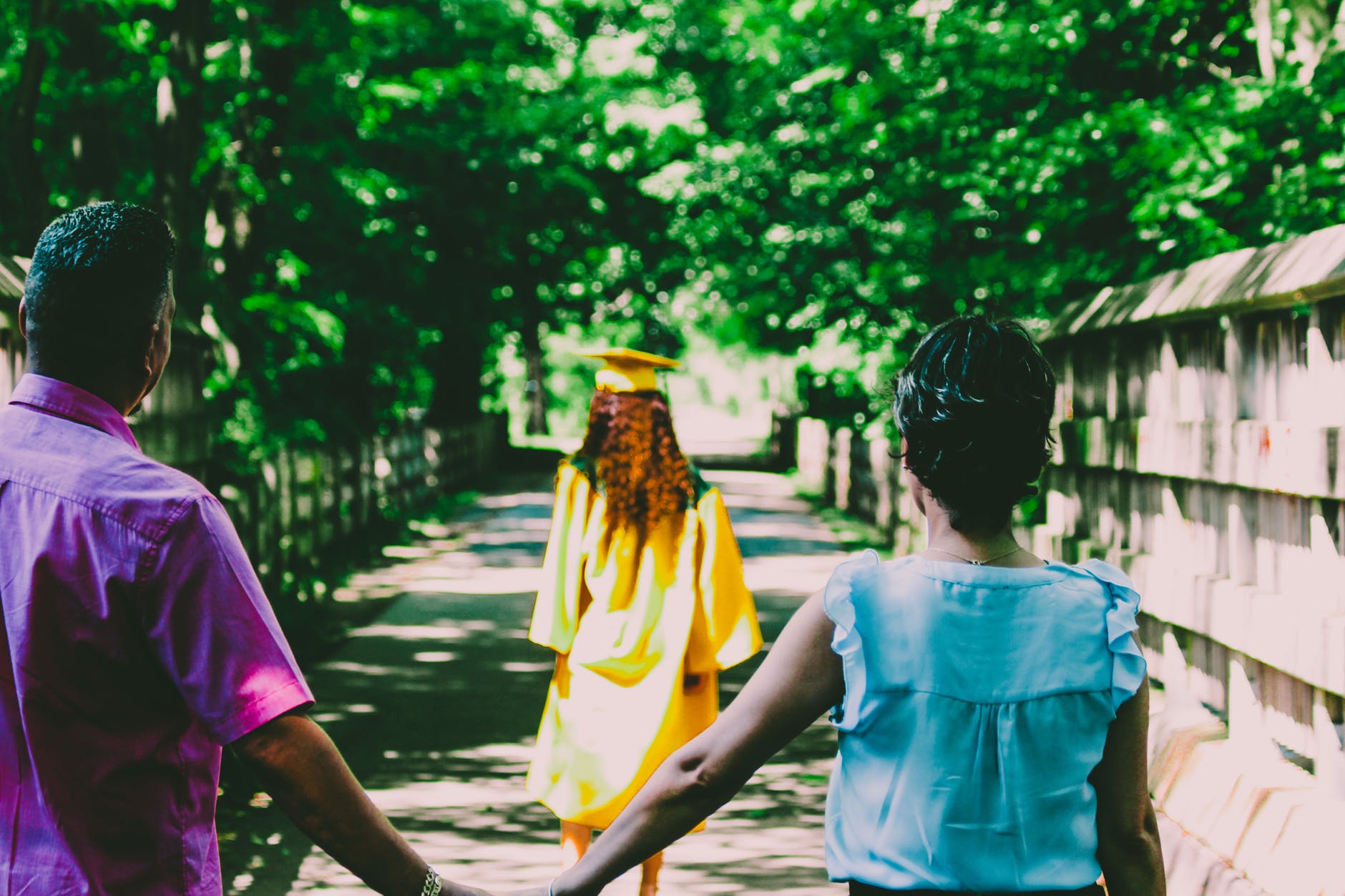 A poll conducted by popular website CollegeHumor revealed that 60.8% of 30,000 respondents not only admitted to cheating, but that 16.5% of them didn't regret it.
Learning to "work harder, not smarter" does not nullify the smart aspect! With the millennial population dominating the workforce, many organizations will be forced to relate to a generation that prizes good ethics and values.
Educational organizations often turn to outside speakers, like Coach Ken Carter, to teach the value of education to students of all levels. He was the subject of blockbuster movie Coach Carter starring Samuel L. Jackson, where he literally locked his undefeated state play-off bound team out of the gym and forced them to hit the books! His decision won national media attention, with his biggest resistance coming from parents of the basketball players. Some parents prioritized the athletic prowess over the educational lesson.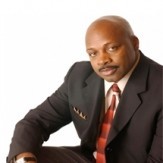 Coach Ken stood firm and taught his team (and their parents) a real lesson in accountability, integrity, teamwork, and leadership to succeed both on and off the basketball court. His players who went off to college were both academically and athletically prepared. The parents who participated in Operation Varsity Blues, on the the other hand, robbed their children of that important lesson, while depriving other students of a valuable experience.
Being rewarded for honest hard work resonates across all industries!
---
Interested in booking a speaker to connect the topic to your organization?
Visit eaglestalent.com or call 1.800.345.5607 for more information.