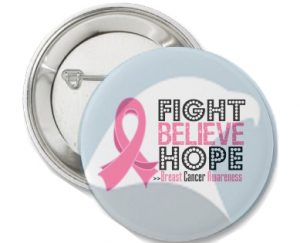 In honor of October being Breast Cancer Awareness month, we at Eagles Talent want to share Dr. John La Puma's excellent insight as to how those who are impacted by breast cancer, can make life-saving changes with their diets.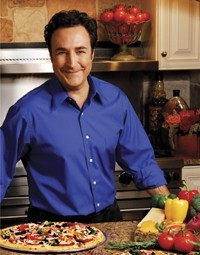 While referring to a recent study, Dr. John La Puma stated:
"There is new data that shows that by adding olive oil, about 4 tablespoons a day, used as a spread, for salads and for cooking and frying, while following a basic Mediterranean diet reduced breast cancer occurrence by 68 percent. Substances in the olive oil may inhibit the growth of the breast cancer cells and kill abnormal cells, among other potential mechanisms."
In the below video, Dr. La Puma delves a further into the topic, delivering medical expertise for those who are currently battling this disease.

John La Puma MD is the leading physician voice for healthy eating as part of health, and an expert in wellness and stress management. Both a board-certified practicing internist and professionally trained chef, he is a New York Times best- selling author twice, on healthy aging and diet. As a specialist in weight control, Dr. John La Puma's mission is to empower people to transform their lives with how they live, often reversing the underlying causes of illness.
For more information on booking Dr. John La Puma for one of your events, check out his page on our website or call our office at 1.800.345.5607.