Valentine's day is a holiday dedicated to celebrating love and relationships. However, this should not be limited to just one day! All year long it's important to focus on cultivating the healthy relationships in your life and getting rid of the negatives ones–both personally and professionally. The following four keynote speakers are experts on improving everything from your health, to your networking skills!
---
Cut Out Bad Relationship Habits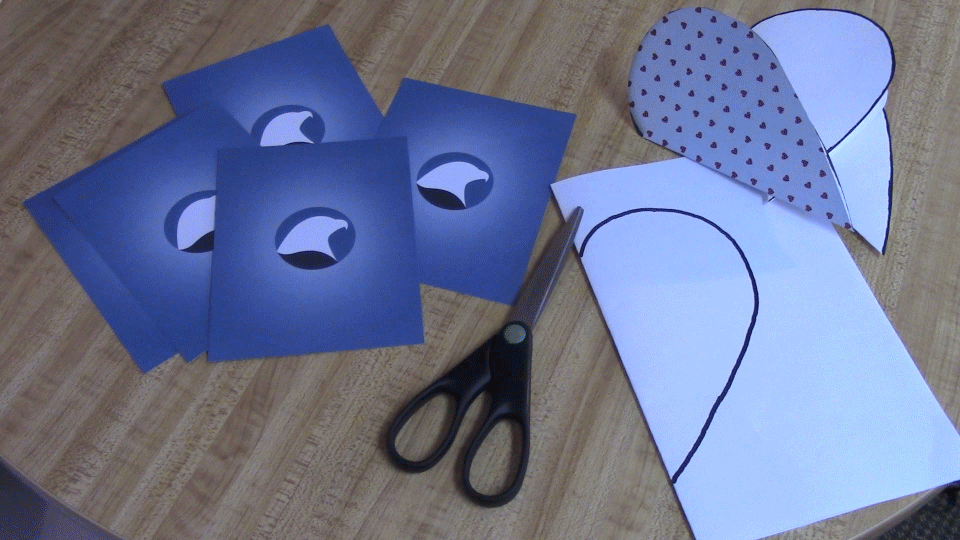 Customer Relationships:
Jackie Freiberg is a business owner, culture consultant, and an acclaimed leadership expert. In her speeches, she discusses innovation and how todays' top firms find ideas that push industry boundaries. For years, she has been sharing powerful techniques to assist companies in defining themselves and standing out! Audience members leave her speaking events knowing how to have better employee engagement, customer loyalty, stronger profitability and growth.
---
Individual Relationships:
Jones Loflin is a Solutions Expert and author whose books have been described as "illuminating" and his presentations as "unforgettable." In his 22 years as a speaker and trainer, he has helped countless people regain confidence in their ability to achieve greater success in all aspects of their lives. He has numerous programs that capture all the different challenges people face in their every day lives, but more importantly, how to overcome them with his invaluable strategies. 
---
Healthy Relationships:
Dr. Rachael Ross is a Medical Doctor, Sexologist and TV Host. Health and wellness is a vital topic for her keynote presentations. She incorporates everything from relationships, sex, abstinence, HIV/AIDS prevention, to vaccine safety in her speeches. Her various programs make for safer choices, improved connection and intimacy, ultimately leading to an overall happier lifestyle.
---
Corporate Relationships:
Laura Shwartz is a fan favorite to say the least. She has done it all from White House Director of Events, to author of "Eat, Drink & Succeed," keynote speaker, top emcee and moderator. She knows how to work a room just as well as she knows how to network and communicate in a business setting. Her presentations target topics involved with corporate situations that go beyond the office. She is an expert on guiding audiences in the right direction to grow their networks and capitalize on their opportunities.
---
For more information on Cut Out Bad Relationship Habits, visit eaglestalent.com or call 1.800.345.5607
---