Denny Corby is not your average, every day guy. You know that paper company everyone who watches The Office is obsessed with? Well, Denny's family owned the only paper company in Scranton, Pennsylvania that it is based off of.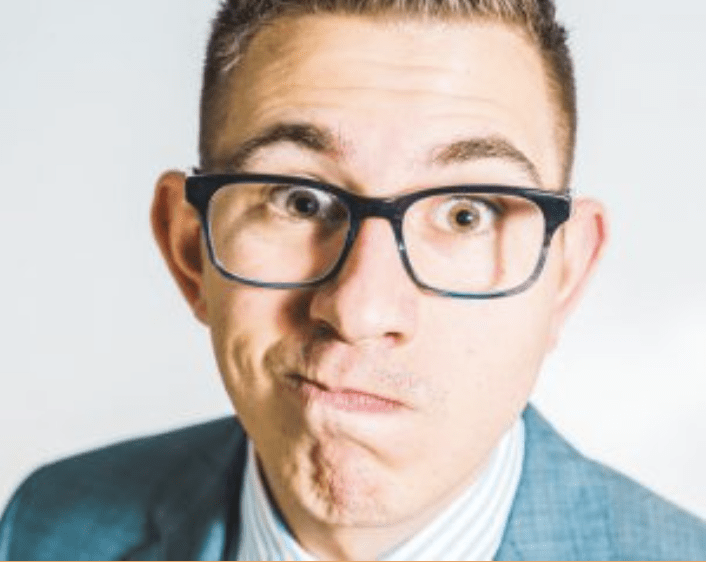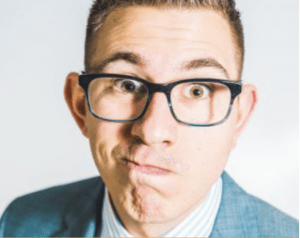 Denny was a working man of many trades from a young age. Whether he was making calls, loading trucks or cleaning offices, he kept busy during the days. His nights were even busier as he continued to perform magic to keep up with his craft. 
He went to college, graduated and returned back to the family business. As for most people his day job and his passion became very overwhelming, quite quickly. Denny's parents encouraged him to step away from the family business, take the chance and pursue his love of magic. 
With a goal and a dream, Denny is now a successful magician, entertainer and keynote speaker. He has a long and successful resume under his belt, with performances for Comcast, BMW and Tyson Foods along with many others. Whether a small crowd at an office or a sold out show of over 2,500, he is sure to entertain.
So, is the magic real?
As a magician, Denny wants to make sure that you leave with a sense of joy and wonder. And maybe a new found passion. For whatever bit of time that Denny has for a show, he proves that a magician gets to pull a crowd of people out of their crazy lives and fully entertain them. Instead of worrying about their jobs or their finances, each audience member is right there in his or her seat loving every minute of the show.
Denny Is Bringing You Virtual Magic

During this unprecedented time, Denny is offering virtual events. He wants to make sure that you are entertained and give you a way to relax during difficult times. If your team is in need of Denny's uplifting attitude, please reach out to us. 
Eagles Talent is here to help your team stay motivated and upbeat during these times. Our speakers are talented and willing to give you what your team needs.
Denny's speciality is making people smile, and he will do it no matter where you meet him.
Want to see Denny Corby in action? Watch to see if Denny fooled Penn & Teller: