Heiress to the Disney fortune, Abigail Disney, recently visited DisneyLand and went undercover to discover what life was like for their employees. Unfortunately, Abigail found that employees were living paycheck to paycheck while living on food that they scavenged from the trashcans near their homes. Furthermore, the focal point of this issue was the large pay gap between the CEO, Bob Igor, and the Disney employees. While investigating, Abigail discovered that Robert took home $66 million a year which is far more than the twenty dollar-an-hour cap that limits park employees from making what they deserve. While she does not have an active role in the company, Abigail says that she likes Bob Igor but strongly believes that he is as valuable to Disney as any other employee.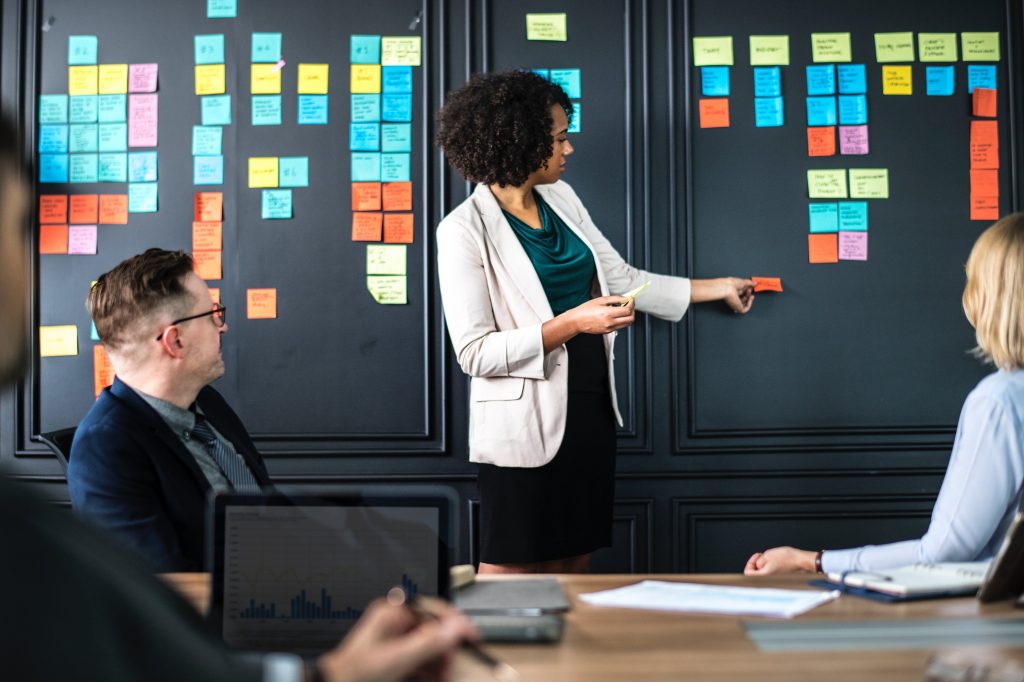 Chief Executive Officer (CEO) is a very attractive position for anyone in the workforce and is the dream position for many employees. However, often times this position can be more negative than positive. There are several different commodities that need constant attention and this makes the job difficult. It is not financial decisions that cloud the mind of a CEO but rather emotion-based decisions which can cause a lot of change to a company and the world. A focal point that everyone emphasizes is the pay gap between the CEO and the average employee and how they both hold the same value and should be compensated similarly for their work.
Although at times there may be a disconnect between CEO's and employees, a good business speaker knows how to bridge the gap between the two. Business speakers can improve an employee's strategy, refine an organization's business model, and develop/implement a team-building plan. This allows all employees to have a level-playing field where they can work together on developing a genuine camaraderie. Business speakers can help your organization in a plethora of ways and increase productivity in the workplace. At Eagles Talent Speakers Bureau, we work with a myriad of speakers who are experts in their respective fields and who cater to all of your business needs!
Interested in booking a Business Speaker? Visit www.eaglestalent.com or call 1.800.345.5607 for more information.