2017 is fast approaching, but before we step into the new year, we wanted to highlight our managed speakers most memorable moments of 2016.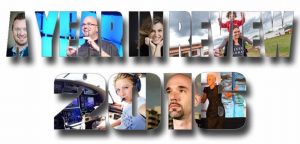 April 14th – Stephanie Decker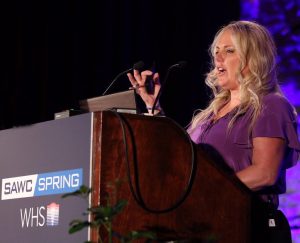 The Symposium on Advanced Wound Care (SAWC) conference was created to connect wound care professionals and provide the latest wound care education. This past April, Stephanie spoke at the SAWC conference about the great care she received from her wound care team — after losing both her legs shielding her children from a tornado back in 2012.

July 13th – Matthew Schrier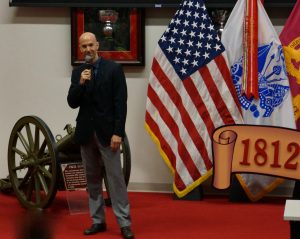 Over the summer, we were happy to announce that Matthew Schrier would be joining our team of managed speakers. Matthew's story is one of survival, after being held in a torturous Al Qaeda Syrian Prison for seven months, he managed to escape. Now as a speaker, he shares his inspiring story and gives his audience a real-life educational experience that they can use in their personal and professional lives.
October 18th – Mallory Brown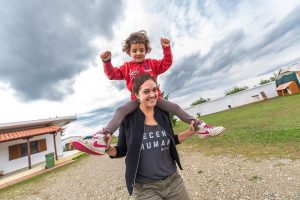 Mallory Brown's year was filled with successful philanthropy efforts across the world. For her most recent trip, she went to Greece to raise money for Syrian refugees. Her goal was to raise $30,000 in one day, which she exceeded with $42,000 and counting! This was the most money raised out of all her 24-hour fundraisers this year.
October 24-30th – Dr. Todd Dewett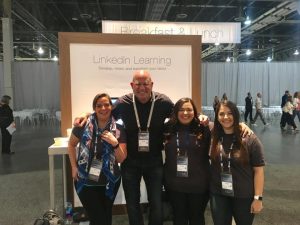 October 24th kicked off LinkedIn's Week of Learning! During this week, special courses from LinkedIn are offered to users for free. As the leading authenticity speaker in leadership, sales and more, it's no surprise that Todd Dewett's course on New Manager Fundamentals was included in the offer!
October 31st – Janine Shepherd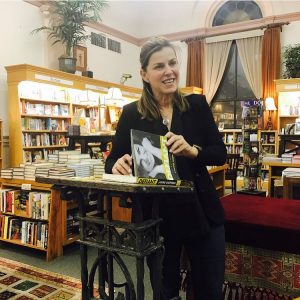 Janine Shepherd released her autobiographical book, Defiant: A Broken Body Is Not A Broken Person. The book chronicles Janine's remarkable life, she was an elite ski racer whose bid to represent Australia in the Olympics was cut short by a tragic accident.
November 9th – Laura Schwartz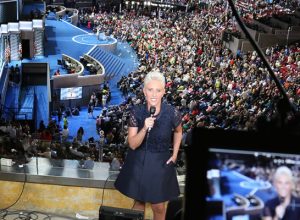 After a very historical November, Laura Schwartz — former White House Director of Events, did several election recaps. She served as a television commentator and had many appearances covering the 2016 US Presidential Election, both domestically and internationally.
November 30th – Amelia Rose Earhart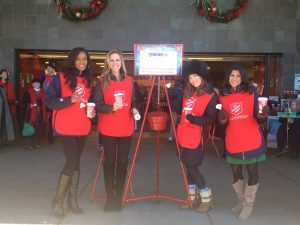 Amelia Earhart continued to celebrate the holiday season by giving! Amelia and her coworkers from 9 News Denver volunteered as Bell Ringers for the Salvation Army.
December 6th – Phil Hansen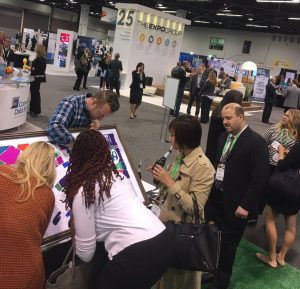 Phil Hansen brought his artistic talents to IAEE's Expo! Expo! 2016 event. This trade show brings a diverse group of buyers and sellers together to create an environment of thought leadership. Phil headlined the Opening General Session, and shared his unique story about embracing his limitations with the IAEE audience.
For more information on booking one of our managed keynote speakers for your next event, check out www.eaglestalent.com or call our office at 1.800.345.5607.