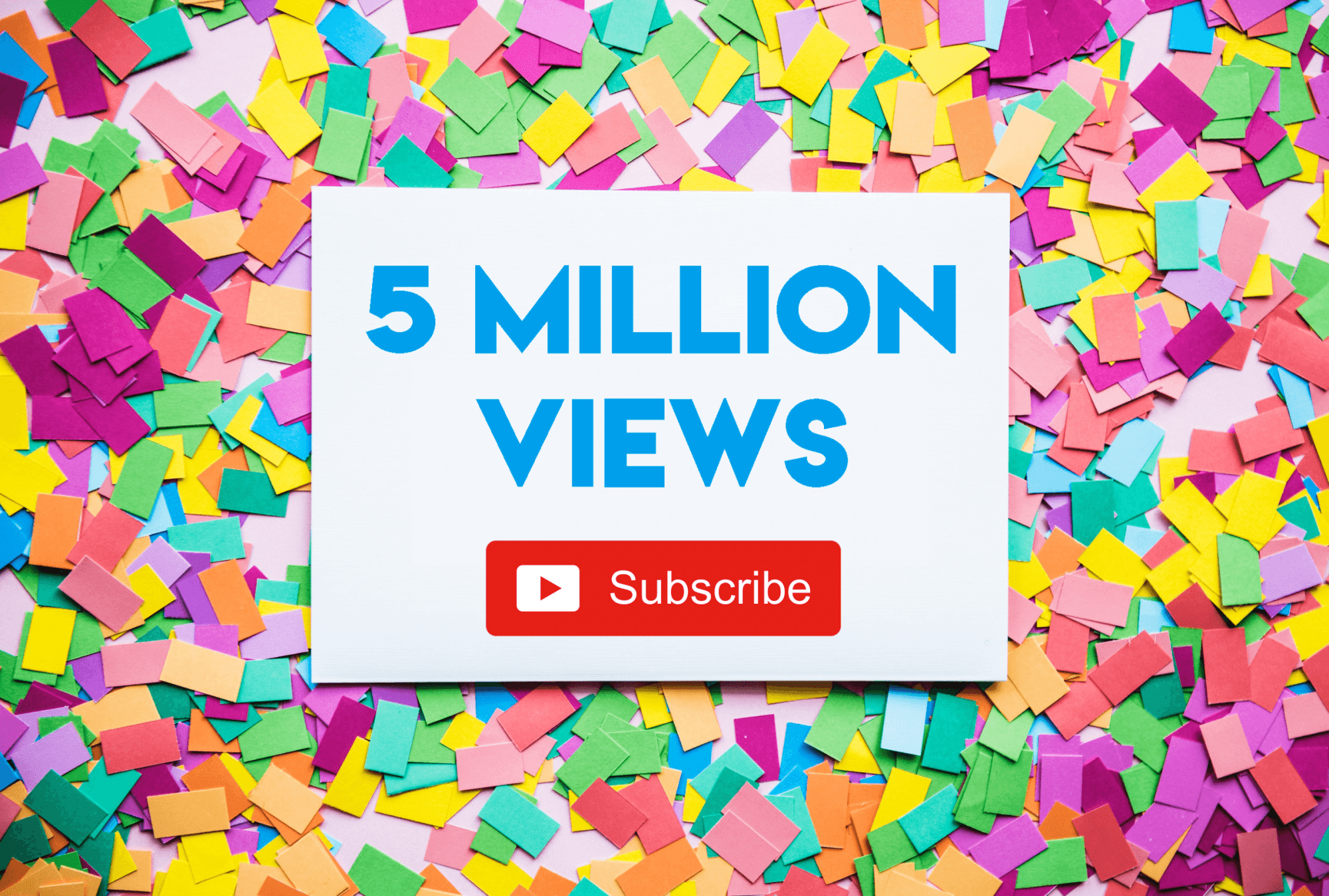 Eagles Talent's YouTube channel has officially surpassed the 5 million views benchmark, all thanks to our loyal viewers and subscribers. For those of you who aren't currently subscribed to our YouTube Channel, what are you waiting for? Here are 5 reasons you need to click the subscribe button!

1) Original Content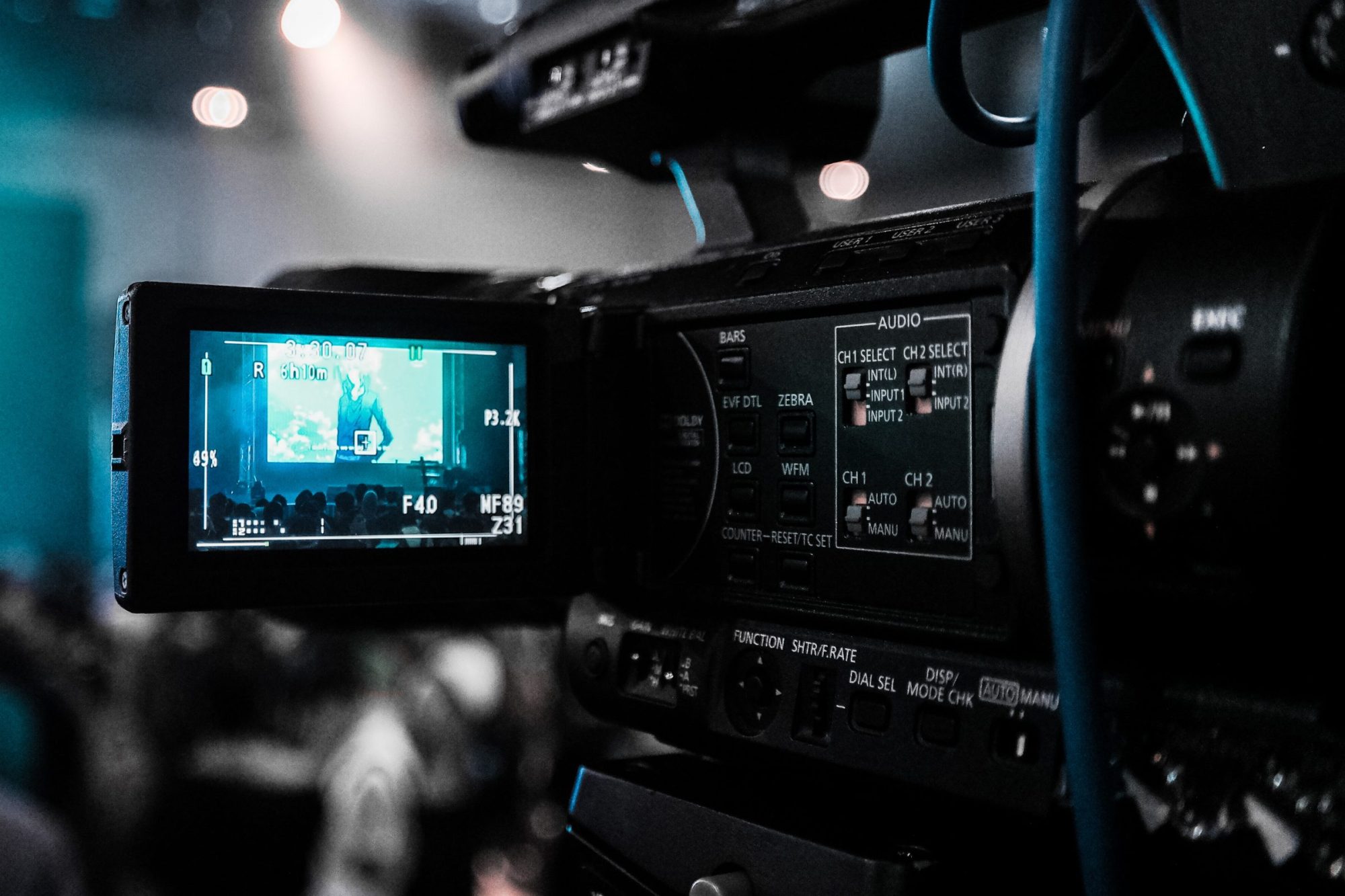 Our YouTube channel isn't just a hot-spot for the latest speaker videos. It is also full of engaging original content that is designed to inspire, educate, and entertain. From our Tuesday Tips to our latest segment, The Buzz, all of our original content is created with you, our viewer, in mind!
2) Weekly Uploads
Subscribing will keep you up to date with all of our weekly uploads! Every week we share new and exciting videos from our top speakers and entertainers. Our channel currently has over 1,500 videos and that number keeps on growing every week!
3) Exclusive Interviews
Our channel is full of exclusive interviews with speakers who are the top experts in their fields. Amelia Rose Earhart, Johnny "Cupcakes" Earle, and Olympia LePoint are just a few of the high-profile thought leaders who have opened up to us about their impressive careers and fascinating life stories. All of our interviews are informative, engaging, and fun!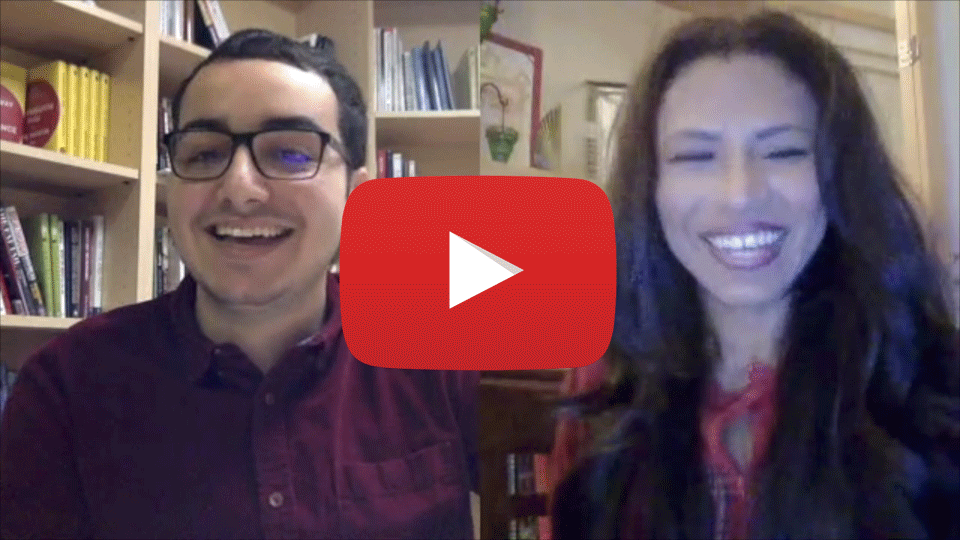 Pro Tip: Subscribe to our Podcast on Soundcloud for audio versions of all your favorite interviews!
4) Behind the Scenes Footage
It's important to know the speaker you are booking. But it is also just as important to know the bureau you are booking with! That is why you will find a collection of behind-the-scenes content on our channel. From our Behind the Podium series to our on-location group adventures, our BTS content gives you a peek into our exciting world.
5) You're Missing Out!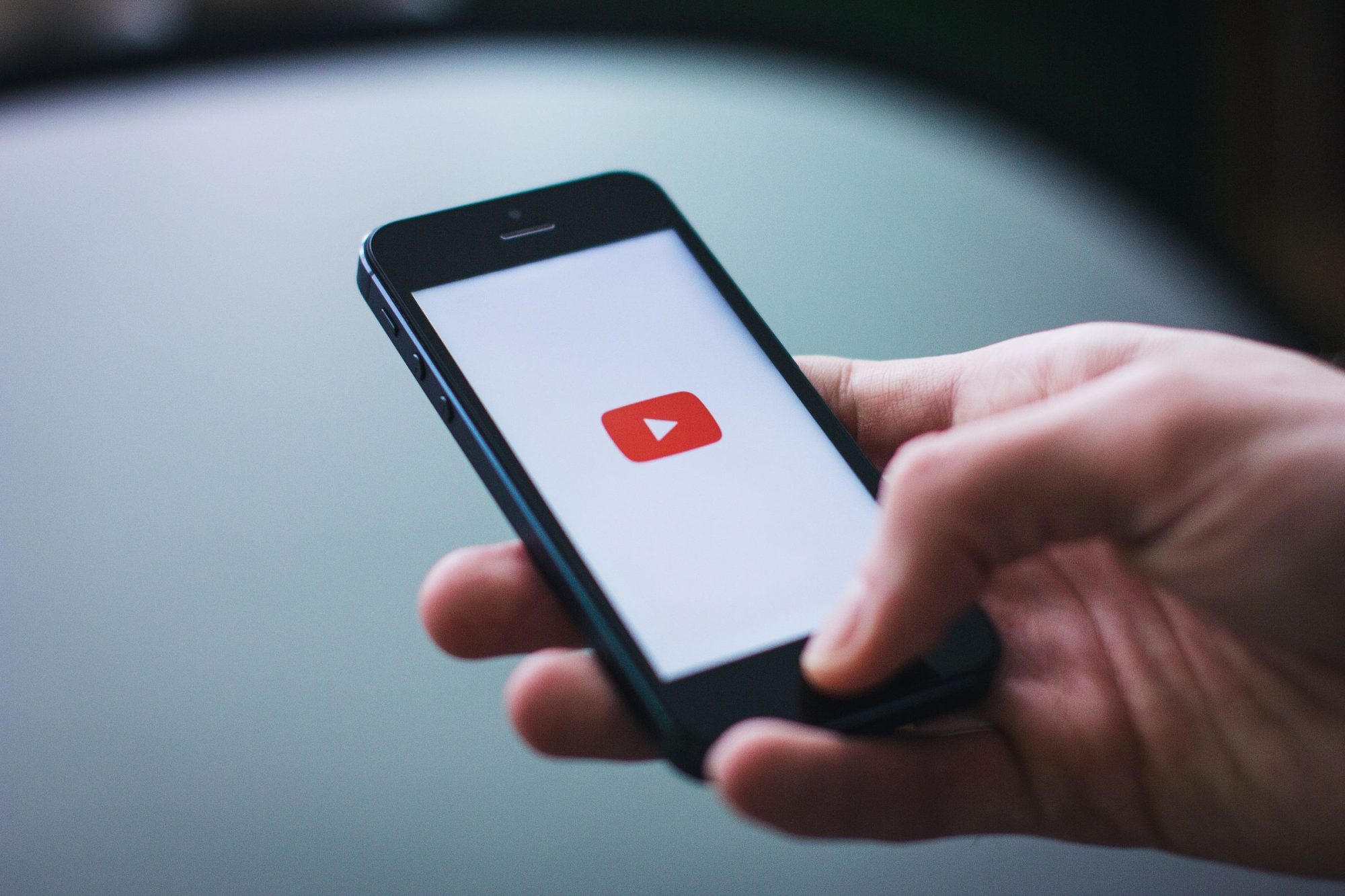 If you're not already subscribed you are missing out on all of the amazing content we have curated specifically for you! What makes our channel different than others? We can bring the person on your screen to you! If you see a video you love, call us at 1.800.345.5607 or email us at [email protected] to turn your favorite ETSB Speaker video into your next event!
---
For more information on our speakers, call us at 1.800.345.5607 or email [email protected].